Climate Change
Explore Gallup's research.
The majority of Indians see climate change as a potential threat to their country in the next 20 years, but not all Indians perceive this threat in the same way.
As India's population grows, so does its importance to geopolitics and the global economy. Read Gallup's three-part series on what Indians think their future holds.
Three-fourths of Black Americans (76%) and 70% of Hispanic Americans say they personally worry "a great deal" about pollution of drinking water, compared with 48% of White Americans who respond this way.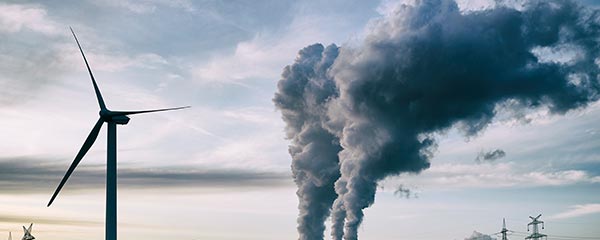 Seventy-eight percent of Democrats and 20% of Republicans believe environmental protection should be prioritized over economic growth.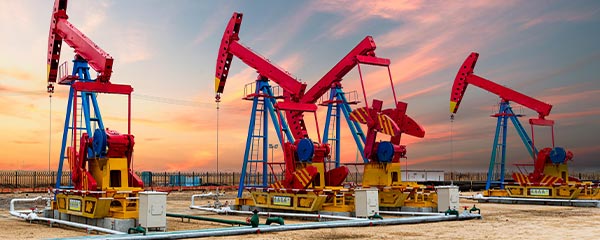 Thirty-four percent of Americans, down 10 points from a year ago, describe the energy situation in the U.S. as "very serious."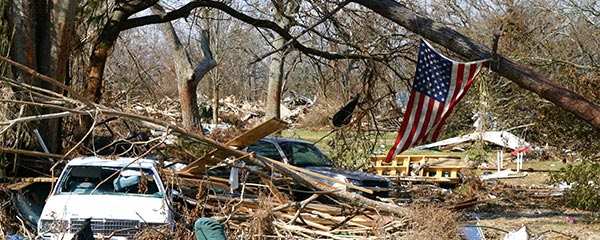 One in three Americans, including 45% in the South, say they have personally been affected by an extreme weather event in the past two years.
Less than half of people in 66 countries are satisfied with efforts to preserve the environment. In the U.S., one of the largest CO2 emitters, 48% are satisfied.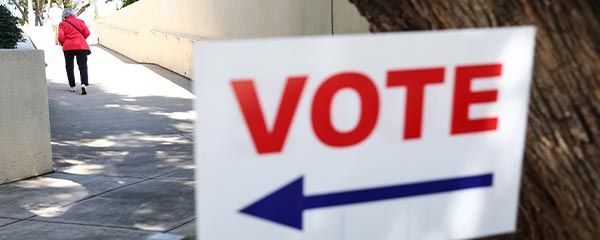 Registered voters rate the economy as the most important factor influencing their vote this midterm election cycle, but abortion and crime are close behind.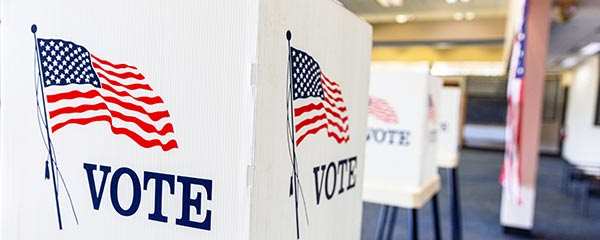 Read a review of where the American public stands on gun control, immigration, and climate change.
One in three U.S. adults say they have been personally affected by an extreme weather event in the past two years. These victims express greater concern about climate change.
Since 2016, Americans have been more worried about environmental quality in the U.S. than they were for the 15 previous years.
Americans continue to express the most dire concerns about water pollution, out of six environmental threats.
Worldwide, most people see climate change posing at least somewhat of a threat to people in their countries in the next 20 years, according to a new World Risk Poll report.