Climate Change
Explore Gallup's research.
Less than half of people in 66 countries are satisfied with efforts to preserve the environment. In the U.S., one of the largest CO2 emitters, 48% are satisfied.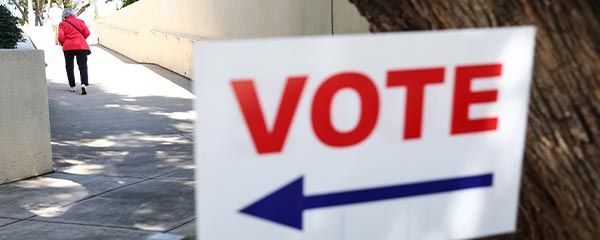 Registered voters rate the economy as the most important factor influencing their vote this midterm election cycle, but abortion and crime are close behind.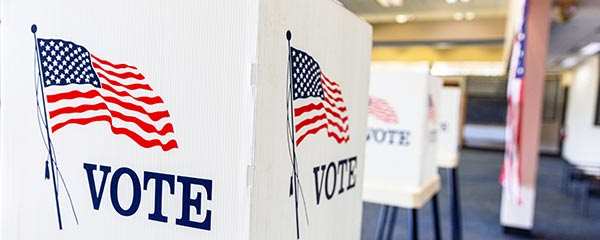 Read a review of where the American public stands on gun control, immigration, and climate change.
One in three U.S. adults say they have been personally affected by an extreme weather event in the past two years. These victims express greater concern about climate change.
Since 2016, Americans have been more worried about environmental quality in the U.S. than they were for the 15 previous years.
Americans continue to express the most dire concerns about water pollution, out of six environmental threats.
Worldwide, most people see climate change posing at least somewhat of a threat to people in their countries in the next 20 years, according to a new World Risk Poll report.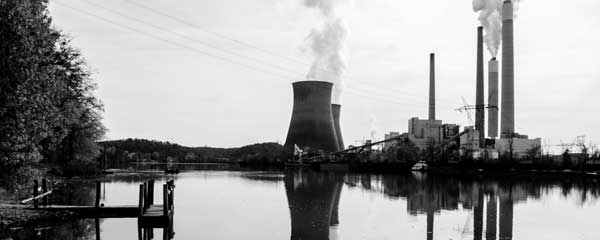 Be among the first to read Gallup's new series on Americans' views of global warming, environmental issues and energy policies.
Trump's decision to pull out of the Paris Agreement pits climate change concerns against concerns about jobs and the economy. Americans have deep interest in issues on both sides and will probably react along partisan lines.
President Donald Trump's recent executive order about the environment comes at a time when Americans have become more worried about the environment and less worried about energy.