Communications and Technology
Explore Gallup's research.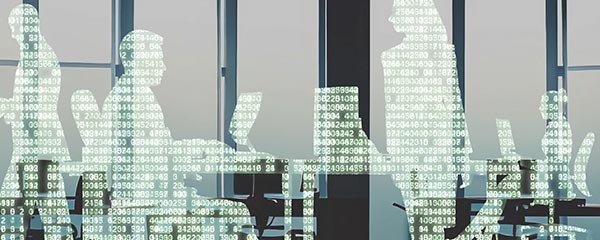 More American workers now than two years ago are worried that technology could soon make their job obsolete. College-educated workers have nearly caught up with non-college-educated workers in harboring this fear.
Americans commonly use social media platforms and hold accounts with the most popular ones, though they infrequently post their own content.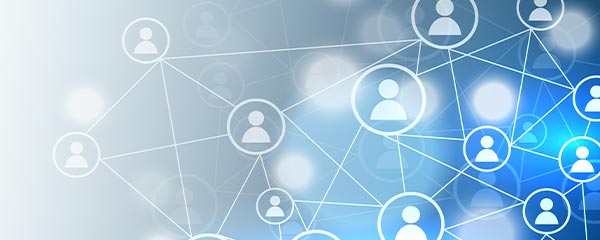 Download the Meta-Gallup State of Social Connections report
While sub-Saharan Africa remains one of the least connected parts of the globe, internet access grew substantially in five countries in the region between 2019 and 2021.
Nearly three in five U.S. adults, up from 39% in 2015, believe they spend too much time on their smartphone. The increase was about equal by gender and age, though younger adults continue to be much more likely to say this.
Republicans have lost significant confidence in big business and large technology companies over the past year. Democrats' confidence in big business, while still negative, has improved.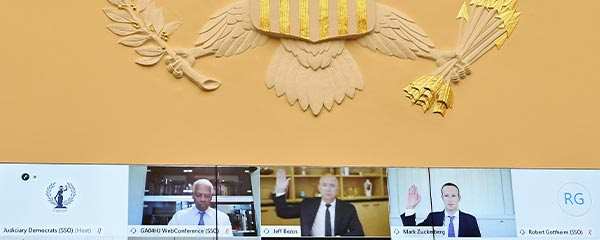 Americans' views of large technology companies have become significantly more negative over the past 18 months, and the public's calls for increased government regulation of these businesses has risen.
In a recent Google/Gallup study, less than half of U.S. students, parents and educators said they were satisfied with the availability of computer science education.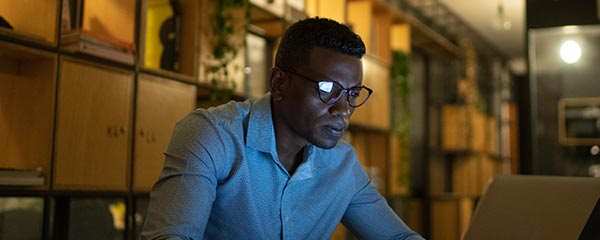 Get an update on evolving COVID-19 strategies and policies from 200 of the world's largest companies.
Manage your teams during the COVID-19 disruption with insights from 100 of the world's largest companies.
Teachers who foster creativity, especially those who leverage technology, are more likely to view their students as capable, engaged learners.
It's the Manager gives CHROs and CEOs step-by-step instructions on how to create a culture of development within their organization. Gallup has learned that development is the most important part of a job for millennials, Gen Z and the workforce of the future. It's the Manager helps managers get the training and tools they need to become successful managers.
To be a better manager you first must stop acting like a boss and start thinking like a coach. Learn to become the kind of manager who focuses on developing the people in today's workforce.
"It's the Manager" gives human resource leaders access to Gallup's platform where managers can do surveys, developmental reviews, check the strengths and engagement of their employees and further their manager development and training.
In 2000, half of Americans lacked a cellphone and about half of these said they had no intention of ever getting one.
A new Gallup-GSMA study examines the relationships between the use of mobile IT devices and how people worldwide view their lives.