Migration and Immigration
Explore Gallup's research.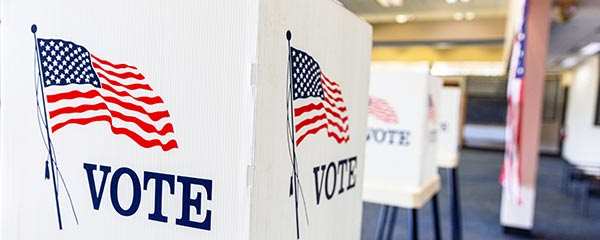 Read a review of where the American public stands on gun control, immigration, and climate change.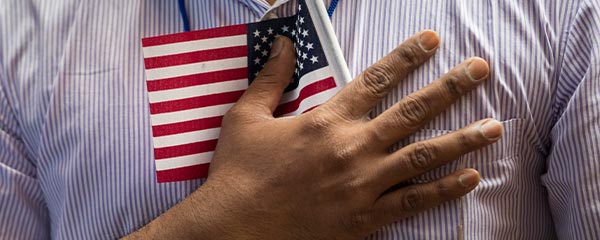 Americans offer mixed guidance on the future of immigration, although slightly more now say they want it decreased than increased. The shift is driven by Republicans.
France's election on Sunday could decide the country's future role in Europe. French adults grew fonder of the EU during incumbent Emmanuel Macron's first term, with 48% approving of its leadership in 2021, up from 39% in 2017.
Life was already extremely difficult in Afghanistan before the Taliban's return to power in 2021, but Gallup surveys detail unprecedented suffering among Afghans as the U.S. withdrew and the Taliban took over.
Hundreds of thousands of Afghans -- if not more -- have already fled their country since the Taliban seized power. Millions more would leave if they had the chance.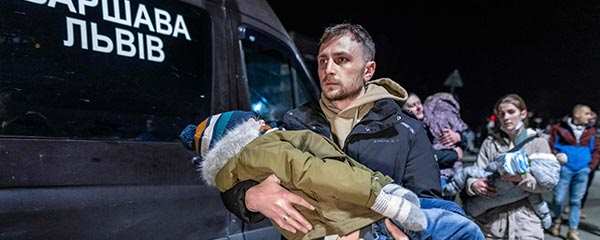 More than 500,000 refugees have fled Ukraine since Thursday, many of them crossing into Poland, Moldova and Romania. Of Ukraine's western neighbors, these three countries were the most welcoming of migrants in 2019.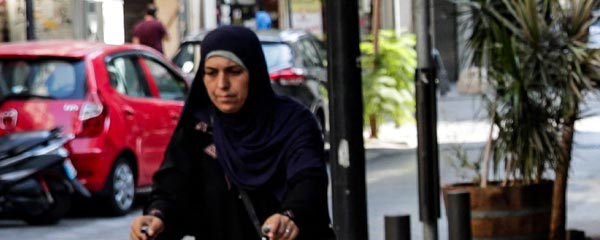 Lebanon continues to spiral out of control. Record numbers are unable to afford the basics, and a skyrocketing percentage want to leave.
Canada ranks as the most-accepting country in the world for migrants, based on Gallup's latest Migrant Acceptance Index. The U.S. also still makes the list of most-accepting countries.
As the European Union unveils a new migration pact, Gallup finds the world growing less accepting of migrants, and a number of EU countries topping the list of the least-accepting countries in the world.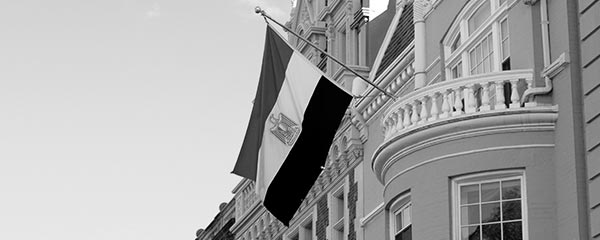 Few Egyptians living abroad would like to return home, but this is even more the case among the youngest Egyptians.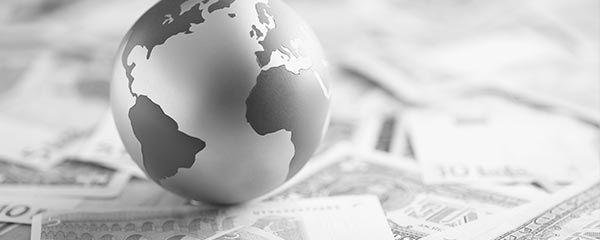 Gallup editors preview some of the big data trends and global storylines they'll be watching in 2020.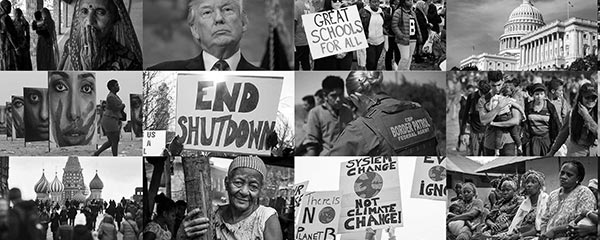 U.S. approval ratings. Emotions. Elections. Migration. Safety. Brexit. What was the world's biggest story? Read Gallup editors' top picks.