Religion and Ethics
Explore Gallup's research.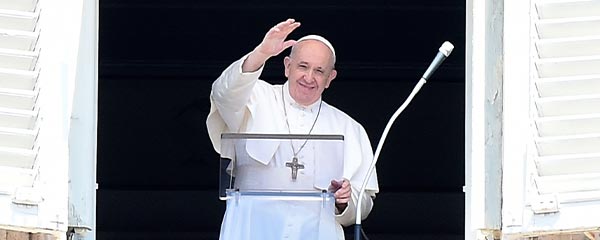 While Pope Francis' comments supporting same sex civil unions were a drastic shift in Catholic church guidance, U.S. Catholics have supported gay marriage for about a decade.
The controversy over the state-based religious freedom laws in Indiana and Arkansas highlights the continuing impact of religion on social and policy issues in this country.