Religion and Ethics
Explore Gallup's research.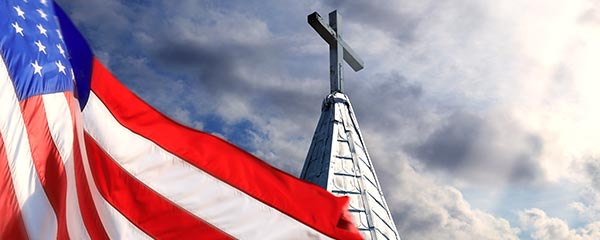 Recent Gallup data confirm a significant and growing relationship between religiosity and partisan identity in the U.S.
Survey researchers face the difficult challenge of meaningfully defining and measuring evangelicals in the U.S. today.
Former U.S. President Jimmy Carter has been identified as an evangelical for most of his public career, but defining exactly what that means today faces a number of challenges.
The percentage of Americans with no formal religious identity has increased dramatically since the 1950s, but that increase appears to have leveled off in Gallup's recent data.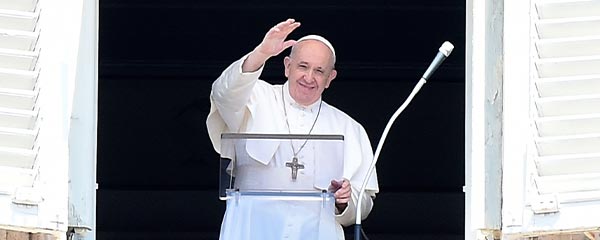 While Pope Francis' comments supporting same sex civil unions were a drastic shift in Catholic church guidance, U.S. Catholics have supported gay marriage for about a decade.
The controversy over the state-based religious freedom laws in Indiana and Arkansas highlights the continuing impact of religion on social and policy issues in this country.