Trade and Investment
Explore Gallup's research.
Americans say U.S. families of four need $85,000 per year to survive, up from their $58,000 estimate in 2013. Higher earners and Eastern residents estimate higher income thresholds.
U.S. stock ownership has reached 61%, a level last seen during the Great Recession.
ESG has yet to capture much of the American public's attention or divide partisans as sharply as other issues.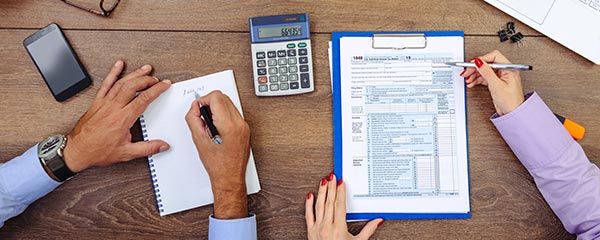 Americans' opinions of federal income taxes are the worst they have been in about two decades.
Americans' attitudes about their finances are just as subdued today as they were a year ago, when inflation was near its 40-year peak.
Americans' perceptions of the U.S. housing market are the worst Gallup has ever recorded, with 21% saying it is a good time to buy a house.
Americans pick real estate over stocks and gold as the best investment, but by a smaller margin than last year. Gold has overtaken stocks for second place.
Eight percent of U.S. adults choose cryptocurrency as the best long-term investment among six options, well behind real estate (45%), stocks (18%) and gold (15%).
Sixty-one percent of U.S. adults see foreign trade as an opportunity for economic growth, the lowest since 2016 before a surge during the Donald Trump presidency.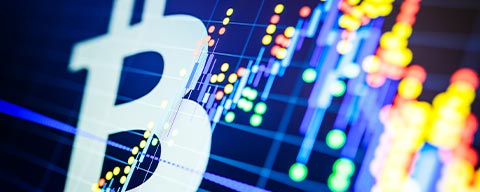 U.S. investors' awareness of bitcoin and their interest in buying it have increased since 2018. The shifts are particularly notable among investors under 50.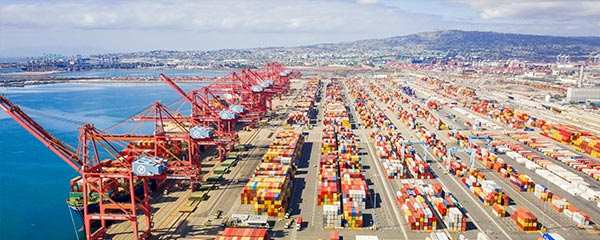 Despite a decline this year, many Americans still view trade as an economic opportunity. Republicans have soured on the benefits of trade.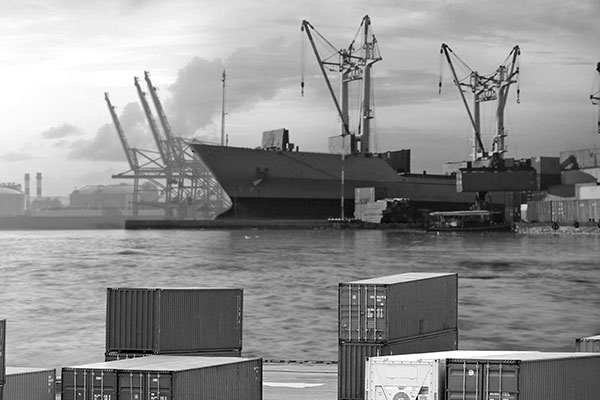 Seventy-four percent of U.S. adults say trade represents "an opportunity for economic growth through increased U.S. exports."