Climate Change
Explore Gallup's research.
Americans continue to express the most dire concerns about water pollution, out of six environmental threats.
Worldwide, most people see climate change posing at least somewhat of a threat to people in their countries in the next 20 years, according to a new World Risk Poll report.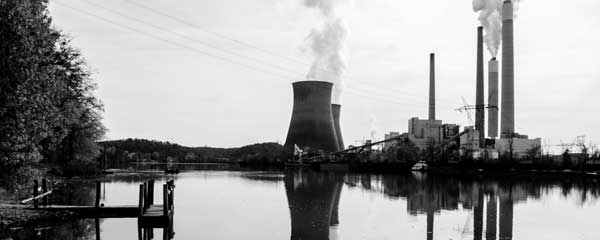 Be among the first to read Gallup's new series on Americans' views of global warming, environmental issues and energy policies.
Trump's decision to pull out of the Paris Agreement pits climate change concerns against concerns about jobs and the economy. Americans have deep interest in issues on both sides and will probably react along partisan lines.
President Donald Trump's recent executive order about the environment comes at a time when Americans have become more worried about the environment and less worried about energy.