Environment and Energy
Explore Gallup's research.
Schneider Electric strives to be "the most local of global companies" by distributing leadership, decentralizing decisions and pursuing local talent.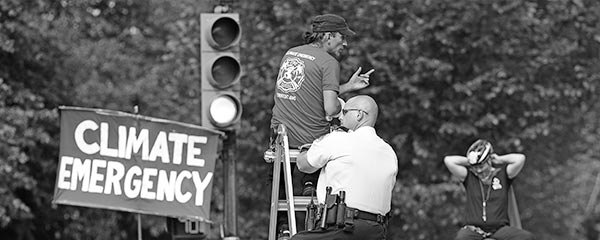 The American public wants more, rather than less, federal government environmental regulation.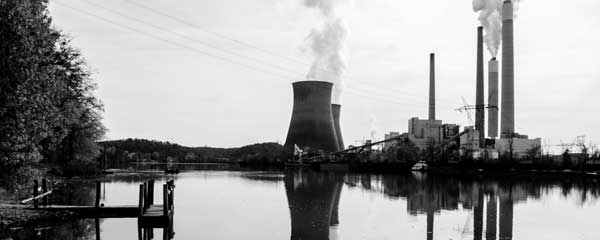 Be among the first to read Gallup's new series on Americans' views of global warming, environmental issues and energy policies.
President Donald Trump's recent executive order about the environment comes at a time when Americans have become more worried about the environment and less worried about energy.