Migration and Immigration
Explore Gallup's research.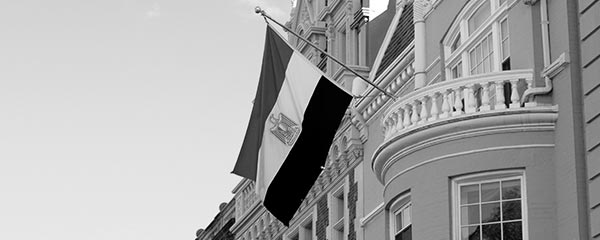 Few Egyptians living abroad would like to return home, but this is even more the case among the youngest Egyptians.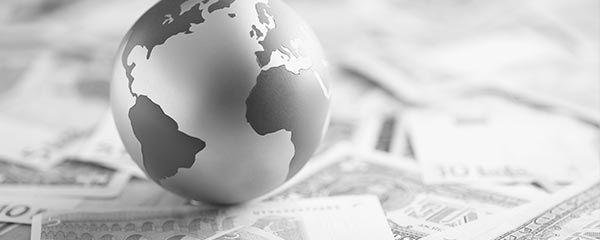 Gallup editors preview some of the big data trends and global storylines they'll be watching in 2020.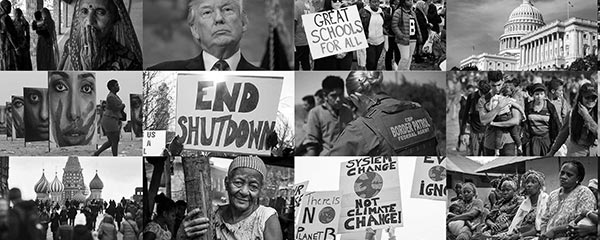 U.S. approval ratings. Emotions. Elections. Migration. Safety. Brexit. What was the world's biggest story? Read Gallup editors' top picks.
A new tax incentive might not be enough to keep the 27% of young Poles in 2018 who said they would like to leave their country from leaving.
A new high of 20% of Russians say they would leave Russia if they could -- and Russian President Vladimir Putin might be partly to blame.
Hear stories about women's progress -- and challenges.
Gallup reviews how well public opinion fits with the bipartisan committee's recommendations on border security, immigration and spending.
Roughly 42 million Latin Americans who would like to move to another country say they would like to move to the U.S.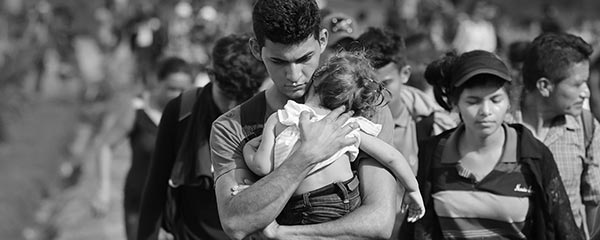 A new analysis of a decade of World Poll data reveals that many people are spurred to migrate not only for their own wellbeing, but that of children.