Women
Explore Gallup's research.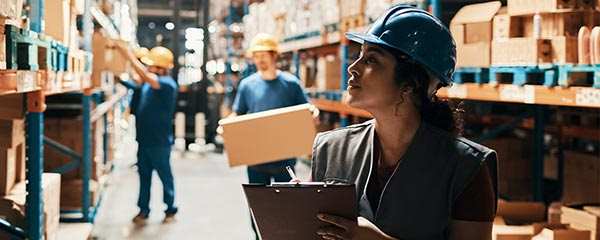 Job quality is a powerful predictor of overall quality of life, but less than half of U.S. workers are in good jobs.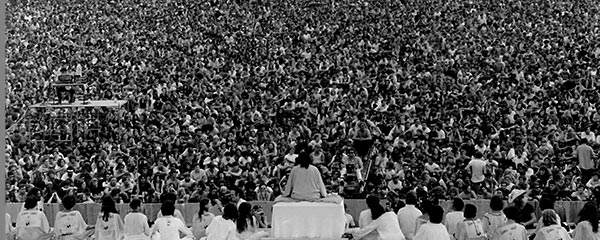 Fifty years after Woodstock became the symbol of 1960s social upheaval, Gallup trends highlight how much has changed in U.S. society.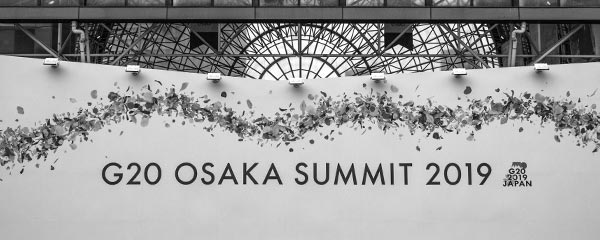 Gallup World Poll data provide insight into several of the key issues on the G20 Summit agenda: the environment, health and women's empowerment.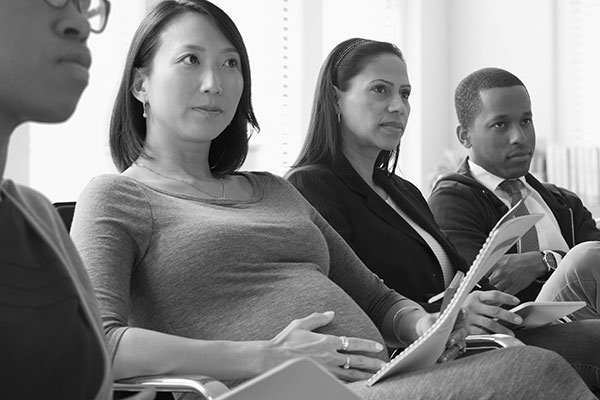 Leaders need a workplace culture that reinforces and communicates its mission as new moms return to work. Create a more inclusive culture today.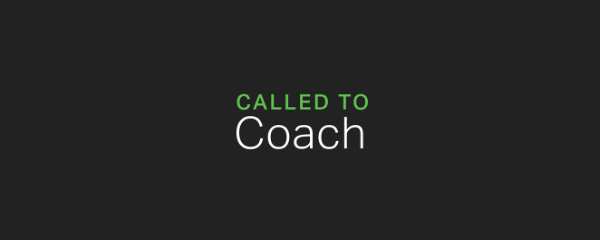 Learn from Heather Wright how women can aim their CliftonStrengths toward the goals of flexibility and success at work.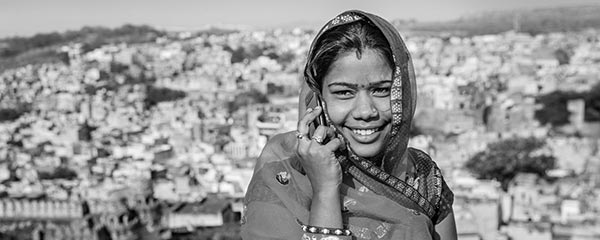 A forthcoming study by GSMA and Gallup shows that bridging the mobile and internet gender gap may help boost women's wellbeing across the developing world.
Despite a record-high number of women elected to the 116th Congress, half of U.S. women are dissatisfied with their treatment in society.
How can organizations get more women into leadership positions? Gallup Chief Operating Officer Jane Miller explains why leaders can't afford to wait.