Women
Explore Gallup's research.
Women in Eastern Europe score the worst in Europe on most dimensions of their health, according to the Hologic Global Women's Health Index.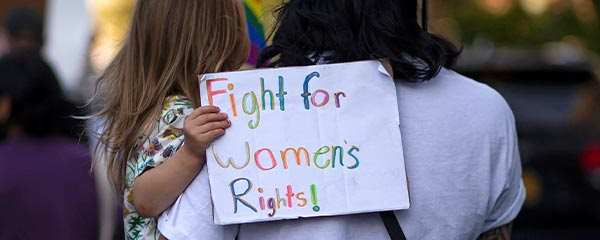 Women in the U.S. are largely dissatisfied with the treatment of their gender in society and do not think there is gender equality in job opportunities.
The inaugural Hologic Global Women's Health Index shows that during the first year of the pandemic, most women worldwide said they weren't tested for diseases and conditions that harm or kill millions every year.
The world in the first full year of the COVID-19 pandemic was a sadder, angrier, more worried and more stressed-out place than it has been at any point in years, but women with young children at home most of all.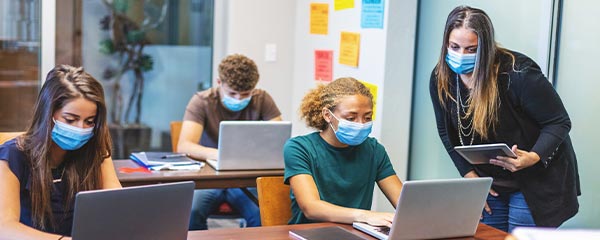 Although demand for computer scientists remains high, women remain significantly underrepresented in the field. Early exposure to CS education is critical to improving the rate of girls who consider it as an academic and career path.
Gallup reviews how the pandemic has affected working women's and men's emotional and mental health, and whether working parents have experienced more burnout and stress.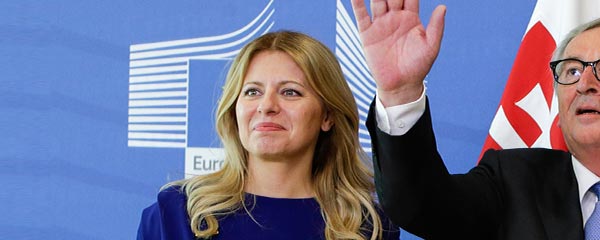 Roughly 20 years after their democratic transitions, female leaders in East-Central Europe and the Balkans are gaining acceptance in public life and in public attitudes.
With gender parity in higher education slowly improving in sub-Saharan Africa, people may be realizing how female education disproportionately improves social welfare.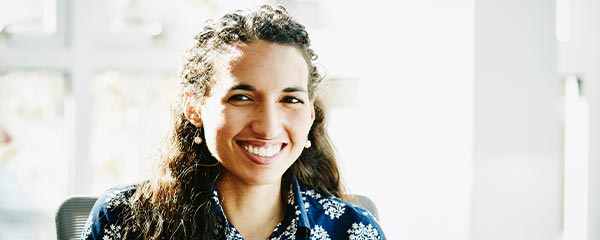 Women and men in Latin America are ready for women to lead -- in politics, in the workplace and in the classroom.
In 2020, 93% of Americans said it is possible that a woman would lead the country in the next decade.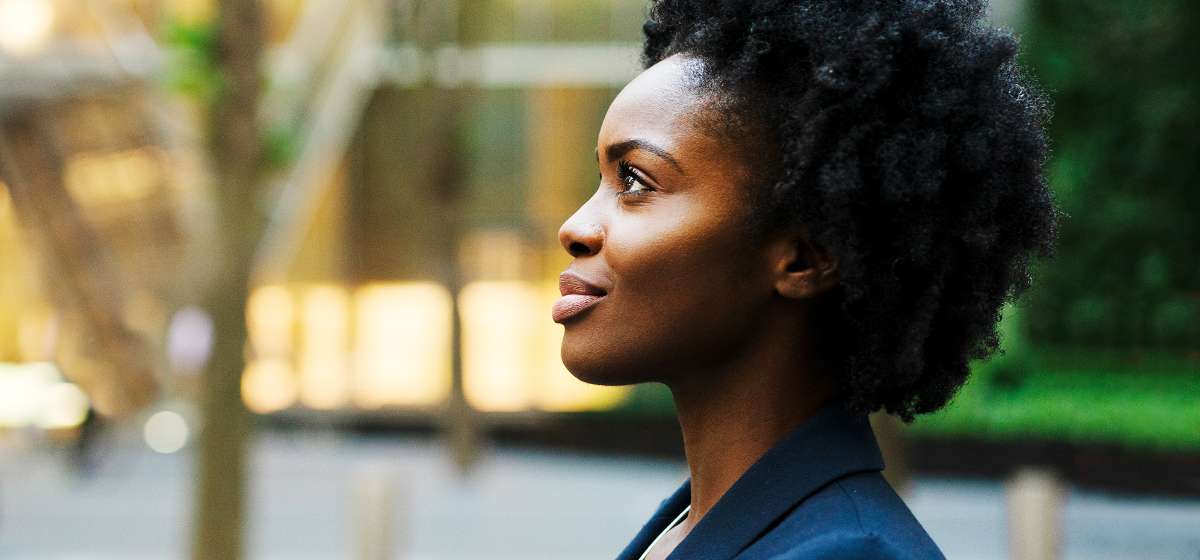 Women are good in a crisis, but what comes next? Read what women and the rest of the world think.
Synopsis: Afghan women are less hopeful about their futures this International Women's Day than they were a decade ago.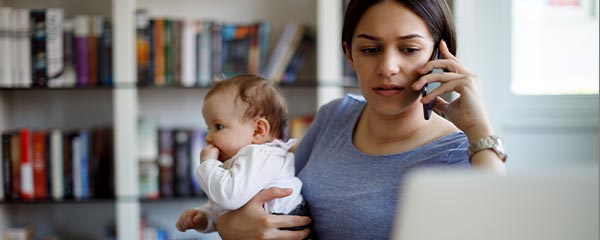 Gallup reviews how COVID has affected women's participation in the workforce and whether declines are related more to their job types or to child care.
Don't lose your working moms, follow these seven steps to retain your best talent -- even during the pandemic.