Women
Explore Gallup's research.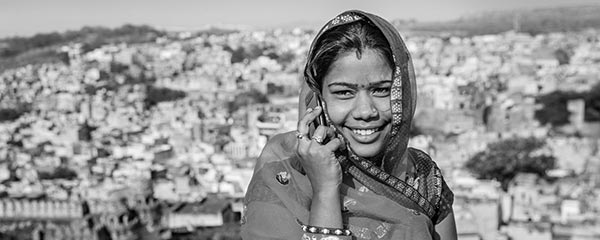 A forthcoming study by GSMA and Gallup shows that bridging the mobile and internet gender gap may help boost women's wellbeing across the developing world.
Despite a record-high number of women elected to the 116th Congress, half of U.S. women are dissatisfied with their treatment in society.
How can organizations get more women into leadership positions? Gallup Chief Operating Officer Jane Miller explains why leaders can't afford to wait.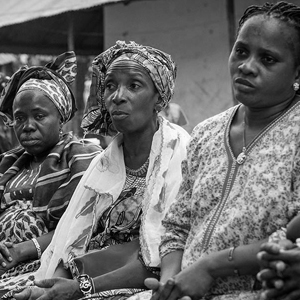 Gallup's Regional Director for Sub-Saharan Africa, Magali Rheault, discusses the challenges -- and opportunities -- for women in Africa.
Gallup World Poll Regional Director Neli Esipova discusses the challenges for women in the former Soviet Union and Eastern Europe.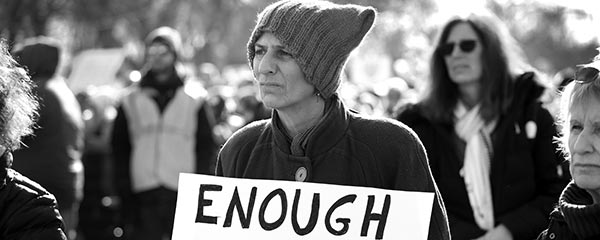 The U.S. trails Canada and 19 countries in Western Europe on the question of whether women in their country are treated with respect.
Jihad Fakhreddine, Gallup's Regional Director for the World Poll in the Middle East and North Africa, and Iman Berrached discuss the rights situation for women in MENA.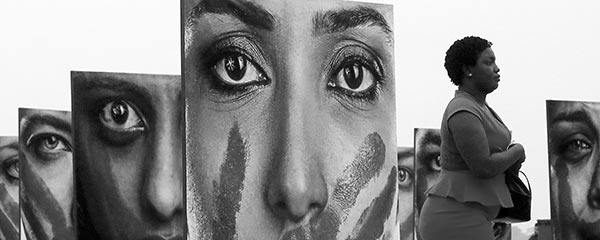 Gallup's Regional Director for the World Poll in Latin America, Johanna Godoy, discusses the challenges that women in her region face in regard to safety and respect, but also the empowerment she is witnessing.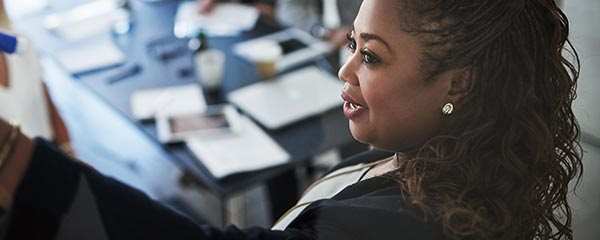 Learn why helping your employees discover and use their unique strengths is the path to a more diverse and inclusive workplace.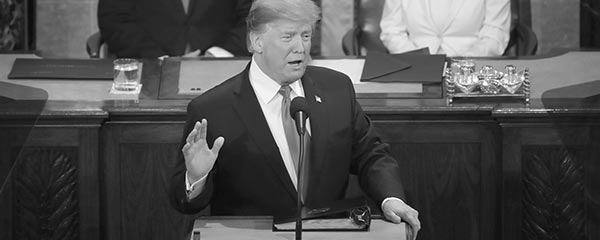 Explore Gallup's public opinion data on 10 of the major points in President Donald Trump's second State of the Union.
It's the Manager gives CHROs and CEOs step-by-step instructions on how to create a culture of development within their organization. Gallup has learned that development is the most important part of a job for millennials, Gen Z and the workforce of the future. It's the Manager helps managers get the training and tools they need to become successful managers.
CHROs and CEOs must think about the right way to develop managers to create a culture of development for their employees. It's the Manager provides leaders with training, strengths-based development and the tools needed to train better managers.
To attract and hire top talent companies need to not only create a workplace tailored to today's workforce, but train and develop managers that will deliver on the company's brand promise from the job interview, to onboarding, to development and through the exit interview.
Learn how to handle the workforce issues of tomorrow like managing matrixed teams, remote workers, flex time, cultural diversity, millennials, Gen Z, AI and how technology will affect the workplace.
To be a better manager you first must stop acting like a boss and start thinking like a coach. Learn to become the kind of manager who focuses on developing the people in today's workforce.
It's the Manager equips your managers with 52 of Gallup's greatest discoveries from decades of research into the science of management.