Canada
Explore Gallup's research.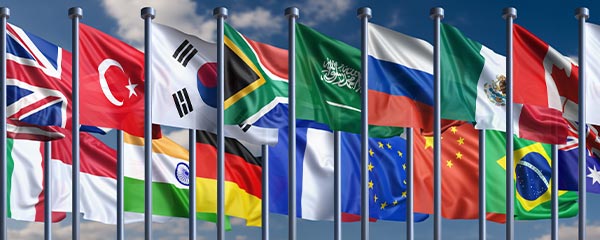 Canada and Great Britain are again the countries Americans view most favorably, while Russia has slipped to join North Korea as the least favorably rated of 21 countries.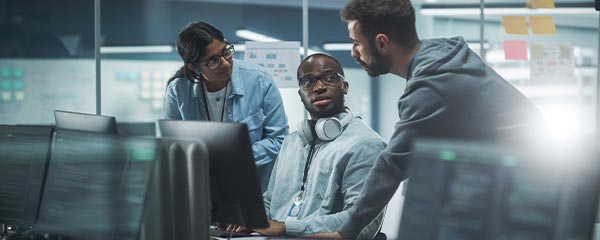 Research from AWS and Gallup finds workers with more digital skills report substantial benefits in job satisfaction and security over those with fewer skills.
Canada ranks as the most-accepting country in the world for migrants, based on Gallup's latest Migrant Acceptance Index. The U.S. also still makes the list of most-accepting countries.
As the European Union unveils a new migration pact, Gallup finds the world growing less accepting of migrants, and a number of EU countries topping the list of the least-accepting countries in the world.
Gallup will release the findings of its annual World Affairs survey in the coming weeks.
As Republican leaders lean on Democrats to approve the USMCTA, recent Gallup data on trade provide insights on the public opinion backdrop.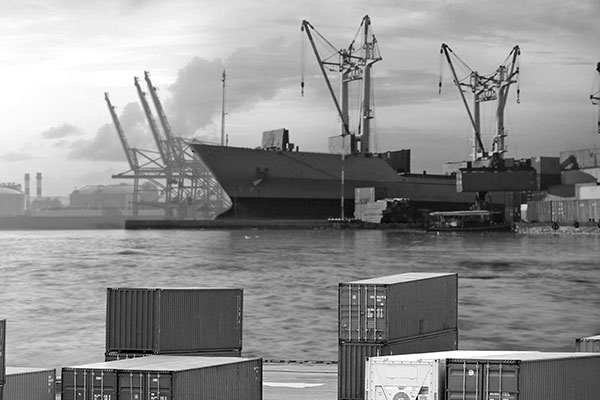 Seventy-four percent of U.S. adults say trade represents "an opportunity for economic growth through increased U.S. exports."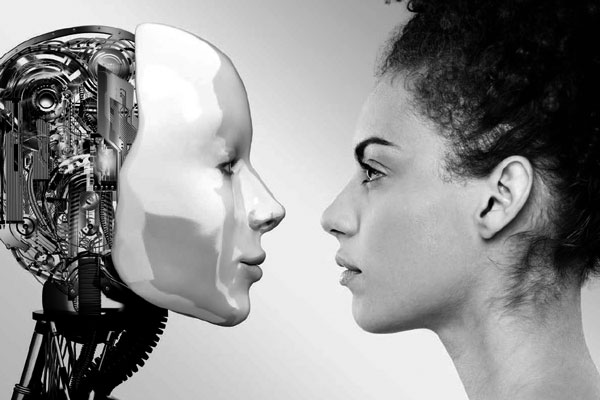 Few see higher education as doing a good job preparing current or future workers for the workforce.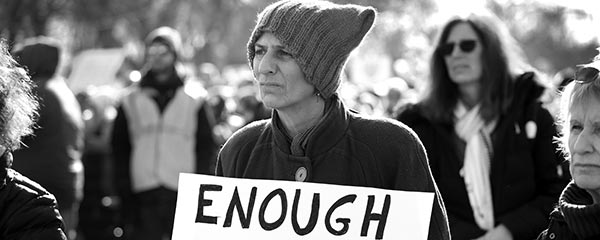 The U.S. trails Canada and 19 countries in Western Europe on the question of whether women in their country are treated with respect.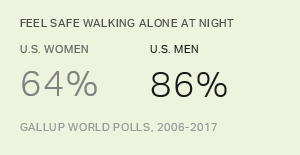 Gallup data suggest that a lot of work remains to "make gender inequality history" in regard to women's safety -- even among the G7 powerhouses.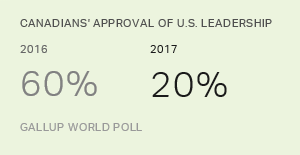 While Americans have very positive attitudes toward their fellow G7 nations, people in those countries have negative views of U.S. leadership.