Egypt
Explore Gallup's research.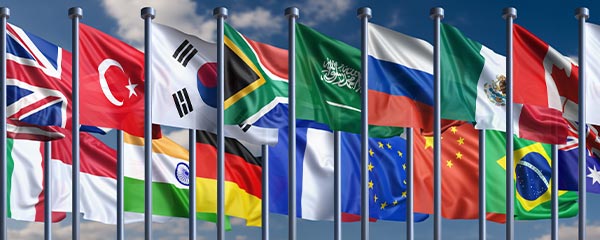 Canada and Great Britain are again the countries Americans view most favorably, while Russia has slipped to join North Korea as the least favorably rated of 21 countries.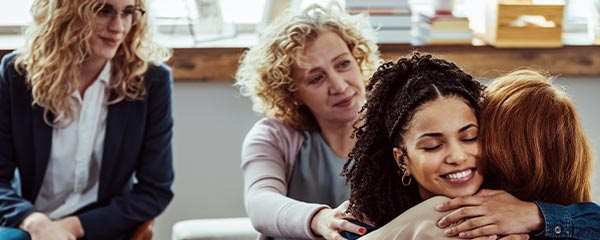 Data from Gallup and Meta's recent international study on social connections provides insight into whether women have the supportive social connections they need to thrive.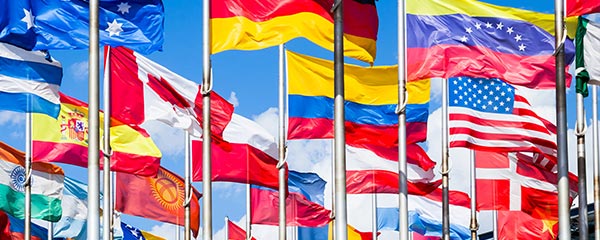 Americans view Canada, Great Britain, France and Japan the best of 19 countries asked about -- and North Korea, Afghanistan, Iran, Russia and Iraq the worst.
Russia and Ukraine are major grain exporters, and the war between them will likely result in interruptions of supplies and increased food prices. For many countries around the globe, this may result in increased political instability.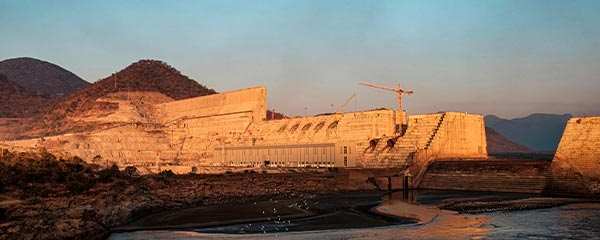 Ethiopia is preparing to fill the Grand Renaissance Dam for second time this rainy season, further complicating the region's water politics.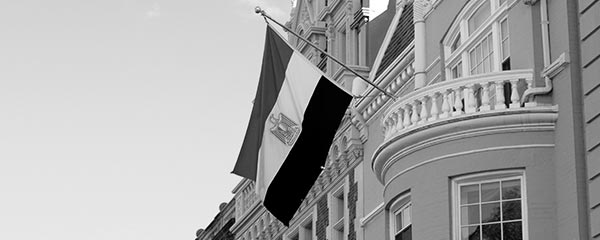 Few Egyptians living abroad would like to return home, but this is even more the case among the youngest Egyptians.
Economists from the European Bank for Reconstruction and Development investigate how changes in Middle Eastern countries since the Arab Spring have affected people's lives and their social, economic and political preferences.