Iraq
Explore Gallup's research.
While developing democracy was a U.S. goal in Iraq, 20 years after the U.S.-led invasion, adults in Iraq and 12 other Muslim-majority countries doubt the U.S. is serious about it.
Iraqi Kurdistan's stability relative to the rest of Iraq has not translated into economic improvement.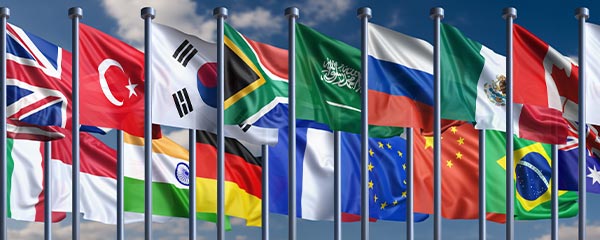 Canada and Great Britain are again the countries Americans view most favorably, while Russia has slipped to join North Korea as the least favorably rated of 21 countries.
Twenty years after the start of the Iraq War, Gallup explores how Iraqis see their lives now and how their views have evolved since the U.S.-led invasion.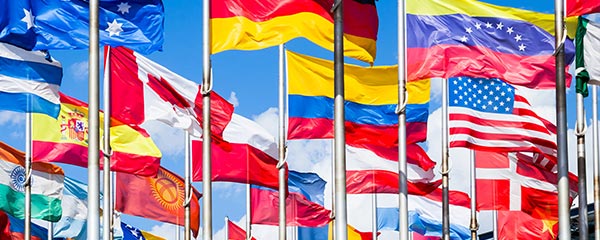 Americans view Canada, Great Britain, France and Japan the best of 19 countries asked about -- and North Korea, Afghanistan, Iran, Russia and Iraq the worst.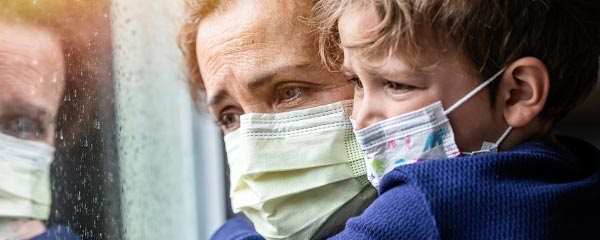 2020 was the most stressful year in recent history. A record-high 40% of adults worldwide said they experienced stress during a lot of the previous day.