Iraq
Explore Gallup's research.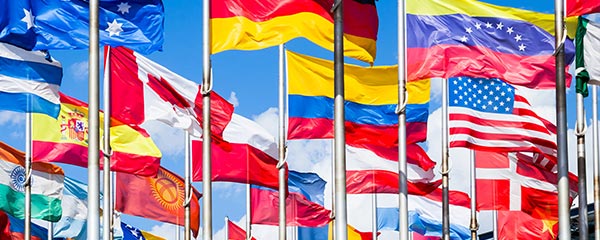 Americans view Canada, Great Britain, France and Japan the best of 19 countries asked about -- and North Korea, Afghanistan, Iran, Russia and Iraq the worst.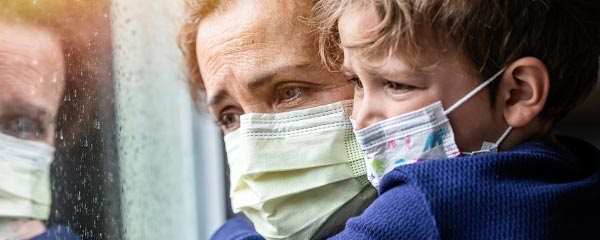 2020 was the most stressful year in recent history. A record-high 40% of adults worldwide said they experienced stress during a lot of the previous day.