Pakistan
Explore Gallup's research.
Views of corruption in Pakistan reached new highs in 2022. Economic conditions have continued to worsen after devastating floods, leaving millions to struggle.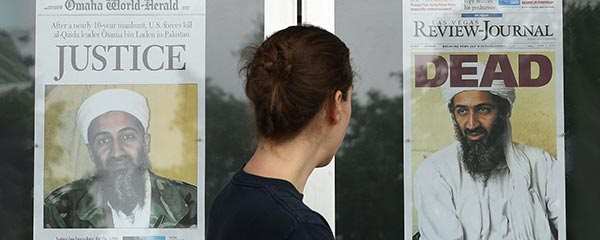 Gallup takes a look back at how Osama bin Laden's death affected attitudes about U.S. leadership and terrorism.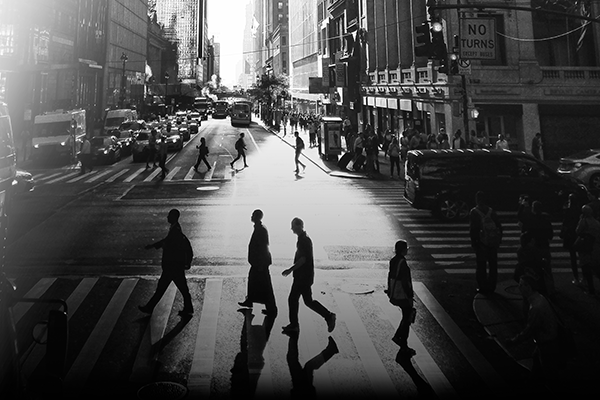 3 Billion Still Looking for Great Jobs
To help the international community tackle the problem of child marriage, Gallup conducted surveys on the topic in Cambodia, Myanmar and Pakistan.