Canada
Explore Gallup's research.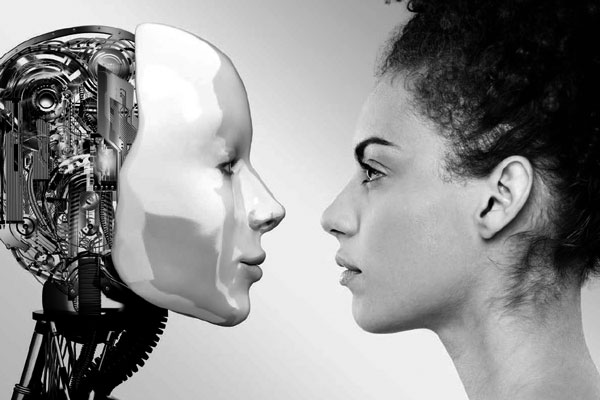 Few see higher education as doing a good job preparing current or future workers for the workforce.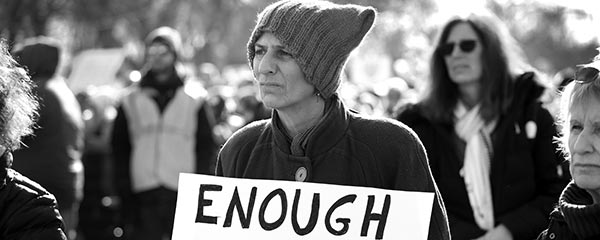 The U.S. trails Canada and 19 countries in Western Europe on the question of whether women in their country are treated with respect.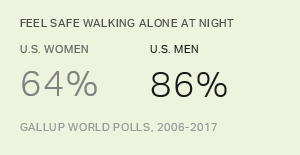 Gallup data suggest that a lot of work remains to "make gender inequality history" in regard to women's safety -- even among the G7 powerhouses.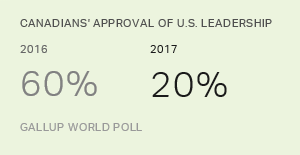 While Americans have very positive attitudes toward their fellow G7 nations, people in those countries have negative views of U.S. leadership.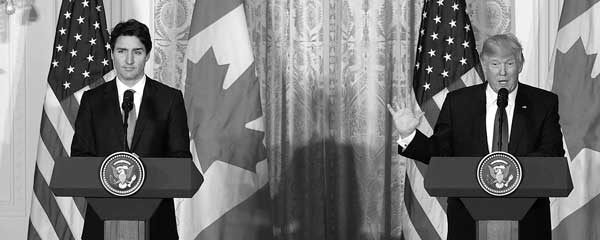 Gender equality may still be a top priority at the G7 Summit, but how are Canada and its G7 counterparts faring on achieving this in their countries?
Discover what more than 15,000 people in 10 countries say about their finances.