Egypt
Explore Gallup's research.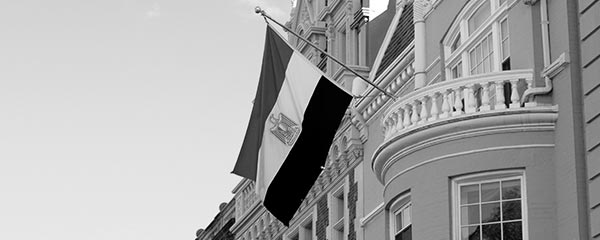 Few Egyptians living abroad would like to return home, but this is even more the case among the youngest Egyptians.
Economists from the European Bank for Reconstruction and Development investigate how changes in Middle Eastern countries since the Arab Spring have affected people's lives and their social, economic and political preferences.