United Kingdom
Explore Gallup's research.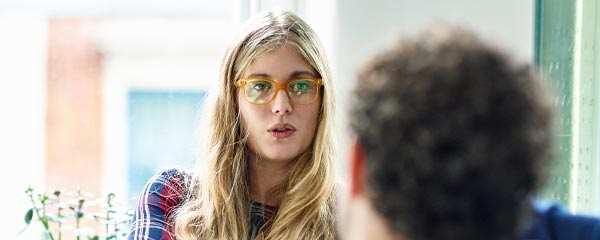 Are your employees reluctant to raise a red flag? Go beyond compliance training to create a culture where they feel safe raising their concerns.
Do your workers want to stay remote? And do your managers know how to support them? Learn why these questions are so important.
Creating a culture of agility for businesses in France and the U.K. could fuel recovery and continuity.
A new study of UK workers shows clear communication encourages confidence in leadership.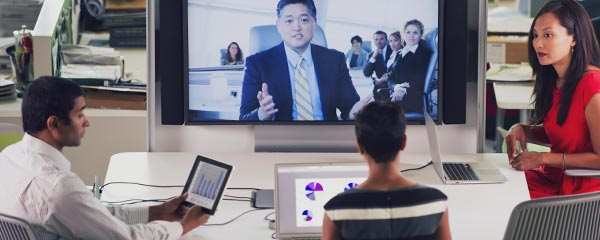 British leaders trail the U.S. on important leadership and trust metrics. Learn how it affects employee engagement and what leaders can do.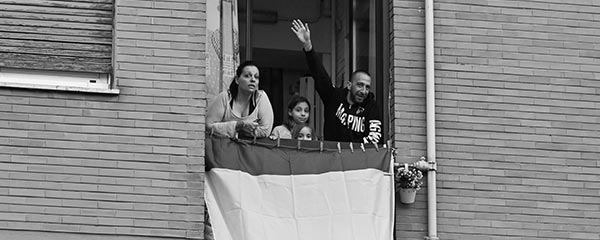 Prior to the COVID-19 pandemic, there were pockets of doubt in the medical advice that governments provide in Western Europe and the U.S.
Will the U.K. be the "Singapore-on-Thames" Brexit supporters dreamed of when it leaves the EU? Gallup looks at the current realities in both countries.
Gallup breaks down five major issues on Britons' minds ahead of their high-stakes election on Thursday and where the two major parties stand.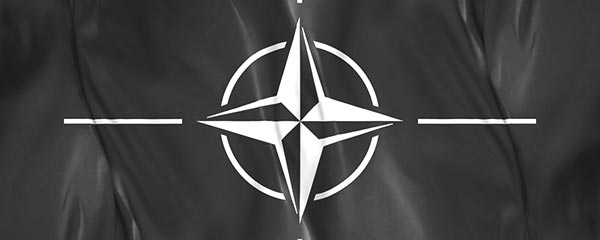 As leaders gather for NATO's 70-year anniversary, Gallup reviews its archives for insights on what Americans think about the longtime defense pact.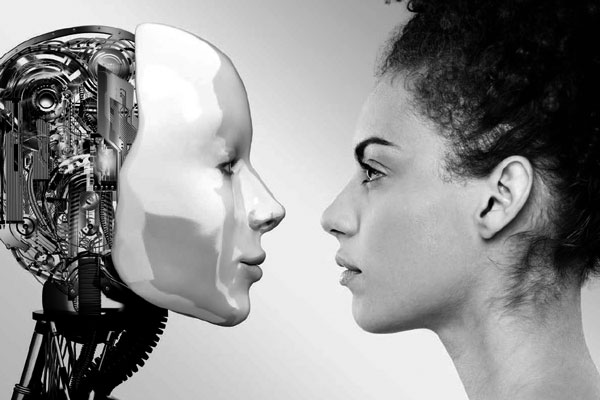 Few see higher education as doing a good job preparing current or future workers for the workforce.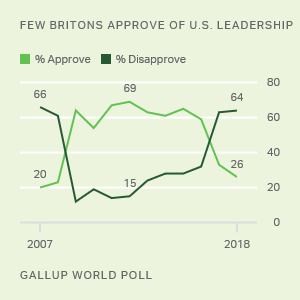 U.S. President Donald Trump makes his first official state visit this week to the United Kingdom, where 26% approved of the job performance of U.S. leadership during his last visit.
The European Union parliamentary elections this week give new urgency to finding an answer to the question of what is driving populist success.
Learn about the state of ethics in business worldwide, and how to create a high-trust culture at your organization.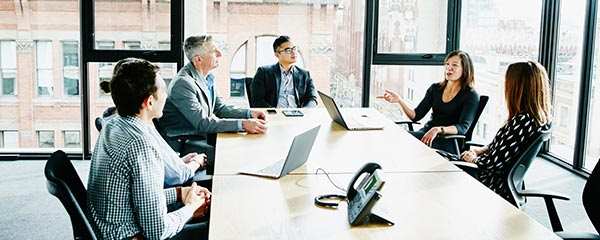 Learn how to rethink the way your organization approaches ethics to meet the demands of new business realities.