Data Analytics
Explore Gallup's research.
It's tempting to press pause on an employee survey during disruption. Here's why you shouldn't.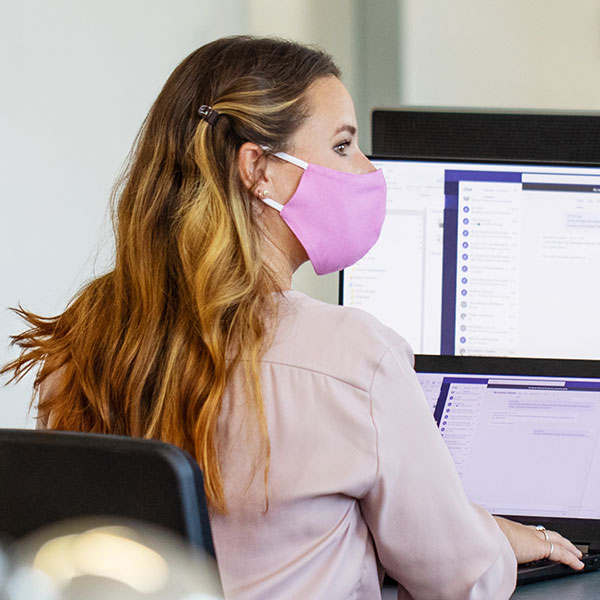 Tanuj Kapilashrami, Group Head of Human Resources at Standard Chartered Bank, talks technology, inclusion and co-creating the future of work.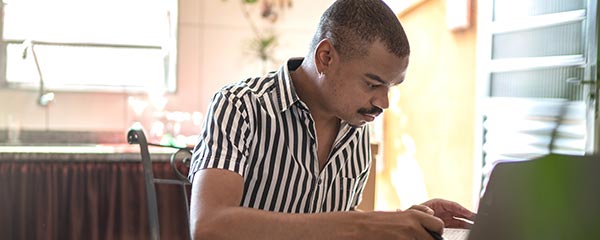 Employee engagement and wellbeing diverged in 2020. Will this disconnect be a valuable lesson for leaders or a recipe for chronic burnout?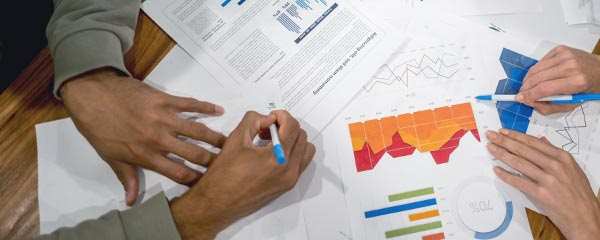 Turn customer data into razor-sharp business decisions. Start with four steps.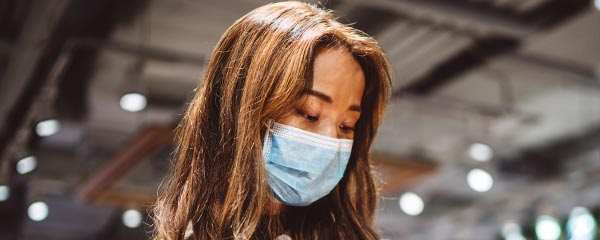 Customer analytics can help uncover how customers' needs and values have shifted due to COVID-19 and other disruptions.
Exceptionally high origination volume is no reason to deliver less than an exceptional customer experience or hire mediocre talent.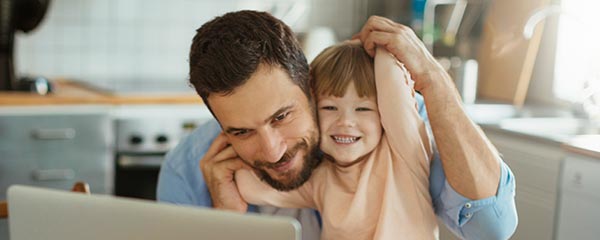 Employees are feeling happiness as well as stress and worry during the COVID-19 disruption. Here's how leaders can support positivity.
Explore insights for leaders looking to prepare their teams for the future of work.
Attitudes about the accessibility and affordability of higher education remain consistent since 2015.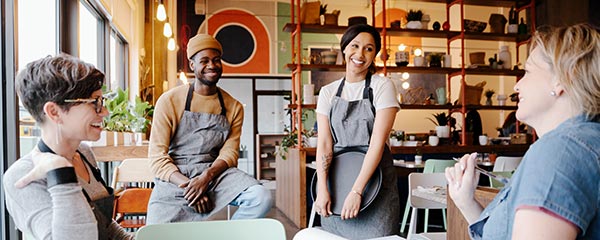 Disengaged GMs cost the entire restaurant, but when you empower them to create change, the benefits have an even wider reach.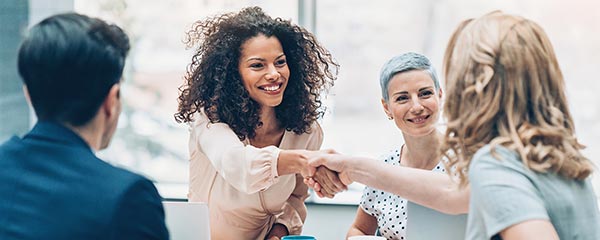 Using talent acquisition data to the fullest can make the hiring process a more efficient experience for everyone involved.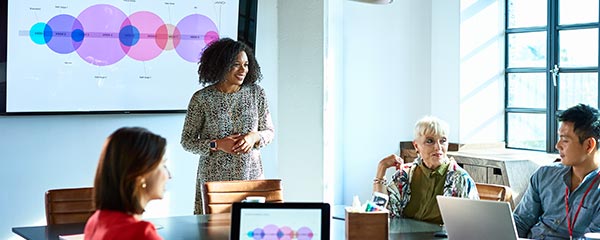 Compliance isn't just the law. When it's at the core of how your people get things done, it becomes a powerful differentiator -- especially in tech.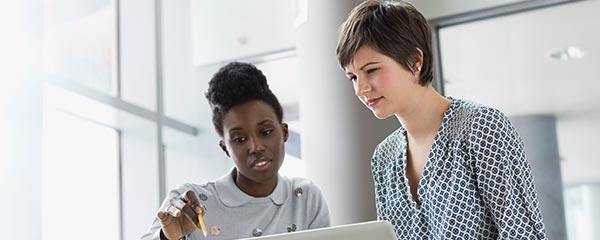 Meet customer demand by knowing what they want and developing talent to deliver impact.
You can have real, proven, substantial organizational change. It starts with understanding the hidden drivers of human nature.
The evaluation of data in HR is changing, and traditional performance review approaches must shift toward people analytics.
Learn how a best-in-class customer feedback program can help rebuild relationships even after negative experiences.
Learn what tech companies can do to overcome disruptions and increase customer engagement through trust.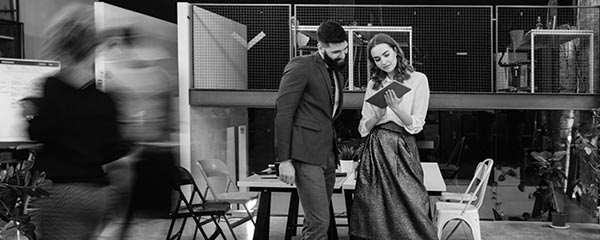 Learn why achieving your aspirational culture starts with knowing what's authentic, unique and profitable about your culture today.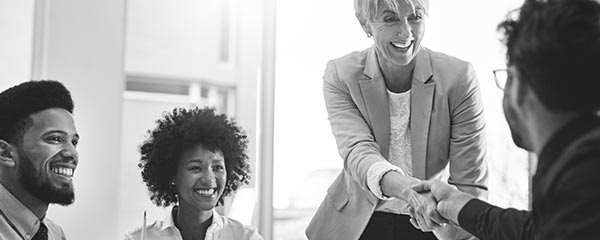 Learn why understanding your customers' feelings is a competitive advantage and how to build a culture that keeps them happy.