Advanced Analytics
Explore Gallup's research.
Traditional metrics overlook a hidden jobs crisis threatening workplaces worldwide. Are leaders prepared to rethink life at work?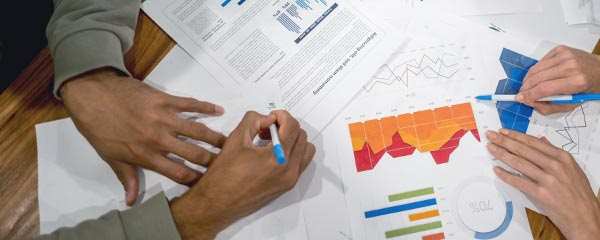 Turn customer data into razor-sharp business decisions. Start with four steps.
Want to forecast customer behavior? Clear the predictive fog by asking whether your customers are "walking around with money."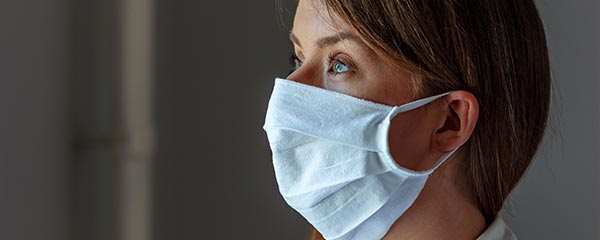 Healthcare professionals are struggling during the COVID-19 crisis. Here's how leaders can help.
Members want their institution to increase peace of mind, build hope and reduce unnecessary stress.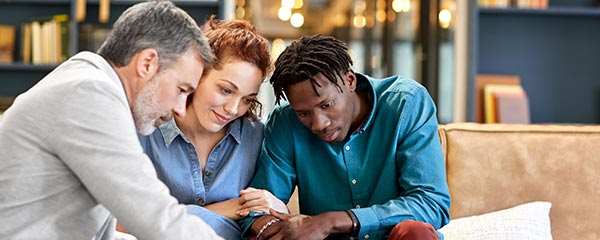 Learn how to become more customer-centric by communicating about and involving employees in customer feedback.
The new workplace is here. This is what the new high-performance professional looks like.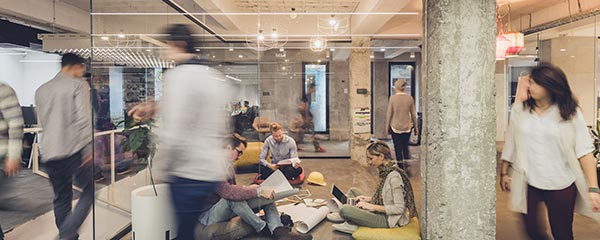 Workplace change is inevitable, but the best companies don't simply cope with change. They lead it -- by doing these four things.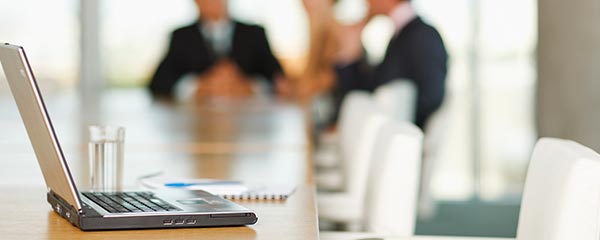 Have you gone ultra-agile only to see engagement tank? Here are three actions to keep engagement high without the traditional manager.
B2B leaders need authentic agility and a customer-centric workplace culture to survive disruption and beat the competition.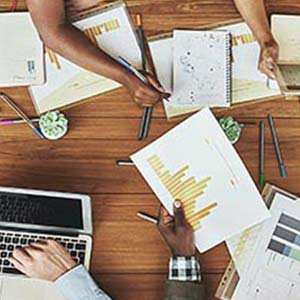 At the forefront of internal learning and development, this global bank built a platform to bring its vibrant culture of mobility to life.
Focusing on account managers and fostering their teams' customer centricity can lead to the growth leaders seek.
Download the Disruption issue of The Real Future of Work online publication.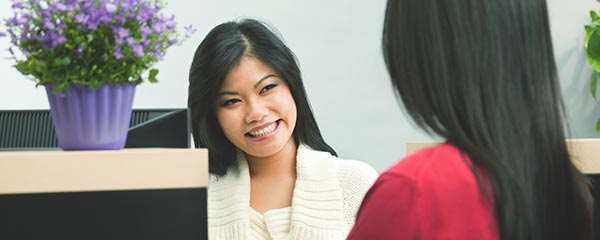 Learn how top talent takes opportunities that a great customer experience creates and turns them into real business results.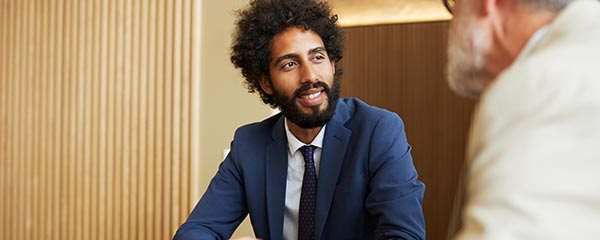 Learn how U.S. Bank uses predictive talent analytics to uncover top talent, improve diversity and drive business performance.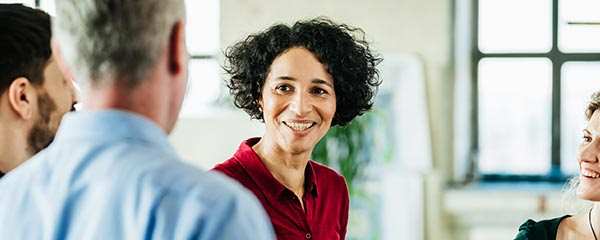 Read an interview with one of U.S. Bank's Executives about how their hiring strategy has changed their business from the top down.
Learn how a best-in-class customer feedback program can help rebuild relationships even after negative experiences.
Learn what tech companies can do to overcome disruptions and increase customer engagement through trust.
Learn how to clarify expectations -- even amid agile and matrixed structures -- by focusing on the one real solution: the conversations your managers have.