Advanced Analytics
Explore Gallup's research.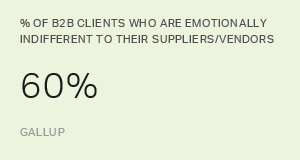 How well do you work with your suppliers and vendors? Learn strategies from The Golden Thread to improve these vital business relationships.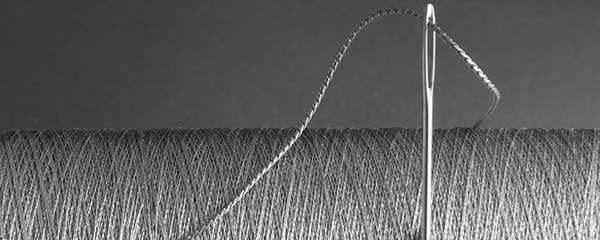 What's your restaurant's competitive advantage? Discover how the "The Golden Thread" can help you find profit where it's notoriously hard to find.
Learn how to harness the power of predictive analytics to solve your B2B company's growth problems.
With our unique solutions, you don't just predict the future of your company. You create it.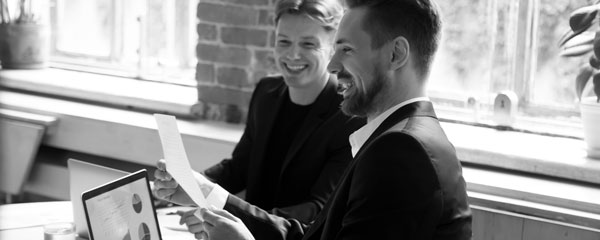 Find out how legacy IT companies' talent and product strategies need to evolve in the face of new, agile competitors.
The key is balancing employees' vital sense of identity with shared goals and cultural principles, says Sanofi CHRO Roberto Pucci.
Having data doesn't make your organization data-driven. Learn how using the right analytics positions HR leaders to create a data-driven culture.
Learn how banks can optimize their channel experiences to align them with millennials' expectations.
Make a few simple changes to retain and engage your most at-risk customer group.
Engage your customers with human interaction -- brick-and-mortar retail's proven advantage.
Learn how to keep your customers happy in a quickly changing restaurant industry.
Learn how your bank, and the industry as a whole, can take meaningful steps to improve customers' confidence and financial well-being.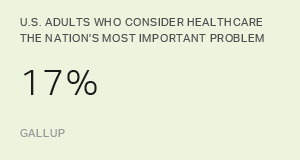 Learn how to optimize patient care and business outcomes in response to the powerful forces reshaping healthcare.
Gallup's November update of Americans' Christmas spending plans finds consumers still poised to splurge, just not quite to the extent seen in October.