Election 2020
Explore Gallup's research.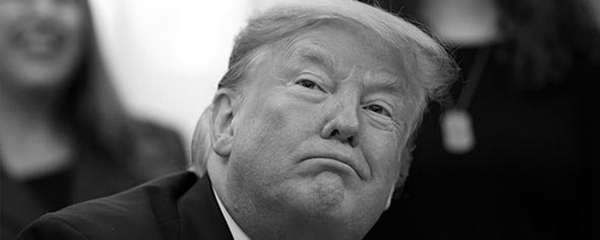 A look at where American public opinion does, and does not, provide a supportive environment for Trump's reelection probabilities.
Bernie Sanders has proposed a number of government guarantees for Americans' basic necessities; public opinion on that concept is mixed.
Healthcare, the economy and immigration are A-list issues in the 2020 election, while other issues are broadly important but not top of mind.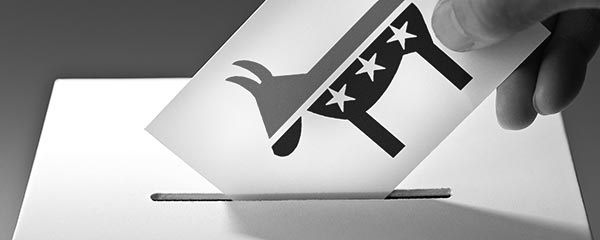 Will Democrats vote in the 2020 presidential election if their party nominates a candidate they don't agree with?
Increased polarization in the U.S., with deep antipathy toward those of the opposite political persuasion, has potentially negative long-term effects.
Americans have mixed views on the appropriate role of government in today's society, making this a key focus for candidate debate.