Election 2020
Explore Gallup's research.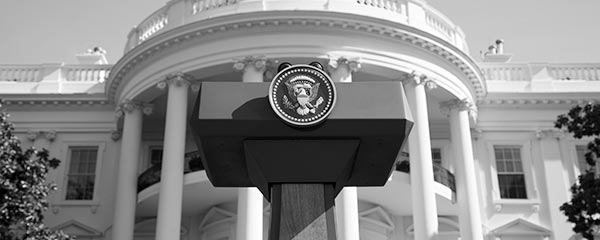 As election season approaches, Gallup releases its campaign 2020 page and Metrics that Matter interactive, featuring the most important trends to follow when putting this contest into perspective.
Bernie Sanders' proposal to tax public companies whose CEO pay is much higher than the pay of their average worker fits well with U.S. public opinion.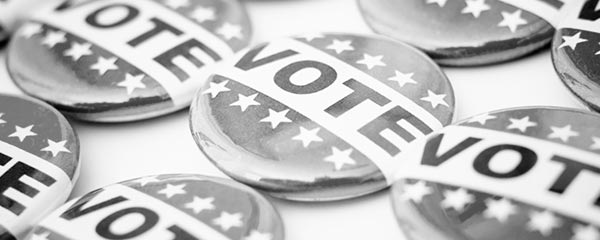 Securing the top spot for the presidential nomination early in the campaign has been the exception for Democrats over the past 60 years.