Election 2020
Explore Gallup's research.
Biden is only the fourth Catholic major-party presidential nominee in U.S. history, but it's unclear if his religion will be a significant factor in the election.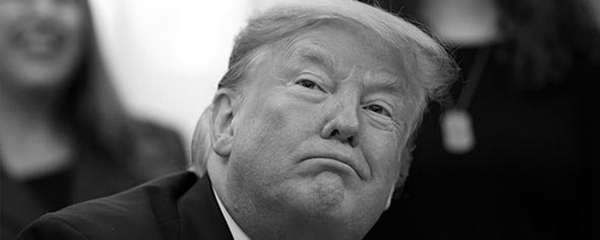 A look at where American public opinion does, and does not, provide a supportive environment for Trump's reelection probabilities.
Bernie Sanders has proposed a number of government guarantees for Americans' basic necessities; public opinion on that concept is mixed.