Employment Branding
Explore Gallup's research.
An upswing in economic growth is a terrible thing to waste. Gear up your capabilities with four actions.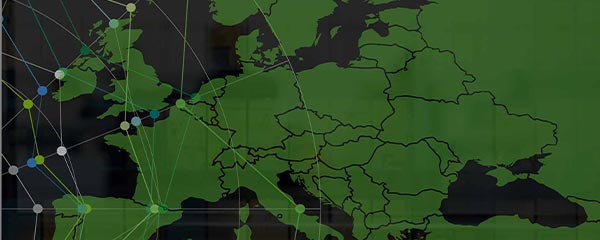 European workers still need a better employee experience. Here's what organisations can do to improve it.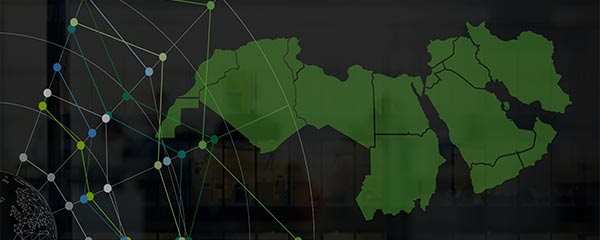 More than anywhere else in the world, people in the Middle East and North Africa said COVID-19 affected their lives a lot.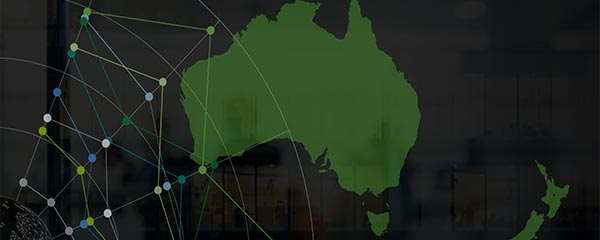 Organisations in Australia and New Zealand are closer to economic recovery than most. Here's how they can capitalise on their position.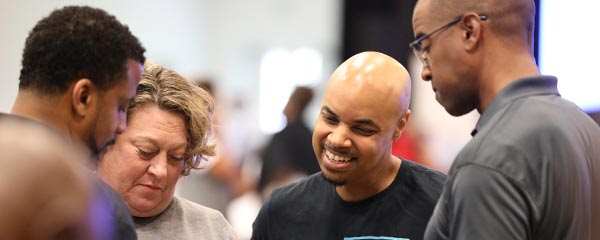 APS' award-winning culture gives employees what they need to provide the outstanding education its students deserve.
Go beyond manager training. Develop managers to support organic growth.
Learn how to optimize your employee experience to attract and retain stars and develop their full potential to perform.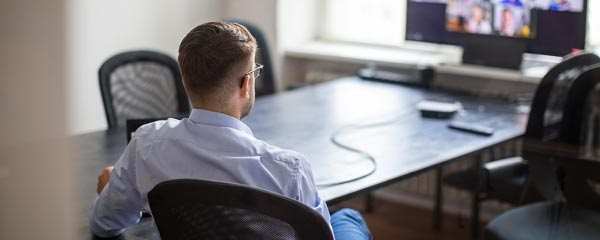 With the pivot to remote work, it's even more important for organizations to clarify their culture and manage it through the employee experience.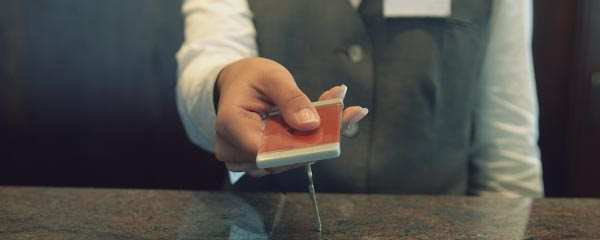 Meet the recipient of Gallup's 2020 Manager of the Year Award: Daniel Chambers from White Lodging.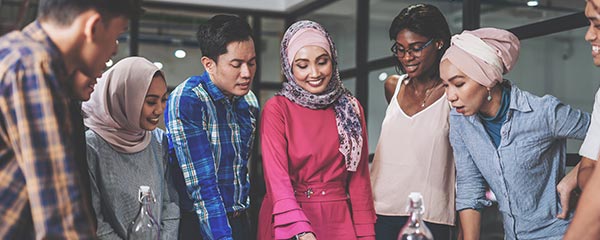 Get the right cultural experience for employees by delivering daily on "how work gets done" in partnership with your company's mission and purpose.
Allowing employees to work remotely is productive, cost-saving and critical to attracting, retaining and engaging top talent.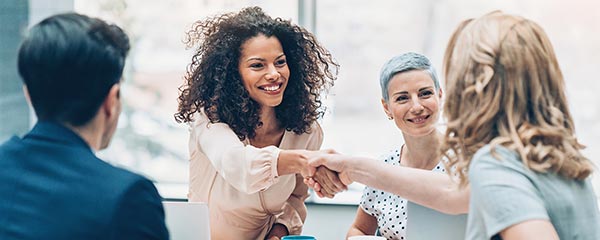 Using talent acquisition data to the fullest can make the hiring process a more efficient experience for everyone involved.
Schneider Electric strives to be "the most local of global companies" by distributing leadership, decentralizing decisions and pursuing local talent.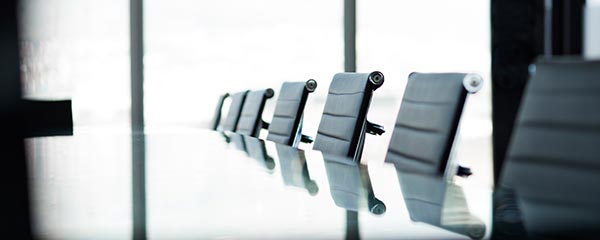 New skills are emerging rapidly, and old skills are becoming obsolete. Reskilling initiatives are one way forward.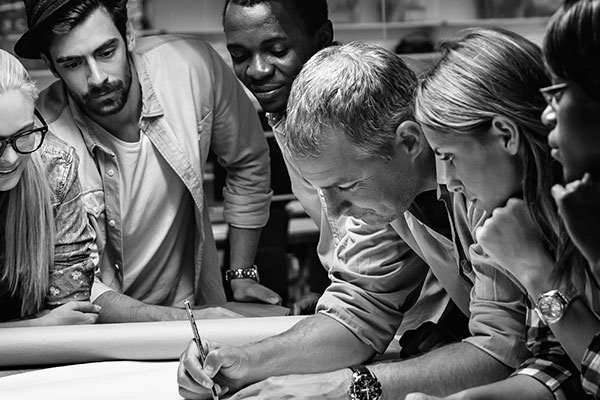 Learn how to create a total rewards package that appeals to your employees, makes sense for their jobs and encourages results.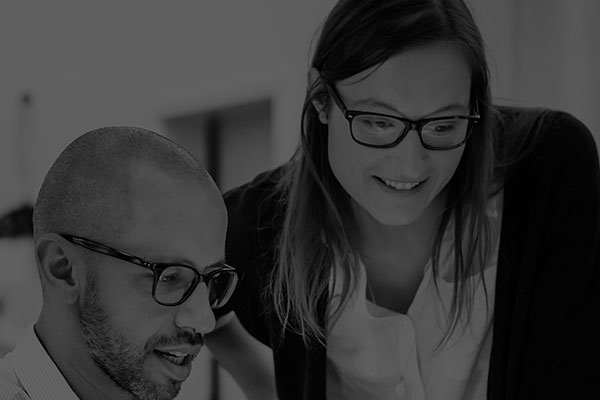 Learn to create an onboarding experience that puts new employees on the path to long-term success at your organization.
Learn how to prevent your best people from leaving and how to turn them into brand ambassadors if they choose to go.
It's the Manager gives CHROs and CEOs step-by-step instructions on how to create a culture of development within their organization. Gallup has learned that development is the most important part of a job for millennials, Gen Z and the workforce of the future. It's the Manager helps managers get the training and tools they need to become successful managers.
CHROs and CEOs must think about the right way to develop managers to create a culture of development for their employees. It's the Manager provides leaders with training, strengths-based development and the tools needed to train better managers.
To be a better manager you first must stop acting like a boss and start thinking like a coach. Learn to become the kind of manager who focuses on developing the people in today's workforce.