Employment Branding
Explore Gallup's research.
Learn how to prevent your best people from leaving and how to turn them into brand ambassadors if they choose to go.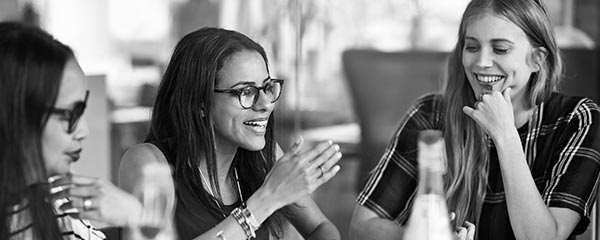 Learn how to keep your stars and attract others by designing the employee experience as carefully as you do the customer experience.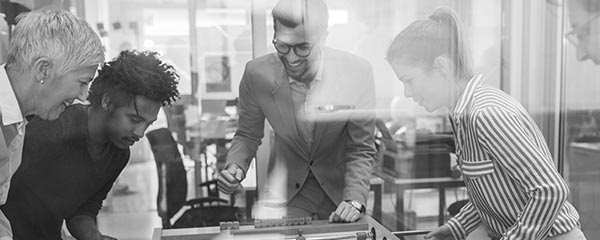 Learn why the employee experience is a strategic priority for HR leaders today and what to do with past employee engagement initiatives.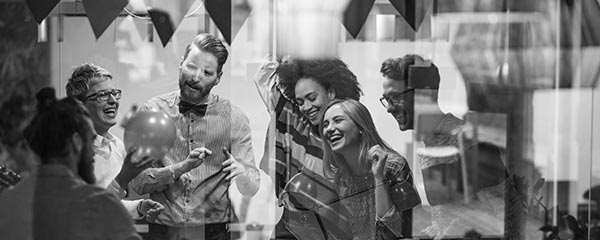 Learn how to engage highly talented people who have high expectations with an employee experience that is more than just a "feel good" initiative.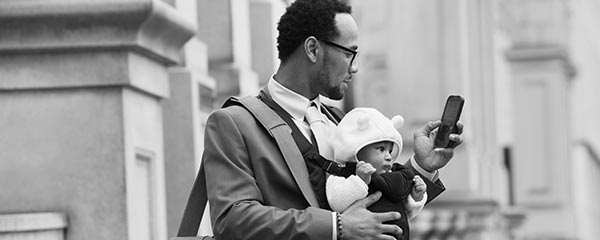 Ask yourself these six questions to find out if employees experience the policies you profess to have -- and learn how to fix the situation if they don't.
Learn how a strengths-based approach can be a powerful differentiator at every stage of your organization's employee life cycle.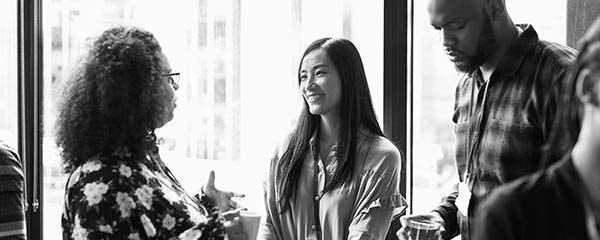 Understand the difference between employee engagement and employee experience, and the role engagement plays in the employee life cycle.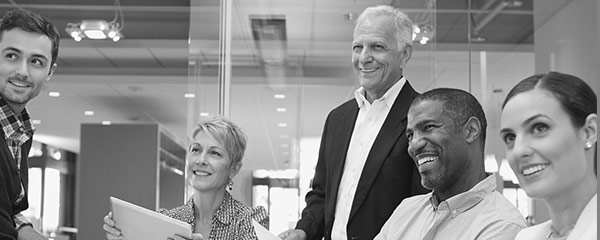 Learn how to strategically manage every step of the employee experience, because current and prospective star employees are paying attention.
What trends and topics shaped the workforce in 2017? Gallup editors share their picks for the top articles from the past year.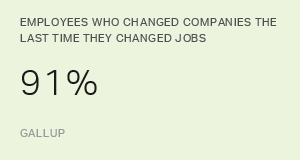 Reduce turnover and retain more of your workforce with four tips for "re-recruiting" high performers.
Millennials tend to shop around for the companies that offer what they want in a role and work environment.
Creating a strong culture that can support an organization's identity requires effort, measurement and management. Volkswagen should focus on four key priorities to begin repairing the organization from the inside out.
35% of U.S. Managers Are Engaged in Their Jobs
Frustrated job seekers may find temporary work on Twitter or Facebook as recruiters turn to social media to fill holiday positions. But is it the right tool for seasonal hiring?