Environment
Explore Gallup's research.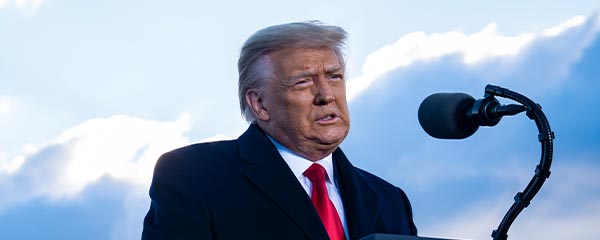 A slim majority of Americans say they would like their senators to vote to convict Donald Trump in his second impeachment trial.
Americans' satisfaction with each of 21 key national policy issues has declined or held steady compared with readings one year ago.
Worldwide, most people see climate change posing at least somewhat of a threat to people in their countries in the next 20 years, according to a new World Risk Poll report.
Northwestern University and UNESCO are working with Gallup to survey 31 countries in Africa, Asia, Central and South America to benchmark water insecurity.
Gallup's snapshot of how satisfied people in 145 countries and areas were in 2019 with efforts to preserve the environment and with air and water.
A consortium of Northwestern University, UNESCO and Gallup is working together to benchmark water insecurity by conducting nationally representative surveys in 33 countries across Africa and India in 2020.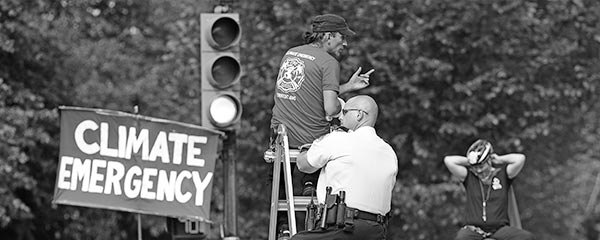 The American public wants more, rather than less, federal government environmental regulation.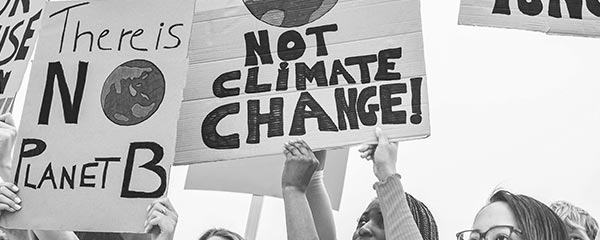 Climate change is a talking point ahead of the 2020 election. Less than half of Americans (46%) are satisfied with efforts to preserve the environment.
Dissatisfaction with efforts to preserve the environment was rising in many of the countries that had break-away Green Party success in recent elections.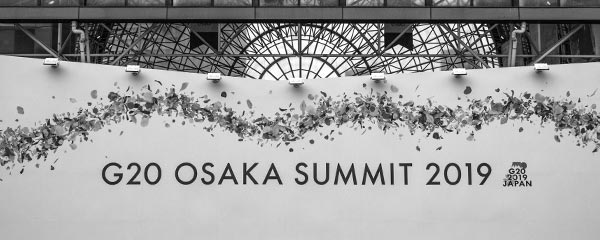 Gallup World Poll data provide insight into several of the key issues on the G20 Summit agenda: the environment, health and women's empowerment.