Environment
Explore Gallup's research.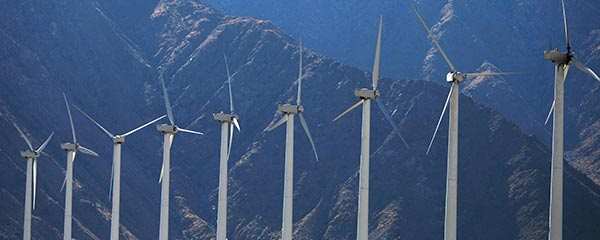 Americans widely favor a range of specific policies to address climate change. However, they are more divided when asked whether environmental protection or economic concerns should be given the higher priority.
One in three U.S. adults say they have been personally affected by an extreme weather event in the past two years. These victims express greater concern about climate change.
Since 2016, Americans have been more worried about environmental quality in the U.S. than they were for the 15 previous years.
More than six in 10 people worldwide were satisfied in 2020 with efforts in their countries to preserve the environment. But not everyone was this content, including majorities in several top carbon-emitting countries.
As the federal government contemplates funding projects intended to mitigate the effects of extreme weather, how concerned are Americans about a warming Earth?
U.S. investors' awareness of sustainable investing has been at a low level over the past 18 months, while their interest has waned slightly.
Despite strong support for the objectives of ESG, Americans remain unfamiliar with the term. A business' treatment of its employees and community impact matter most.
Though equal proportions of Arizonans are Republicans, Democrats and independents, the Gallup Arizona survey finds broad agreement on actions in several areas -- including immigration, the environment and criminal justice.
Four in 10 U.S. adults identify themselves as environmentalists, similar to recent readings but remaining down from the 1980s and 1990s.
Americans continue to express the most dire concerns about water pollution, out of six environmental threats.
About seven in 10 U.S. workers say that a company's environmental record matters in whether or not they would take a job with that company.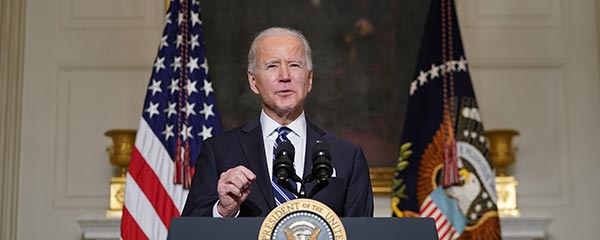 A slightly diminished 56% majority of Americans, compared with a year ago, think the U.S. government is doing too little to protect the environment, while 15% say it is doing too much and 29% think its actions are about right.
Slightly more Americans still prioritize the environment over economic growth, but the 50% doing so is the lowest in six years. Americans' preferences on this measure, historically, have been sensitive to the level of U.S. unemployment.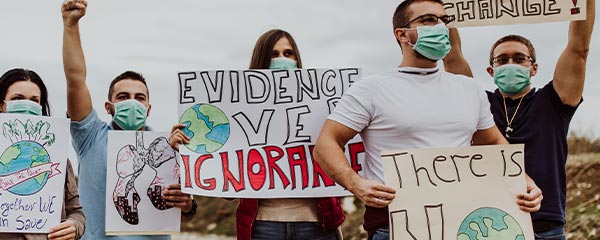 Americans have maintained relatively high concern about global warming over the past six years, along with the belief that it is caused by human activity.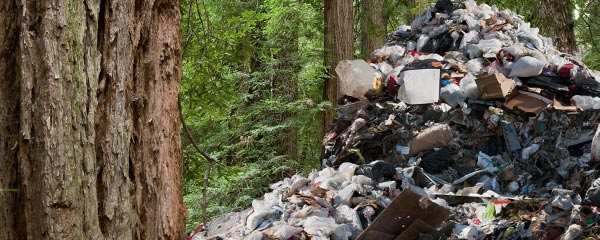 Gallup will be releasing a series of articles throughout April concerning Americans' views on environmental topics.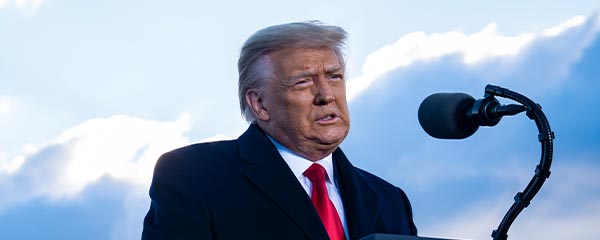 A slim majority of Americans say they would like their senators to vote to convict Donald Trump in his second impeachment trial.
Americans' satisfaction with each of 21 key national policy issues has declined or held steady compared with readings one year ago.
Worldwide, most people see climate change posing at least somewhat of a threat to people in their countries in the next 20 years, according to a new World Risk Poll report.