Environment
Explore Gallup's research.
Three-fourths of Black Americans (76%) and 70% of Hispanic Americans say they personally worry "a great deal" about pollution of drinking water, compared with 48% of White Americans who respond this way.
The 55% of Americans who favor using nuclear energy as a source of electricity is up four points since last year to its highest level since 2012.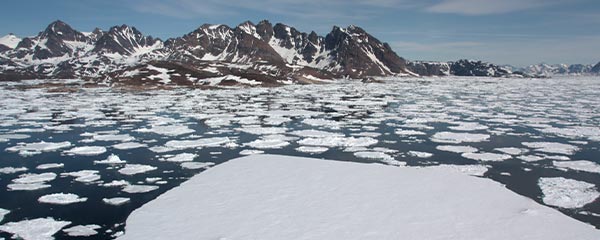 After some fluctuation in Americans' global warming views at the start of the century, these have steadied at fairly high levels of unease on all measures.
Americans' support for decreasing the use of fossil fuels to reduce gas emissions is steady at 58%; Democrats are more in favor than Republicans.
Pollution of drinking water and of natural waterways remain the most worrying environmental problems of six measured by Gallup.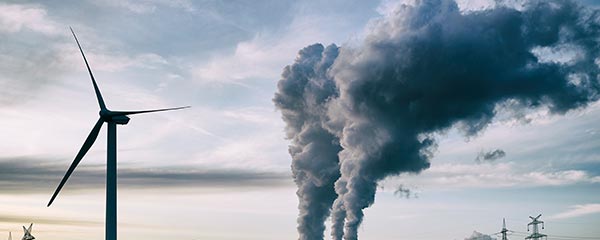 Seventy-eight percent of Democrats and 20% of Republicans believe environmental protection should be prioritized over economic growth.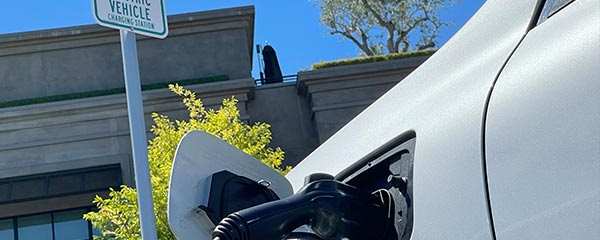 Four percent of Americans report that they currently own an electric vehicle, and the public remains largely unconvinced that the use of EVs does a lot to help address climate change.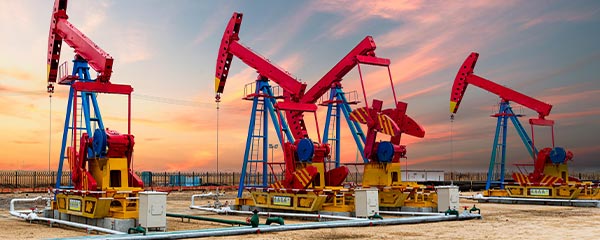 Thirty-four percent of Americans, down 10 points from a year ago, describe the energy situation in the U.S. as "very serious."
Of 15 key issues, Americans worry most about inflation and the economy, with concerns about drug use and Social Security increasing in the past year.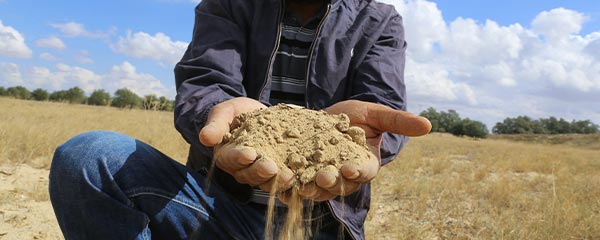 Tunisians are deeply dissatisfied with efforts to preserve their environment and the quality of their water -- more than most populations on the planet.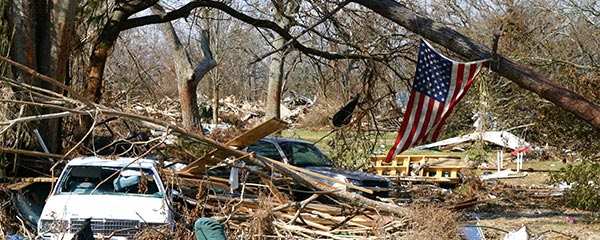 One in three Americans, including 45% in the South, say they have personally been affected by an extreme weather event in the past two years.
President Biden remains underwater in his overall job approval rating and his ratings on the economy, foreign affairs, energy and the environment.
Less than half of people in 66 countries are satisfied with efforts to preserve the environment. In the U.S., one of the largest CO2 emitters, 48% are satisfied.
A new analysis from Gallup -- published in collaboration with Citi -- offers a novel approach to quantifying the toll that rising temperatures may have on people's wellbeing.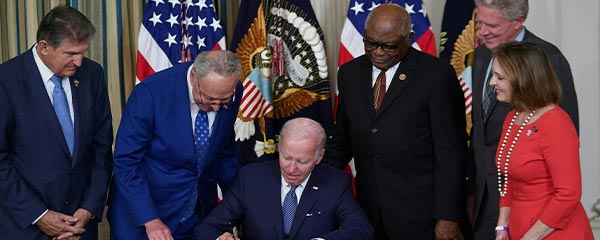 After hitting a new low in July, President Joe Biden's job approval rating is up six points to 44%, mostly because of independents' higher approval.
An analysis of Gallup data since 2001 finds younger Republicans' concern about the quality of the environment is significantly higher than that of older Republicans.
Record temperatures and wildfires have plagued the EU and U.K. this summer. In 2021, a median 48% of individuals across the region were dissatisfied with efforts to preserve the environment in their country.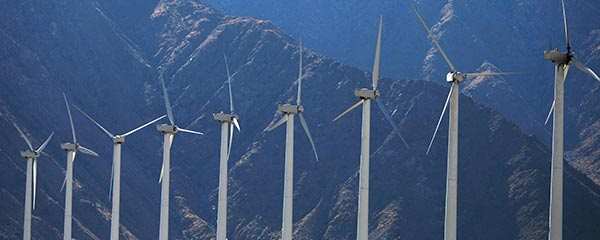 Americans widely favor a range of specific policies to address climate change. However, they are more divided when asked whether environmental protection or economic concerns should be given the higher priority.
One in three U.S. adults say they have been personally affected by an extreme weather event in the past two years. These victims express greater concern about climate change.
Since 2016, Americans have been more worried about environmental quality in the U.S. than they were for the 15 previous years.