Environment
Explore Gallup's research.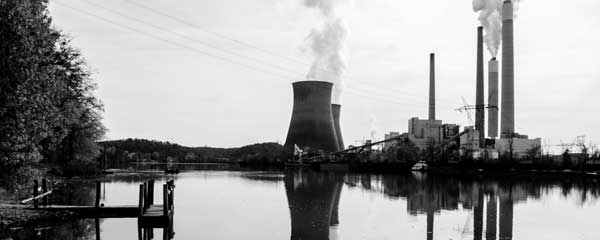 Be among the first to read Gallup's new series on Americans' views of global warming, environmental issues and energy policies.
Trump's decision to pull out of the Paris Agreement pits climate change concerns against concerns about jobs and the economy. Americans have deep interest in issues on both sides and will probably react along partisan lines.