Former USSR
Explore Gallup's research.
Before the recent unrest in Kazakhstan, people's confidence in their government was at an all-time low, and many were struggling to get by on their current income.
Before the recent unrest, Kyrgyzstanis' approval of their now-former president, Sooronbai Jeenbekov, had dropped from 77% in 2018 to 57% in 2019.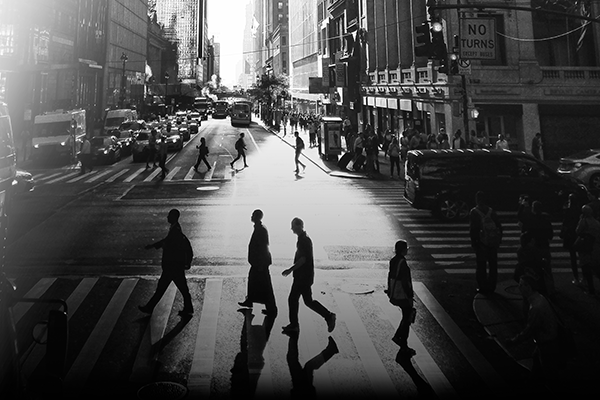 3 Billion Still Looking for Great Jobs
Gallup's Regional Director for the World Poll in former Soviet states, Neli Esipova, shares her thoughts on issues women face in her region.
Nearly 150 million people -- or 4% of the world's adult population -- want to move to the U.S.
Americans' feeling of freedom is declining. This drop -- dramatic in the U.S. -- isn't happening in other wealthy democracies.