Global Employment
Explore Gallup's research.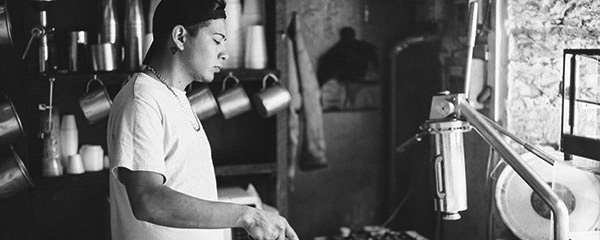 29% of adults, or about 1.5 billion people worldwide, reported working full time for an employer in 2018.
Learn how to manage employees and support their learning in an era of increased technological disruption.
Download the Disruption issue of The Real Future of Work online publication.
Download the trust issue of The Real Future of Work.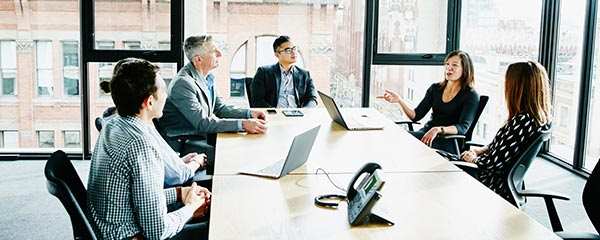 Learn how to rethink the way your organization approaches ethics to meet the demands of new business realities.
Learn about the state of ethics in business worldwide, and how to create a high-trust culture at your organization.
Learn how to prioritize your customers by cutting needless processes and creating a culture that supports agility.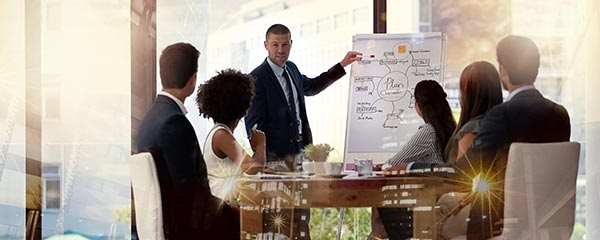 Learn how to put the right tools, processes and mindset in place to make your company agile.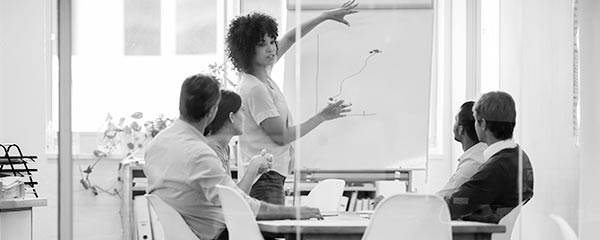 Companies can turn ideas into customers by focusing less on cultivating innovations and more on developing builders.
Learn about the crucial role managers play in creating an agile culture at your organization.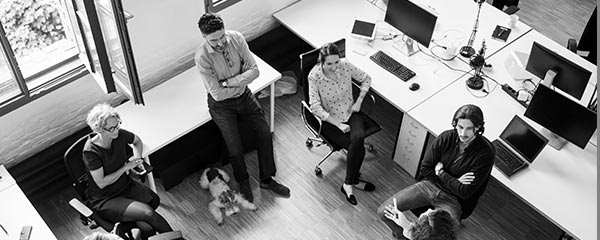 Learn the two key strategies managers can use to foster agility on their teams and keep up with changing business needs.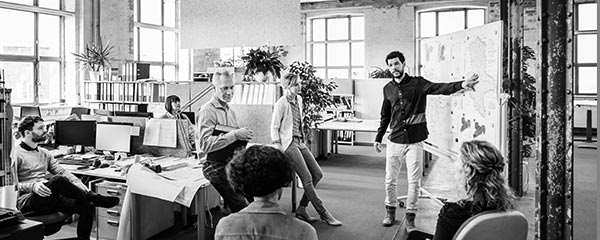 Learn how to make your workplace agile by encouraging speed, freedom to experiment, and collaboration.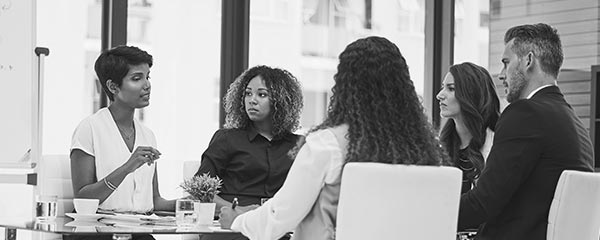 Learn about perceptions of agility at companies in the U.K., France, Spain and Germany, and why agility is important in order to win in a global economy.
Learn the state of management in Europe and why the managers who coach their employees elicit the highest performance.
Learn about the pressing need for learning and development opportunities for employees.
Learn how to design performance management practices for the workplace of the future.
Leaders: find out how the changing workforce affects you -- and what you can do in response.