Global Analytics
Explore Gallup's research.
Gallup is the World Bank's partner behind the data in the Global Findex.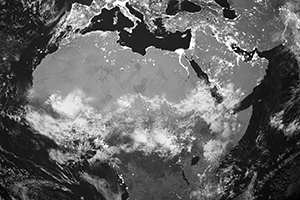 Discover what drives the behaviors of employees in 155 countries.
The Global Property Rights Index (PRIndex) is a new research initiative that seeks to understand how people around the world perceive the security of their land and homes.
Global Leaders -- Make "Great Job" Creation a Top Priority
U.S. Leadership Loses Ground in Africa, Asia
U.S. Highest Rated of Major World Leaders
Global Analytics That Quantify What People Are Feeling