Global Employment
Explore Gallup's research.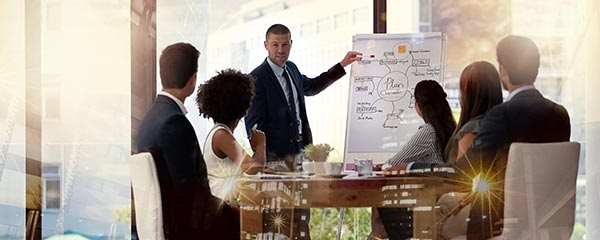 Learn how to put the right tools, processes and mindset in place to make your company agile.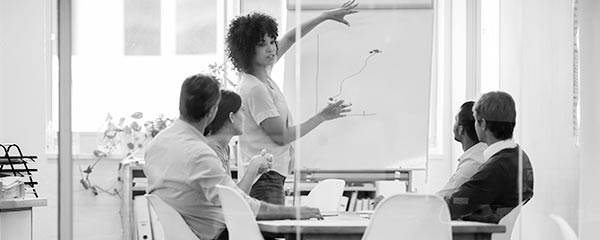 Companies can turn ideas into customers by focusing less on cultivating innovations and more on developing builders.
Learn about the crucial role managers play in creating an agile culture at your organization.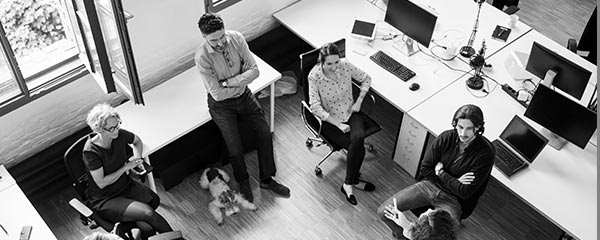 Learn the two key strategies managers can use to foster agility on their teams and keep up with changing business needs.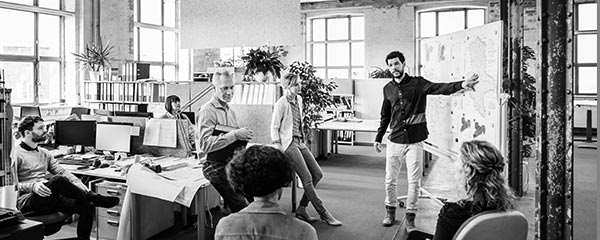 Learn how to make your workplace agile by encouraging speed, freedom to experiment, and collaboration.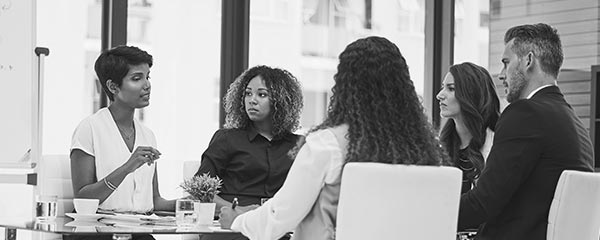 Learn about perceptions of agility at companies in the U.K., France, Spain and Germany, and why agility is important in order to win in a global economy.
Learn the state of management in Europe and why the managers who coach their employees elicit the highest performance.
Learn about the pressing need for learning and development opportunities for employees.
Learn how to design performance management practices for the workplace of the future.
Leaders: find out how the changing workforce affects you -- and what you can do in response.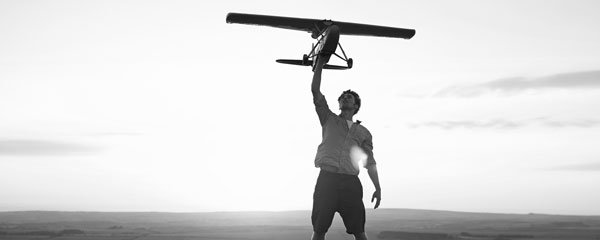 Learn the 10 traits of successful builders and how you can discover and apply yours to build your biggest idea -- starting today.
Discover why Elon Musk is successful and how you can be, too, with the four proven keys to becoming a great builder.
70% of women worldwide prefer to have paid jobs
Young women generally report more negative life experiences than young men worldwide. This gender gap disappears, however, as their life experiences improve with full-time jobs.
Global Leaders -- Make "Great Job" Creation a Top Priority
35% of U.S. Managers Are Engaged in Their Jobs