Governance
Explore Gallup's research.
Warren's plans to disrupt the way government works fit well with public opinion -- her plans to increase its role in solving problems, much less so.
Americans feel the government has too much power but appreciate services the government provides. The candidates have yet to address this paradox.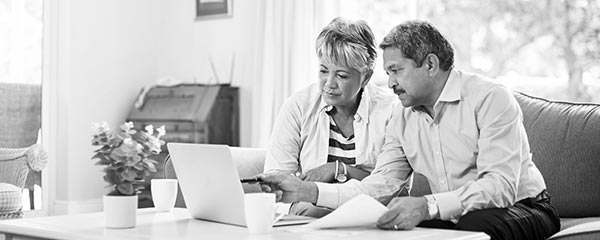 Americans greatly value and depend on the Social Security system, even as estimates show it will face significant financial challenges within 15 years.
The failure of elected leaders to meet and discuss infrastructure, a top priority for Americans, exemplifies the public's view that government itself is the nation's top problem.
Politicians and political candidates this year will propose different ways to use the government to adjust the incomes of specific segments of Americans.
Proposals to enlarge the role of government in the U.S. seemingly conflict with Americans' deep distrust of the way their government operates.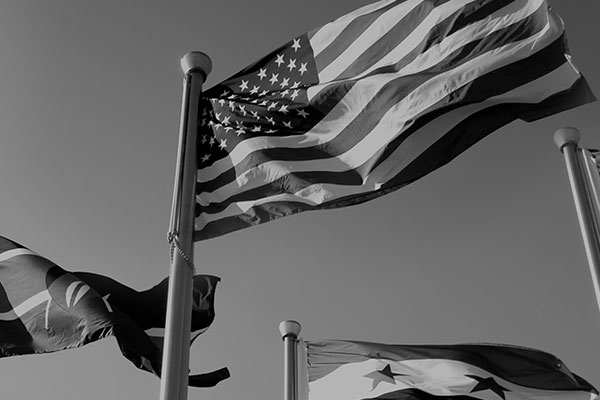 U.S. approval rating remains near a record low.
Gallup and the City of Tulsa develop a new approach to using citizen voices to improve government performance.
Asked to define socialism, 24% of Americans mention "equality," while 17% say it is government ownership of the means of production.