Governance
Explore Gallup's research.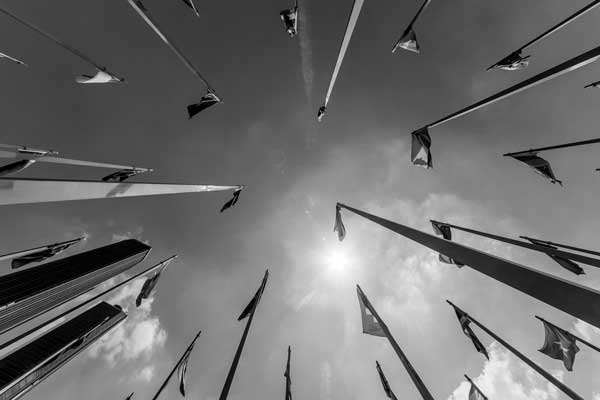 Discover how the world views U.S. leadership versus the leadership of Germany, China and Russia.
Discover what the balance of power looks like through the world's eyes.
Americans as a whole tilt more negative than positive when asked about "socialism," although understanding of the term varies widely.
Bernie Sanders has proposed a number of government guarantees for Americans' basic necessities; public opinion on that concept is mixed.
Increased polarization in the U.S., with deep antipathy toward those of the opposite political persuasion, has potentially negative long-term effects.
Americans have mixed views on the appropriate role of government in today's society, making this a key focus for candidate debate.
Warren's plans to disrupt the way government works fit well with public opinion -- her plans to increase its role in solving problems, much less so.
Americans feel the government has too much power but appreciate services the government provides. The candidates have yet to address this paradox.