Governance
Explore Gallup's research.
Americans' perspectives on what's ailing the country most were largely steady in April, except for sharp increases in those mentioning crime and guns.
Gallup's Economic Confidence Index is flat in March, with most Americans viewing the economy as subpar and saying it's getting worse.
As Czech voters prepare to replace longtime populist President Milos Zeman this weekend, Gallup surveys in 2022 suggest many are ready for some type of change.
Gallup surveys in Afghanistan conducted in 2022 around the one-year anniversary of the Taliban's takeover offer a bleak look inside what Afghan life is like now.
A 54% majority of Americans say the federal government has too much power, with little variation in this view since 2017.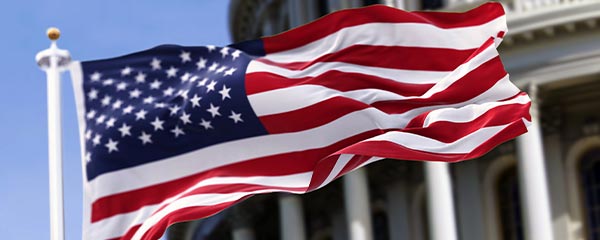 Americans' trust in the three branches of the federal government continues to be low, while they have more trust in state and local governments.
Americans' confidence in the federal government to handle problems abroad has recovered six percentage points after tumbling last year.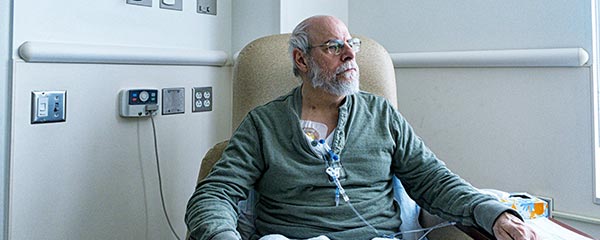 West Health-Gallup research examines how Americans rate the U.S. healthcare system, how cost impacts their ability to access care, and their worries about future affordability of care.
Americans' ratings of the CIA and FBI have recovered somewhat after sharp drops last year. The public is increasingly critical of the job the Federal Reserve Board is doing.
The majority of Americans support higher taxes on the rich, as they have for years.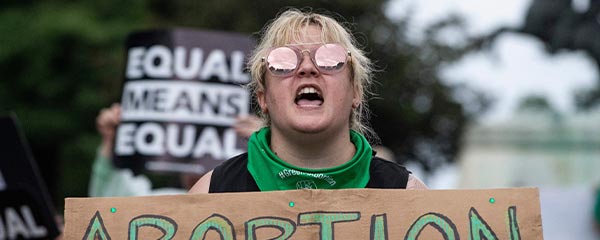 While inflation, government and the economy remain the top U.S. problems, 8% of Americans now mention abortion, the highest percentage mentioning that issue in Gallup's records.
The recent Supreme Court decision on abortion highlights the increasing power of state legislatures, a shift Americans tend to endorse.
Gallup's Law and Order Index uses four questions to gauge people's sense of personal security and their personal experiences with crime and law enforcement.
The struggle congressional Democrats have had in passing a national infrastructure bill is consistent with the party's ideological diversity. Liberals enjoy recent momentum in the party, but Democrats are still divided on economics.
Americans once again say the government is doing too many things that should be left to individuals and businesses.
Less than half of U.S. adults say they have confidence in people who hold or are running for public office. Meanwhile, a small majority express confidence in the judgments of the American people under the democratic system.
Gallup editors provide insights into the current situation in Afghanistan with a look back at what Afghans have been telling Gallup about their lives for years through the World Poll.
Americans' underlying ideology appears to be a more significant factor in determining their views of taxes than the taxes they actually pay.
During Women's History Month, Gallup takes a dive into the archives to see what Americans thought about women working before it was the norm.