Governance
Explore Gallup's research.
Proposals to enlarge the role of government in the U.S. seemingly conflict with Americans' deep distrust of the way their government operates.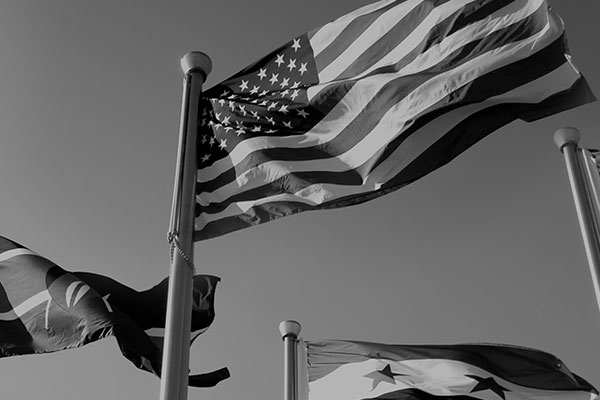 U.S. approval rating remains near a record low.
Gallup and the City of Tulsa develop a new approach to using citizen voices to improve government performance.
Asked to define socialism, 24% of Americans mention "equality," while 17% say it is government ownership of the means of production.