Governance
Explore Gallup's research.
Americans as a whole tilt more negative than positive when asked about "socialism," although understanding of the term varies widely.
Bernie Sanders has proposed a number of government guarantees for Americans' basic necessities; public opinion on that concept is mixed.
Increased polarization in the U.S., with deep antipathy toward those of the opposite political persuasion, has potentially negative long-term effects.
Americans have mixed views on the appropriate role of government in today's society, making this a key focus for candidate debate.
Warren's plans to disrupt the way government works fit well with public opinion -- her plans to increase its role in solving problems, much less so.
Americans feel the government has too much power but appreciate services the government provides. The candidates have yet to address this paradox.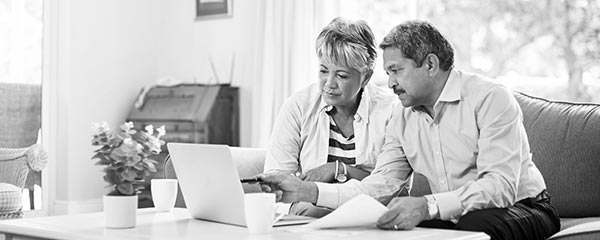 Americans greatly value and depend on the Social Security system, even as estimates show it will face significant financial challenges within 15 years.
The failure of elected leaders to meet and discuss infrastructure, a top priority for Americans, exemplifies the public's view that government itself is the nation's top problem.
Politicians and political candidates this year will propose different ways to use the government to adjust the incomes of specific segments of Americans.