Hope
Explore Gallup's research.
Generate hope in the workplace through new goals and ideas to keep your employees productive and engaged.
Leaders and managers play a critical role in ensuring their organization creates a consistent culture.
Learn what Gallup research says about leading with compassion through disruption.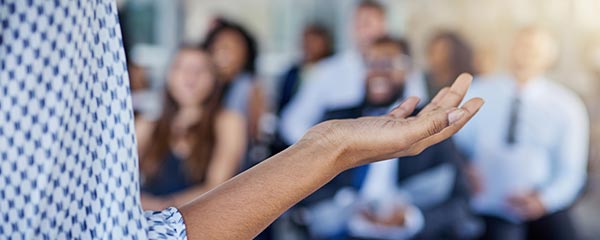 Inspiring employees to connect their jobs to a greater purpose has much to do with a leader's narrative. Learn how to craft that narrative.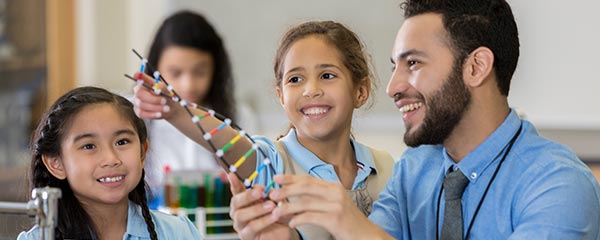 Education leaders should focus on interventions that provide positive effects for students and teachers alike, such as the Gallup Student Poll.
K-12 U.S. school district superintendents and Americans overall agree on the three most important factors in assessing the effectiveness of public schools -- high school graduation rates, student engagement and student hope.
In Australia, less than half of students (48%) in Years 5 through 12 who were surveyed have hope for the future, according to the 2016 Gallup Student Poll.
There's a difference between liking your job and loving it. Here's how doing what you do best, job crafting, and boss shopping can make a good job great.
Though hope may seem like a soft concept, it has hard-edged implications for businesses and their performance, according to a leading researcher on hope.
A sense of hope can help companies prosper. Here's how executives can teach employees hope -- and build strategies that instill it in the organization.
The country's residents are the most pessimistic in the world about the direction of their lives, according to Gallup. Here's what leaders can do.
In a tough economy, many factors affect employees' engagement levels. Some factors, like a company's financial performance, are obvious. Some are less apparent but particularly relevant to employees' resilience amid stress. Among them: hope and communication in the workplace.
It's easy to cultivate a sense of doom at the moment, and there are ample reasons to give up hope. But business leaders should resist the tide of negativity, says a prominent psychologist. That's because hope serves a bottom-line business purpose.
Most senior executives are pushing hard to keep their companies together. If their businesses are to survive, those leaders can't overlook opportunities to boost productivity and profitability -- and that means employee engagement is more critical than ever.
The economy may get worse before it gets better: Most economists say the U.S. GDP will turn around by mid-2009, but the unemployment rate will continue to climb through 2010. Here's how executives can keep employees engaged in this rough economic climate.
Believe it or not, the "vision thing" pales in comparison to what followers really want and need: a sense of trust, stability, hope, and compassion. So say the authors of Strengths Based Leadership, which is out this month.
Psychologist Shane Lopez has many reasons to be optimistic about the bottom-line power of hope. Far from being a mere warm-and-fuzzy attribute, hope can be measured, increased, and deployed. And Dr. Lopez contends that it plays a central role in business as it drives persistence, motivation, goal setting, and innovation.
Leading management thinker Fred Luthans says that while management science and economics have explored business with excruciating thoroughness, they've overlooked something big -- the human mind. In this interview, Luthans tells how businesses can benefit from developing "psychological capital," how managers can turn common sense into a systematic tool, and why psychological capital is a business advantage most organizations don't even know they have.