Inclusiveness
Explore Gallup's research.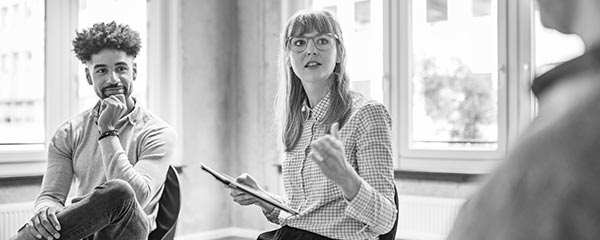 Millennials are taking on more leadership roles at work. Learn how they're uniquely positioned to make the workplace more diverse and inclusive.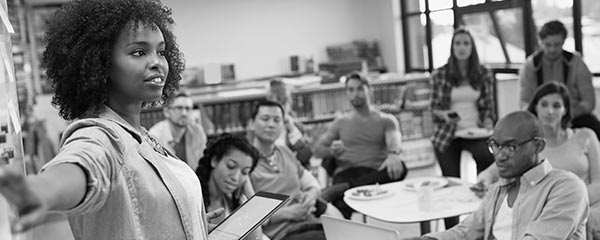 Learn how to create a workplace culture where people both feel valued for their unique qualities and like they belong, using CliftonStrengths.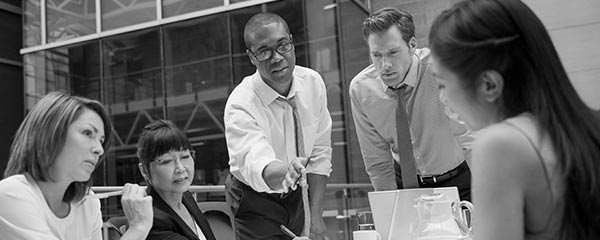 Learn how to develop a culture that treats diversity and inclusion as two distinct elements and values both.
Mayo Clinic CHRO Cathy Fraser explains "new age professionalism" in the #MeToo era.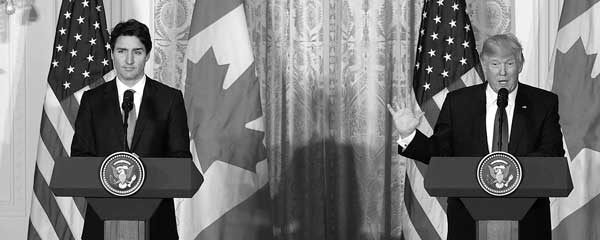 Gender equality may still be a top priority at the G7 Summit, but how are Canada and its G7 counterparts faring on achieving this in their countries?
Learn what a culture of diversity and inclusion really looks like and what Starbucks can do to continue its commitment beyond anti-bias training.
The key is balancing employees' vital sense of identity with shared goals and cultural principles, says Sanofi CHRO Roberto Pucci.
Gallup's Regional Director for the World Poll in French-speaking Africa, Magali Rheault, shares her thoughts on the issues facing women in Africa.
Gallup's Regional Director for the World Poll in former Soviet states, Neli Esipova, shares her thoughts on issues women face in her region.
Gallup's Regional Director for the World Poll in Asia, Nicole Naurath, shares her thoughts on problems facing women in her region.
The majority of workers say their companies have communicated about diversity and inclusion issues since the November election.
Sure, creating gender balance in your company is the right thing to do in principle. But a demographically diverse workforce also can improve a company's financial performance.
Many companies have a robust program for recruiting a diverse array of people, but they aren't able to transform this diversity into organizational excellence. As a result, the real challenge is not creating diversity but inclusiveness.
For many executives, the phrase "workplace diversity" evokes "quotas" or "lawsuits." But a recent survey reveals that an organization free of discrimination is not just a better place to work -- it runs more effectively, too.
Inclusiveness is a strategy to unleash the power of diversity to generate business value. It involves creating opportunities throughout an organization so that the talents of all employees can be fully realized. But how does the bottom line stand to gain when an organization turns its attention to leveraging diversity?