Inclusiveness
Explore Gallup's research.
Many organizations already have initiatives to improve diversity and inclusion. But more leaders need to make workplace equity part of their efforts.
The new era of remote work brings with it the challenges of managing highly diverse global teams. Do you know how to create inclusion abroad?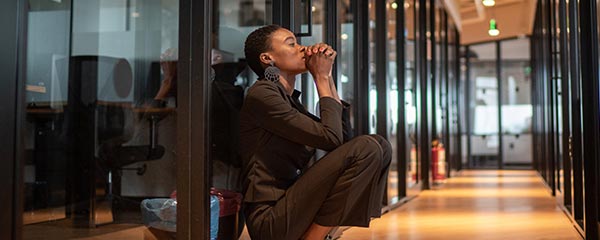 Discrimination in the workplace affects employees' perceptions of organizational culture, their ability to do their best work and their wellbeing.
Learn three actions leaders and DEI ambassadors can take to create more diverse, equitable and inclusive workplaces.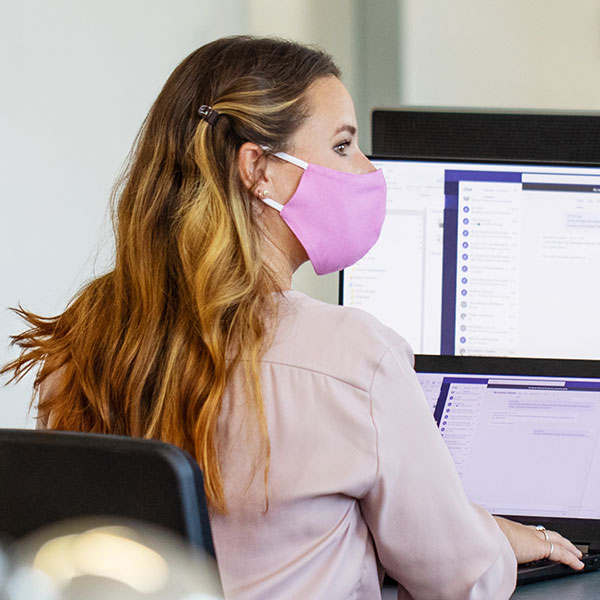 Tanuj Kapilashrami, Group Head of Human Resources at Standard Chartered Bank, talks technology, inclusion and co-creating the future of work.
Understanding Black women's double minority status at work is a necessary part of building inclusive and equitable workplaces.
Just 38% of college faculty members say they are respected at work, and 16% say their institution is committed to building employees' strengths.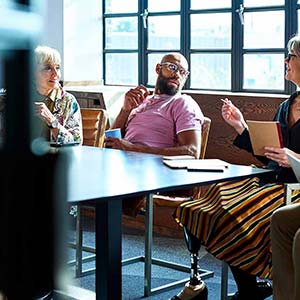 Global pharmaceutical company Eli Lilly uses its research prowess to ask -- and answer -- deep questions about diversity and inclusion.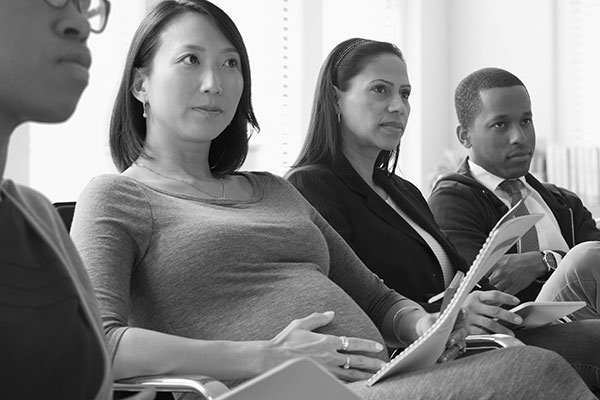 Leaders need a workplace culture that reinforces and communicates its mission as new moms return to work. Create a more inclusive culture today.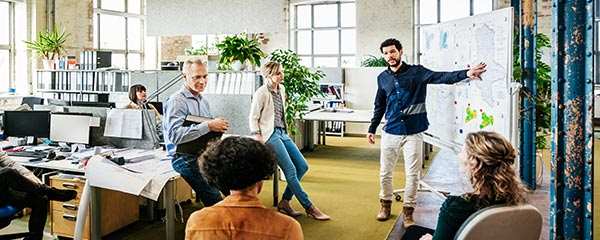 Discover the secret to engineering a workplace culture of trust by first understanding that innovation and agility depend on trust and inclusion.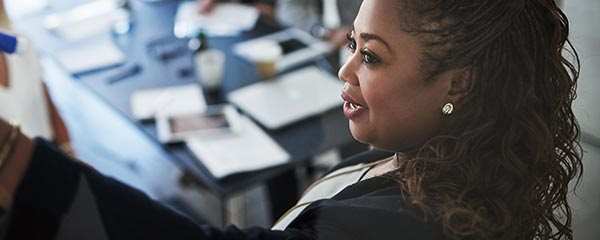 Learn why helping your employees discover and use their unique strengths is the path to a more diverse and inclusive workplace.
It's the Manager gives CHROs and CEOs step-by-step instructions on how to create a culture of development within their organization. Gallup has learned that development is the most important part of a job for millennials, Gen Z and the workforce of the future. It's the Manager helps managers get the training and tools they need to become successful managers.
To attract and hire top talent companies need to not only create a workplace tailored to today's workforce, but train and develop managers that will deliver on the company's brand promise from the job interview, to onboarding, to development and through the exit interview.
To be a better manager you first must stop acting like a boss and start thinking like a coach. Learn to become the kind of manager who focuses on developing the people in today's workforce.
"It's the Manager" gives human resource leaders access to Gallup's platform where managers can do surveys, developmental reviews, check the strengths and engagement of their employees and further their manager development and training.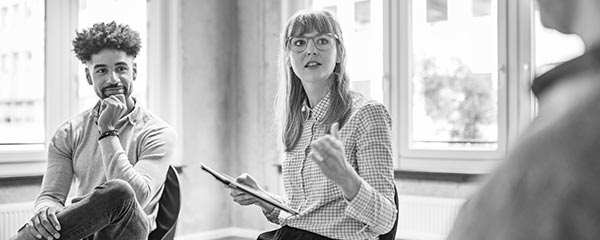 Millennials are taking on more leadership roles at work. Learn how they're uniquely positioned to make the workplace more diverse and inclusive.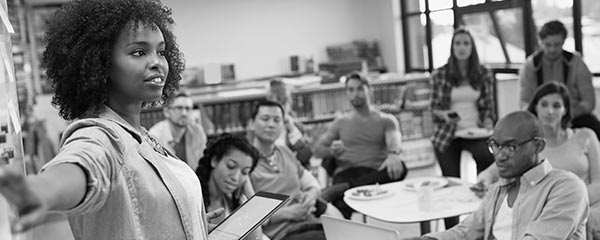 Learn how to create a workplace culture where people both feel valued for their unique qualities and like they belong, using CliftonStrengths.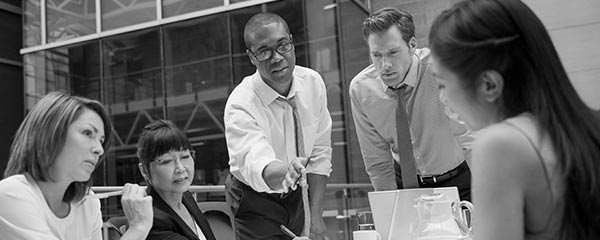 Learn how to develop a culture that treats diversity and inclusion as two distinct elements and values both.