Industry Practices
Explore Gallup's research.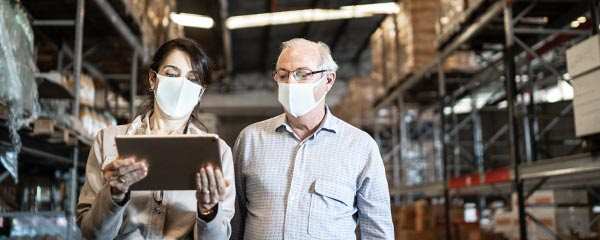 Disengaged suppliers damage businesses visibly and invisibly, while engaged ones help customers more than they may realize.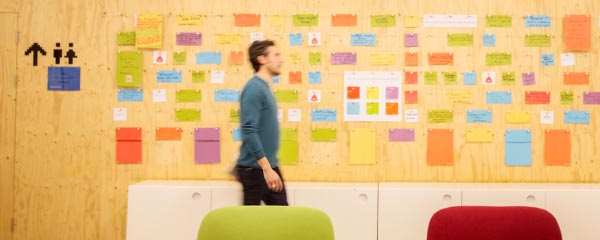 Innovation will be the key to weathering disruption. Infuse it in your organization with these four guiding principles.
Exceptionally high origination volume is no reason to deliver less than an exceptional customer experience or hire mediocre talent.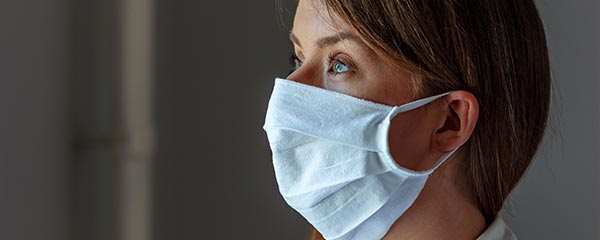 Healthcare professionals are struggling during the COVID-19 crisis. Here's how leaders can help.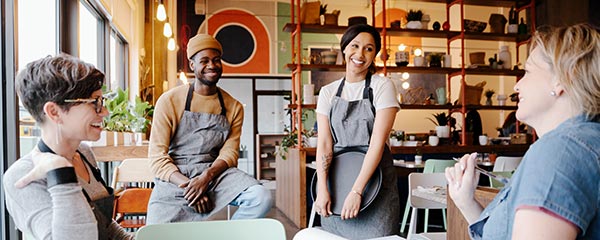 Disengaged GMs cost the entire restaurant, but when you empower them to create change, the benefits have an even wider reach.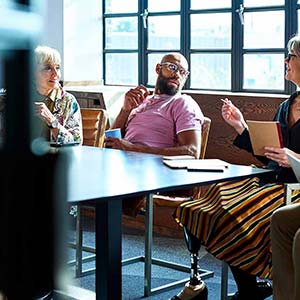 Global pharmaceutical company Eli Lilly uses its research prowess to ask -- and answer -- deep questions about diversity and inclusion.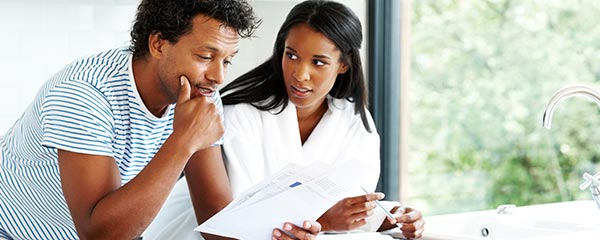 Seek to understand the customer's definition of financial wellbeing and meet them there.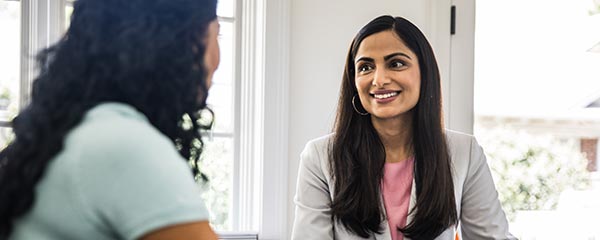 Commit to the service delivery values banking customers care about and you'll improve their feelings about you -- and their spending, too.
Financial wellbeing is personal. Banks that consider how social context shapes customers' experiences can increase engagement and profitability.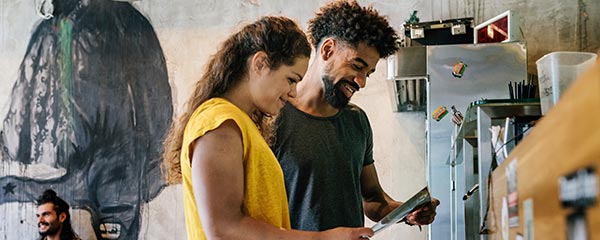 Your GMs have a huge impact on your customer experience, but they are underused in gaining a competitive edge in a rapidly-changing industry.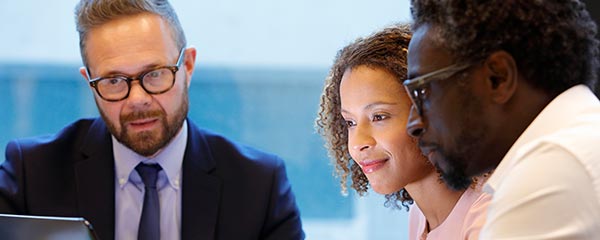 Initiatives aimed at financial wellbeing likely won't succeed without banks knowing what wellbeing means to their customers.
Gallup understands healthcare leaders face more challenges now than ever before.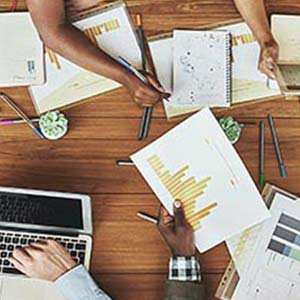 At the forefront of internal learning and development, this global bank built a platform to bring its vibrant culture of mobility to life.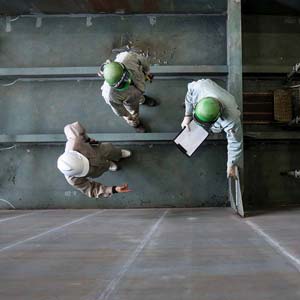 America's largest military shipbuilding company couldn't find the highly skilled workers it needed. So the company built its own shipbuilding college.
73% of Americans say artificial intelligence will eliminate more jobs than it creates.
Americans' trust that companies will protect their personal information has declined significantly during the past year.