International Women's Day
Explore Gallup's research.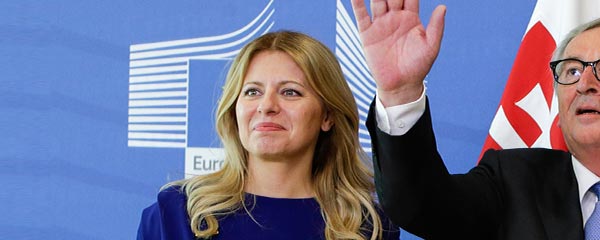 Roughly 20 years after their democratic transitions, female leaders in East-Central Europe and the Balkans are gaining acceptance in public life and in public attitudes.
In 2020, 93% of Americans said it is possible that a woman would lead the country in the next decade.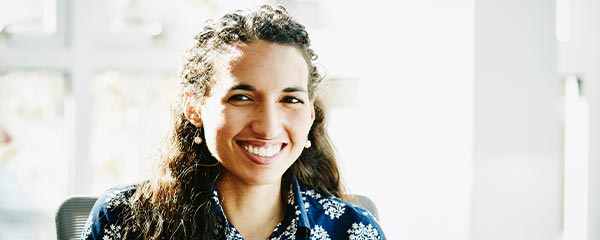 Women and men in Latin America are ready for women to lead -- in politics, in the workplace and in the classroom.
With gender parity in higher education slowly improving in sub-Saharan Africa, people may be realizing how female education disproportionately improves social welfare.
Synopsis: Afghan women are less hopeful about their futures this International Women's Day than they were a decade ago.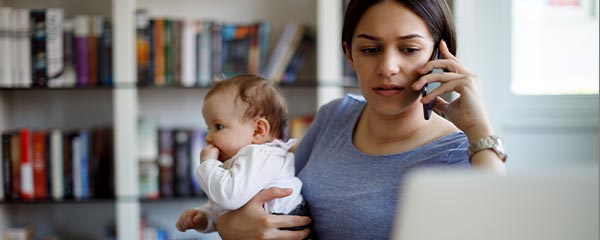 Gallup reviews how COVID has affected women's participation in the workforce and whether declines are related more to their job types or to child care.
Over the next three years, Hologic and Gallup will ask women worldwide about their health in the first comparative global study of women's health.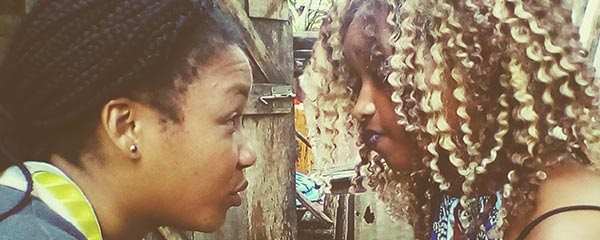 Gallup has interviewed 1.1 million women for more than a decade about their daily lives. Read their stories.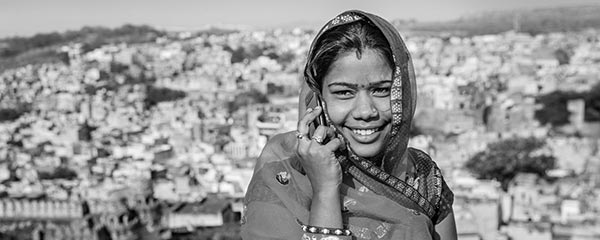 A forthcoming study by GSMA and Gallup shows that bridging the mobile and internet gender gap may help boost women's wellbeing across the developing world.
Despite a record-high number of women elected to the 116th Congress, half of U.S. women are dissatisfied with their treatment in society.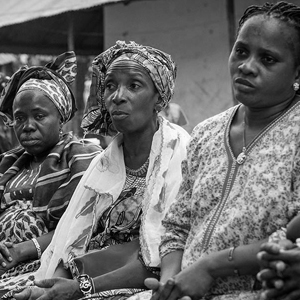 Gallup's Regional Director for Sub-Saharan Africa, Magali Rheault, discusses the challenges -- and opportunities -- for women in Africa.
Gallup World Poll Regional Director Neli Esipova discusses the challenges for women in the former Soviet Union and Eastern Europe.
How can organizations get more women into leadership positions? Gallup Chief Operating Officer Jane Miller explains why leaders can't afford to wait.
Jihad Fakhreddine, Gallup's Regional Director for the World Poll in the Middle East and North Africa, and Iman Berrached discuss the rights situation for women in MENA.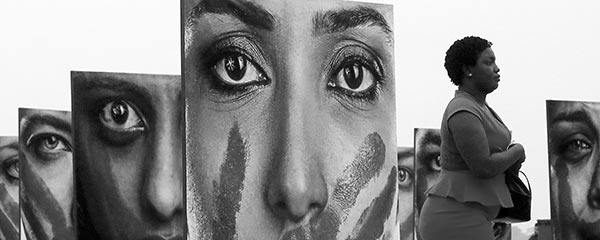 Gallup's Regional Director for the World Poll in Latin America, Johanna Godoy, discusses the challenges that women in her region face in regard to safety and respect, but also the empowerment she is witnessing.