Jobs
Explore Gallup's research.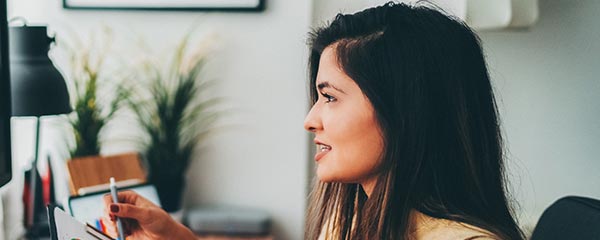 U.S. workers report working remotely an average of 3.8 days per month, down from 5.8 in 2020 but higher than the 2.4 measured before the pandemic.
Gallup and Bentley University find that most Americans (75%) believe artificial intelligence will lead to fewer job opportunities in the next 10 years.
Discover how career-connected learning is impacting students in grades 5-12.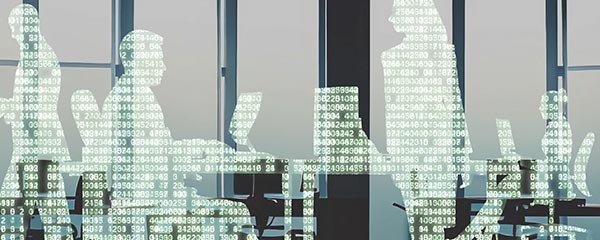 More American workers now than two years ago are worried that technology could soon make their job obsolete. College-educated workers have nearly caught up with non-college-educated workers in harboring this fear.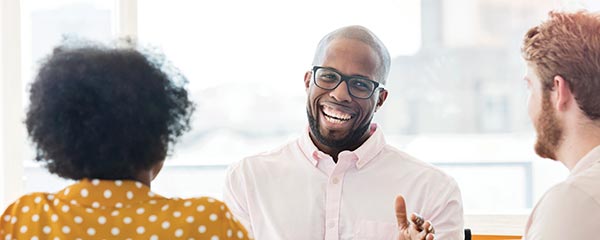 A new report by Gallup and Amazon shows that U.S. careers face challenges in achieving proportional representation relative to the workforce by race and gender. Progress has been made, but work remains.
Learn about how American youth experience learning and personal growth.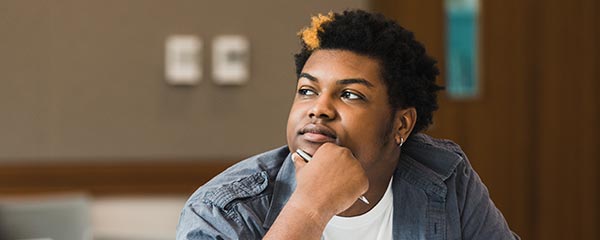 With an abundance of available jobs and career paths, students and their advisers can use the Gallup-Amazon Careers of the Future Index to choose the best possible career.
Exploring the future of technology, skills and work
Learn how a culture of recognition can transform the workplace.
Americans continue to rate nurses as having the highest ethical standards among 18 professions, but with their lowest rating since 2004. Telemarketers and members of Congress remain the lowest-rated fields.
Download the Bentley University-Gallup Force for Good Report.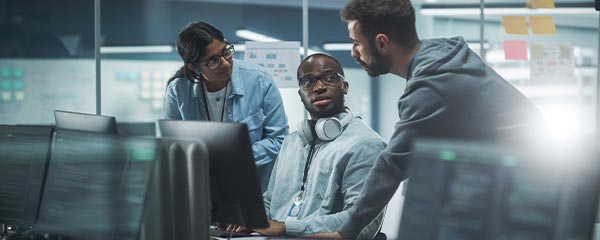 Research from AWS and Gallup finds workers with more digital skills report substantial benefits in job satisfaction and security over those with fewer skills.
Download the Transforming Workplaces Through Recognition report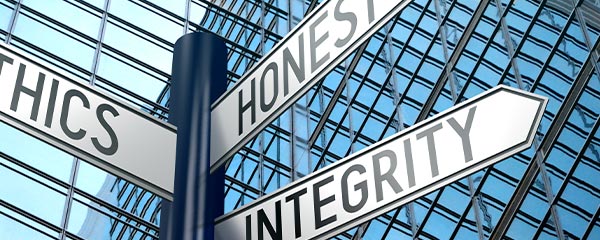 Gallup's annual measure of honesty and ethics of professions finds several earning their lowest ratings yet, including military leaders, judges, and TV reporters. Nurses are rated best among the 22 occupations measured in 2021.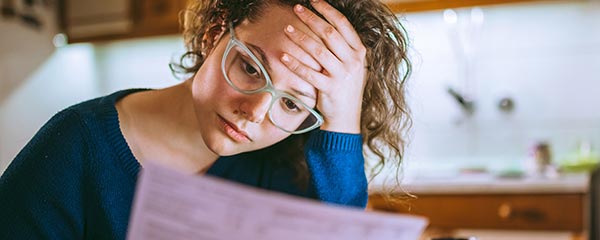 Amid high inflation, confidence in the U.S. economy has fallen back to a level last seen in April 2020, when nationwide shutdowns resulted in a recession.
Americans' confidence in the economy continues to weaken, and their mentions of economic issues as the nation's top problem are rising. Meanwhile, a record-high 74% now say it is a good time to find a quality job.