Jobs
Explore Gallup's research.
A new study reveals inequity in U.S. workers' wellbeing by job category, highlighting the need for targeted interventions.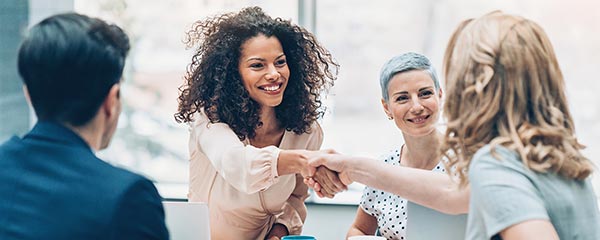 Using talent acquisition data to the fullest can make the hiring process a more efficient experience for everyone involved.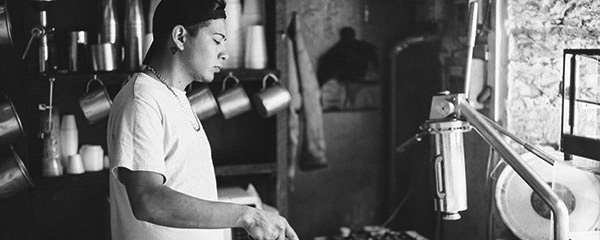 29% of adults, or about 1.5 billion people worldwide, reported working full time for an employer in 2018.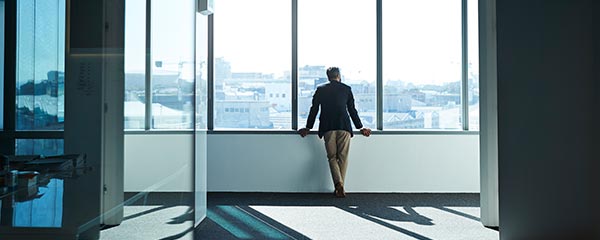 Millennial job hopping doesn't have to be the new normal, but leaders need to make them want to stay.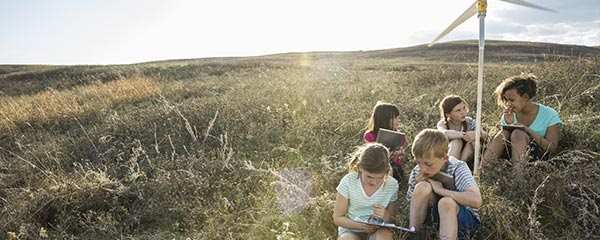 America's schools face the challenge of giving students the skills they need to be prepared for an increasingly complex world and workforce.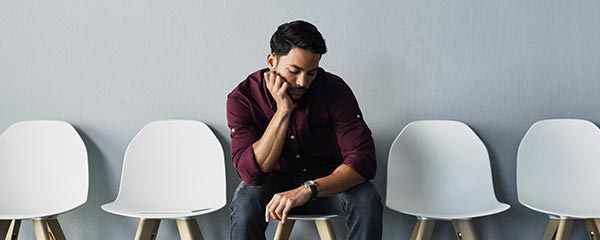 A candidate's perception of your culture begins with their application experience. Learn how your company can create a smooth hiring process.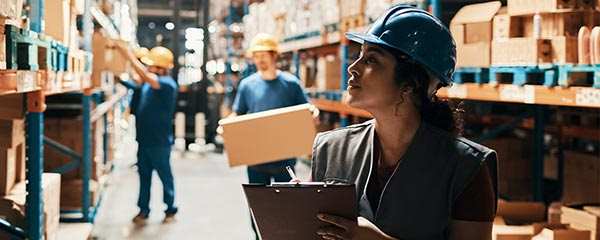 Job quality is a powerful predictor of overall quality of life, but less than half of U.S. workers are in good jobs.
Download the Disruption issue of The Real Future of Work online publication.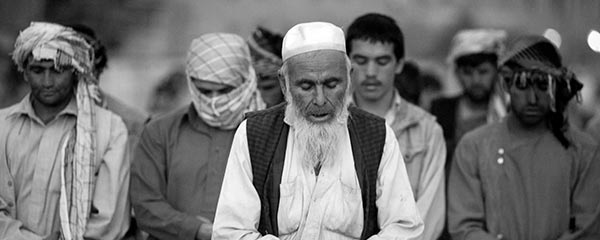 Through Afghanistan's presidential election in late September, Gallup will be publishing a new story every week on how Afghans' lives are going.
A new tax incentive might not be enough to keep the 27% of young Poles in 2018 who said they would like to leave their country from leaving.
Elizabeth Warren's call for a massive increase in government involvement in the U.S. economy faces public opinion challenges.