Jobs
Explore Gallup's research.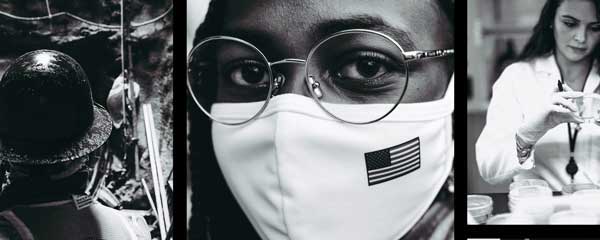 Download the report to understand how COVID-19 and the ensuing economic crisis have brought together an overwhelming majority of Americans, regardless of their political affiliation, on priorities for COVID-19 recovery.
The Gallup Center on Black Voices will launch its Jobs and Work series next week, detailing Black employees' experiences at work.
Nurses top Gallup's annual Honesty and Ethics of Professions poll with their highest ethical rating to date. Medical doctors, pharmacists and grade-school teachers also rank highly, with record- or near-record-high scores.
A new study of UK workers shows clear communication encourages confidence in leadership.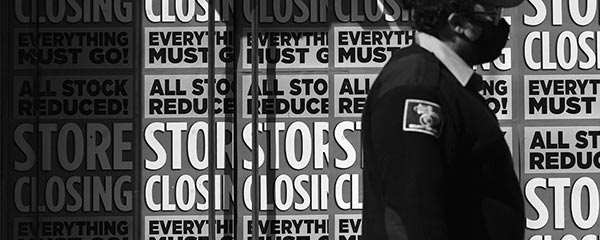 A third of U.S. workers have been laid off or had their hours cut due to COVID-19.