Jobs
Explore Gallup's research.
There are two problems with today's job metrics: None of them measures real unemployment or the quality of people's jobs.
Although Americans have low confidence in H.S. graduates' readiness for work and college, there is agreement across party lines on how to improve.
73% of Americans say artificial intelligence will eliminate more jobs than it creates.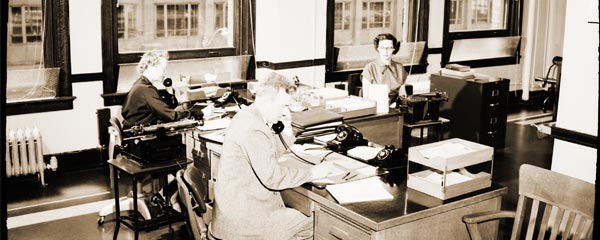 In 1952, Gallup asked Americans what kind of job or occupation would provide women the best chance of finding a husband. Office jobs came out on top.
Amid concerns about slow growth in U.K. labor productivity, Gallup reveals engagement among U.K. employees has fallen to dismal levels since 2012.
Despite its storied history and recent gains, the U.S. manufacturing sector is struggling to build engaging workplace cultures.
People living in places that shifted employment from manufacturing to other sectors do not evaluate their lives lower than those living in other areas.