Jobs
Explore Gallup's research.
A new study of UK workers shows clear communication encourages confidence in leadership.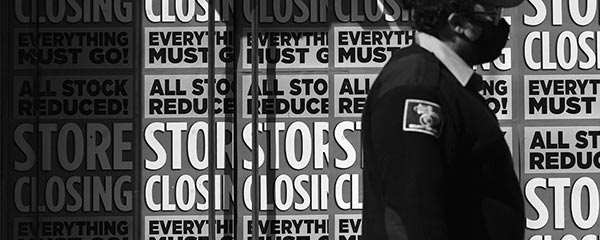 A third of U.S. workers have been laid off or had their hours cut due to COVID-19.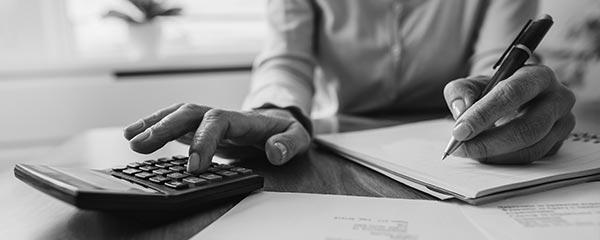 A record-high 25% of employed U.S. adults, up from 8% one year ago, think they are likely to be laid off in the next year.
Your source for brief recaps of Gallup's latest articles on COVID-19, plus links to all prior content.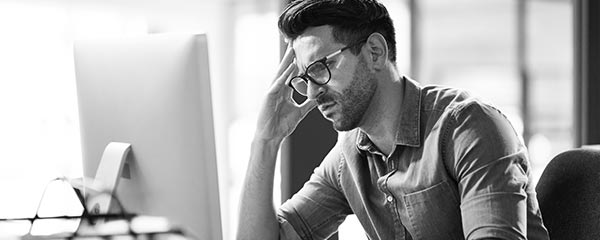 Few German workers believe their company's leadership can be trusted to handle emerging challenges or cares about their wellbeing.