Jobs
Explore Gallup's research.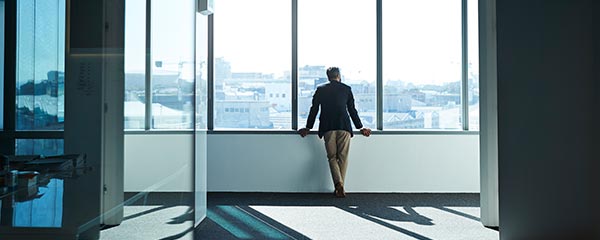 Millennial job hopping doesn't have to be the new normal, but leaders need to make them want to stay.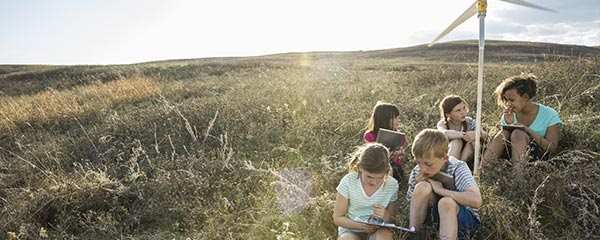 America's schools face the challenge of giving students the skills they need to be prepared for an increasingly complex world and workforce.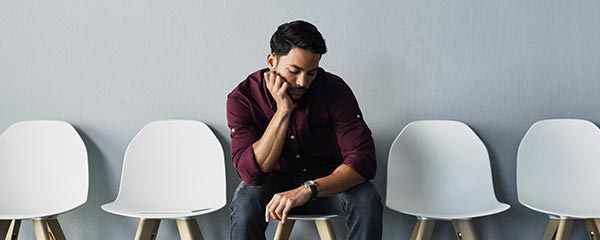 A candidate's perception of your culture begins with their application experience. Learn how your company can create a smooth hiring process.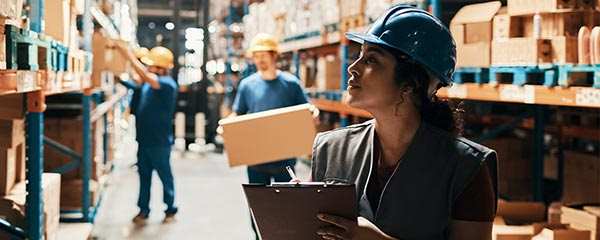 Job quality is a powerful predictor of overall quality of life, but less than half of U.S. workers are in good jobs.
Download the Disruption issue of The Real Future of Work online publication.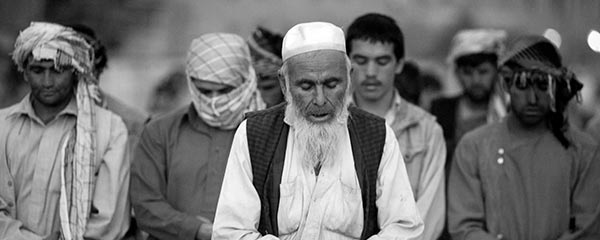 Through Afghanistan's presidential election in late September, Gallup will be publishing a new story every week on how Afghans' lives are going.
A new tax incentive might not be enough to keep the 27% of young Poles in 2018 who said they would like to leave their country from leaving.
Elizabeth Warren's call for a massive increase in government involvement in the U.S. economy faces public opinion challenges.
Although still mostly positive, the percentages of Americans saying blacks are on par with whites in obtaining jobs is the lowest since Dr. Martin Luther King's era.
It's the Manager gives CHROs and CEOs step-by-step instructions on how to create a culture of development within their organization. Gallup has learned that development is the most important part of a job for millennials, Gen Z and the workforce of the future. It's the Manager helps managers get the training and tools they need to become successful managers.
CHROs and CEOs must think about the right way to develop managers to create a culture of development for their employees. It's the Manager provides leaders with training, strengths-based development and the tools needed to train better managers.
To attract and hire top talent companies need to not only create a workplace tailored to today's workforce, but train and develop managers that will deliver on the company's brand promise from the job interview, to onboarding, to development and through the exit interview.
Learn how to handle the workforce issues of tomorrow like managing matrixed teams, remote workers, flex time, cultural diversity, millennials, Gen Z, AI and how technology will affect the workplace.