Jobs
Explore Gallup's research.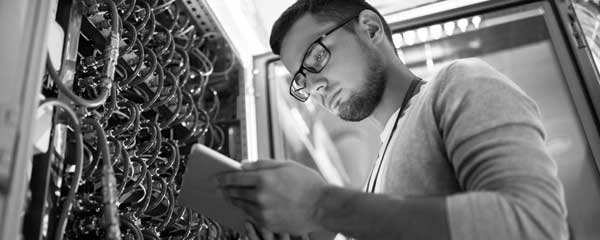 Learn how your company can prepare for the disruption of artificial intelligence and the five characteristics your culture needs to succeed.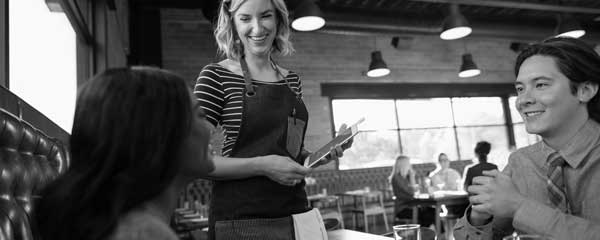 Learn how to reduce restaurant employee turnover using practical steps designed to create a ripple effect of employee engagement within your team.
Managers can do five things that highly correlate with preventing burnout and making work purposeful for employees.
There are two problems with today's job metrics: None of them measures real unemployment or the quality of people's jobs.
Although Americans have low confidence in H.S. graduates' readiness for work and college, there is agreement across party lines on how to improve.
Gallup's Regional Director for the World Poll in French-speaking Africa, Magali Rheault, shares her thoughts on the issues facing women in Africa.
Jihad Fakhreddine, Gallup's Regional Director for the World Poll in MENA, and Iman Berrached discuss some of the issues women face in MENA.
Gallup COO Jane Miller offers 3 ways to help your organization prove you value women, retain your high-performers and see more women reach the top.