Jobs
Explore Gallup's research.
U.S. workers are much less likely than a year ago to worry about being laid off or having their wages cut, but more still worry than did before the pandemic.
Workers' satisfaction with safety conditions has returned to its pre-pandemic level, topping a list of 13 job aspects along with coworker relations.
As America's economy emerges from the 2020 slump, the number of those describing now as a good time to find a job has more than doubled since January.
The fear of losing employer-based health insurance is causing millions of workers to stay in jobs they prefer to leave, particularly among Black workers.
Forty-three percent of U.S. adults currently say it is a good time to find a quality job, up from 27% in January, but not yet back to the 68% measured before the coronavirus pandemic.
Gallup asked more than 300,000 people across 116+ countries and territories how the pandemic affected their lives and livelihoods -- and their willingness to take vaccines.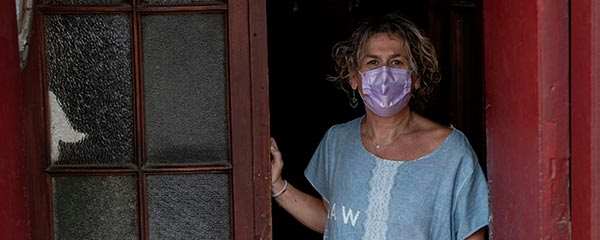 As the COVID-19 pandemic sent shockwaves across the global economy last year, Gallup surveys in 117 countries and territories in 2020 show the pandemic damaged more than a billion people's livelihoods in its wake.
About seven in 10 U.S. workers say that a company's environmental record matters in whether or not they would take a job with that company.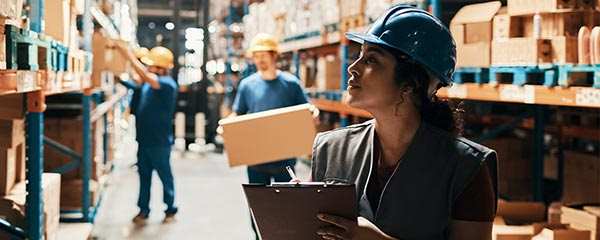 The 2020 Great Jobs Report provides insight on how COVID-19 affected the quality of U.S. jobs and exacerbated existing job inequities.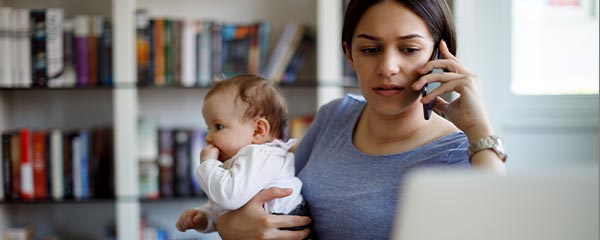 Gallup reviews how COVID has affected women's participation in the workforce and whether declines are related more to their job types or to child care.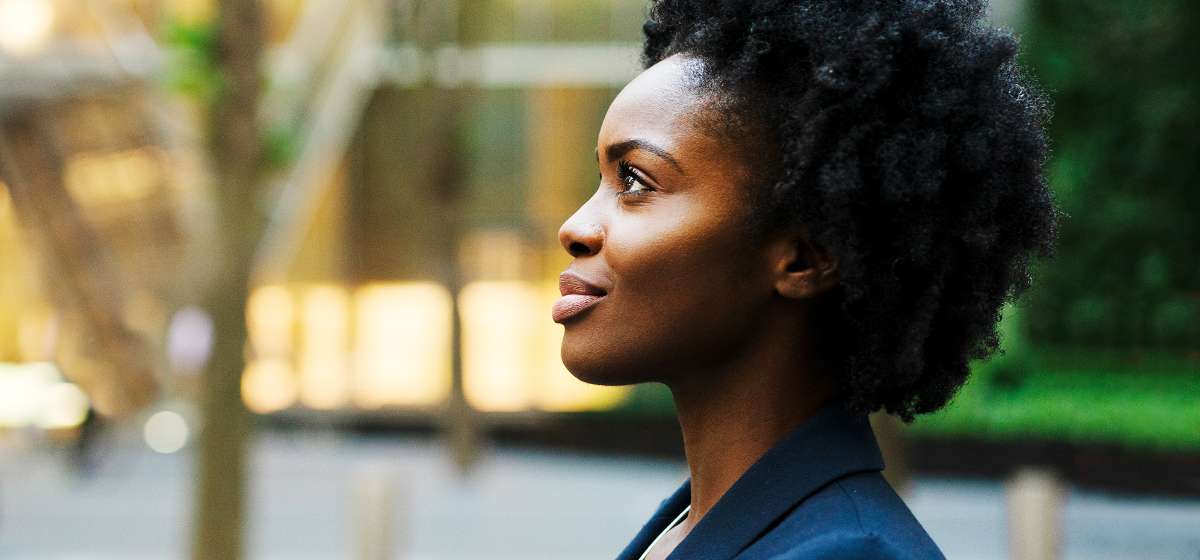 Women are good in a crisis, but what comes next? Read what women and the rest of the world think.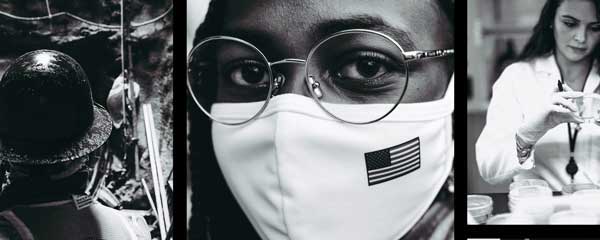 Download the report to understand how COVID-19 and the ensuing economic crisis have brought together an overwhelming majority of Americans, regardless of their political affiliation, on priorities for COVID-19 recovery.
The Gallup Center on Black Voices will launch its Jobs and Work series next week, detailing Black employees' experiences at work.
Nurses top Gallup's annual Honesty and Ethics of Professions poll with their highest ethical rating to date. Medical doctors, pharmacists and grade-school teachers also rank highly, with record- or near-record-high scores.