Jobs
Explore Gallup's research.
A new study of UK workers shows clear communication encourages confidence in leadership.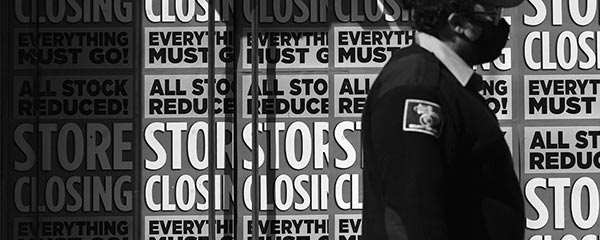 A third of U.S. workers have been laid off or had their hours cut due to COVID-19.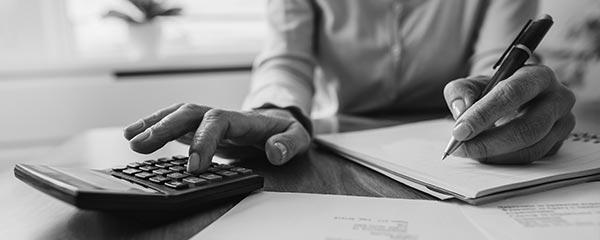 A record-high 25% of employed U.S. adults, up from 8% one year ago, think they are likely to be laid off in the next year.
Keep up with Gallup's latest insights on diverse aspects of the COVID-19 crisis with this frequently updated roundup.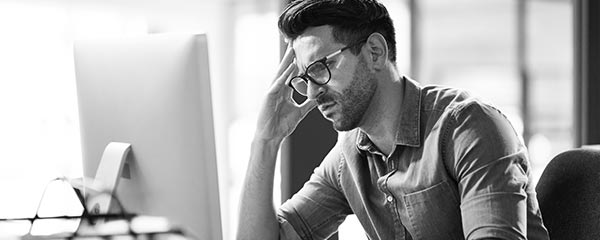 Few German workers believe their company's leadership can be trusted to handle emerging challenges or cares about their wellbeing.
Fifty-nine percent of U.S. workers who are working from home during the COVID-19 crisis would prefer to keep doing so after restrictions are lifted.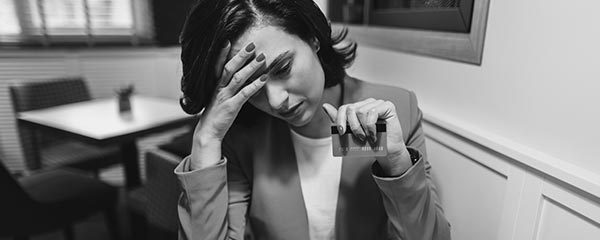 Hiring freezes (40%) and hour or shift reductions (31%) are more common employer responses to COVID-19 than job cuts (13%).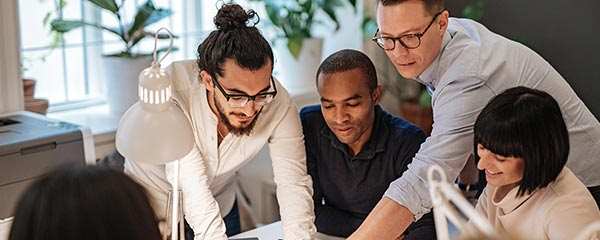 Learn how Gallup's research findings and CliftonStrengths can help you improve your career.