Jobs
Explore Gallup's research.
The 5CA, a new online tool from TrueSpace and Gallup, helps explain why post-startup businesses may have trouble reaching mid-market status.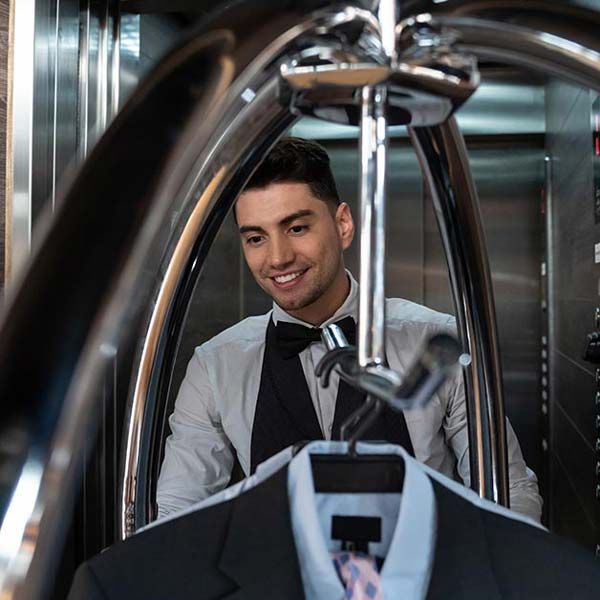 Hyatt's RiseHY initiative changes lives, strengthens communities and fulfills hiring needs by focusing on employment for opportunity youth.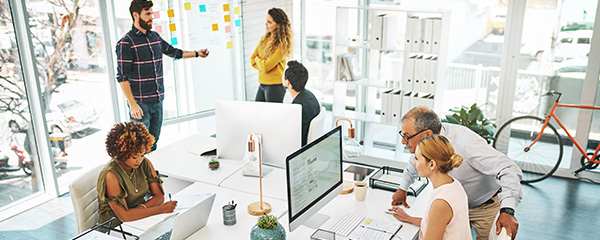 Discover a valuable tool for business owners, policymakers and investors to reliably assess companies' potential for growth.
A new study reveals inequity in U.S. workers' wellbeing by job category, highlighting the need for targeted interventions.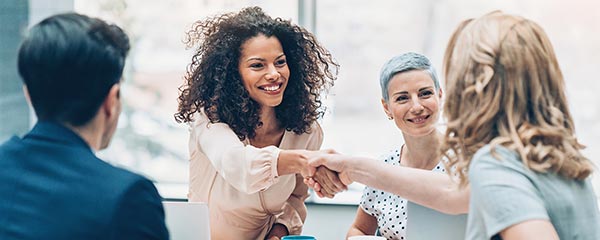 Using talent acquisition data to the fullest can make the hiring process a more efficient experience for everyone involved.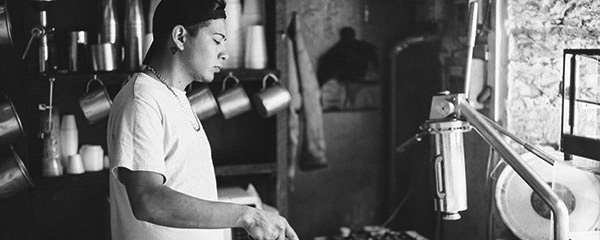 29% of adults, or about 1.5 billion people worldwide, reported working full time for an employer in 2018.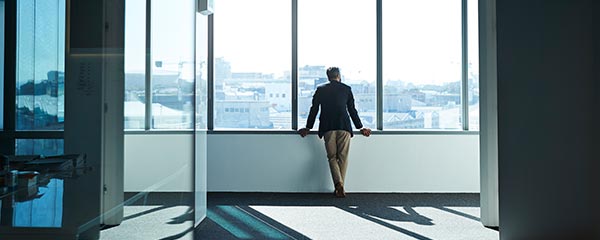 Millennial job hopping doesn't have to be the new normal, but leaders need to make them want to stay.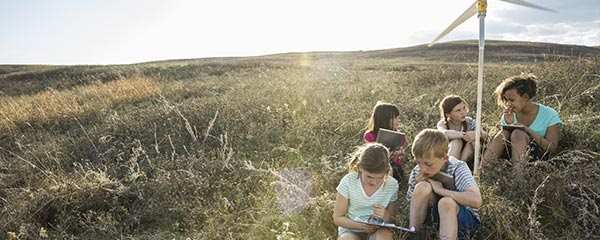 America's schools face the challenge of giving students the skills they need to be prepared for an increasingly complex world and workforce.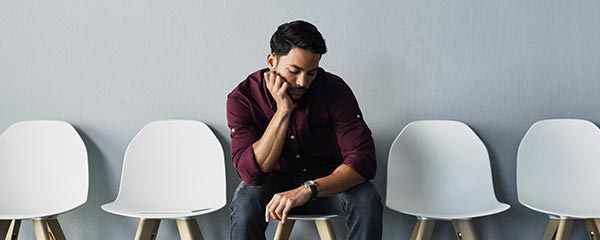 A candidate's perception of your culture begins with their application experience. Learn how your company can create a smooth hiring process.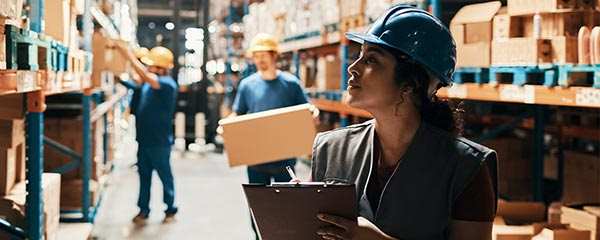 Job quality is a powerful predictor of overall quality of life, but less than half of U.S. workers are in good jobs.