Latin America
Explore Gallup's research.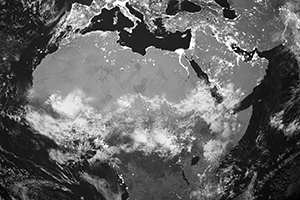 Discover what drives the behaviors of employees in 155 countries.
Gallup's Regional Director for the World Poll in Latin America, Johanna Godoy, shares her thoughts on the issues women face in Latin America.
In 1977, Americans opposed President Jimmy Carter's plan to extend permanent resident status to immigrants who had been living illegally in the U.S. for more than seven years.