Media
Explore Gallup's research.
Americans' confidence in two facets of the news media -- newspapers and television news -- has fallen to record low points.
Personal freedom and freedom of the press were casualties in Myanmar's military coup that took place one year ago. Perceived media freedom in the country plunged from 66% in 2020 to 33% in 2021.
Americans' trust in the media to report the news fully, accurately and fairly has edged down four points to 36% since last year, making it the second-lowest reading in Gallup's trend.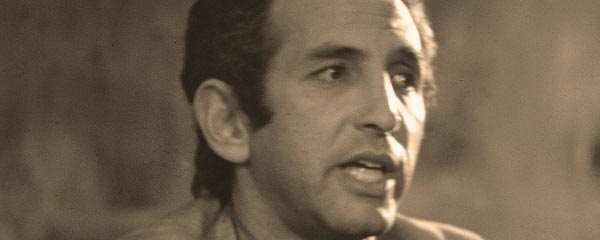 In June 1971, after The New York Times published excerpts from a classified report on the Vietnam War, the so-called Pentagon Papers, the majority of Americans familiar with the articles approved of them.
A steady 40% of Americans say they have "a great deal" or "a fair amount" of trust in the mass media when it comes to reporting the news fully, accurately and fairly.
Americans' focus on national politics is on the rise this year. Democrats and older Americans are particularly likely to report following national political news "very closely."
About one-quarter of Americans say the presidential COVID-19 briefings are a "major" source of information.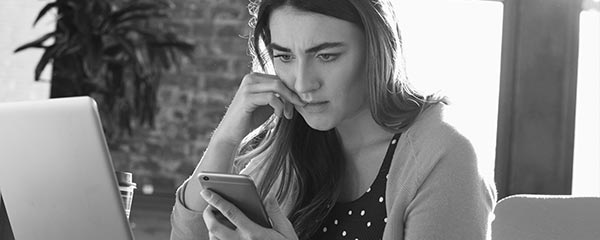 Americans are paying more attention to the news. Partisanship, not news diet, drives misperceptions of the coronavirus' lethality.