Media
Explore Gallup's research.
A steady 40% of Americans say they have "a great deal" or "a fair amount" of trust in the mass media when it comes to reporting the news fully, accurately and fairly.
Americans' focus on national politics is on the rise this year. Democrats and older Americans are particularly likely to report following national political news "very closely."
About one-quarter of Americans say the presidential COVID-19 briefings are a "major" source of information.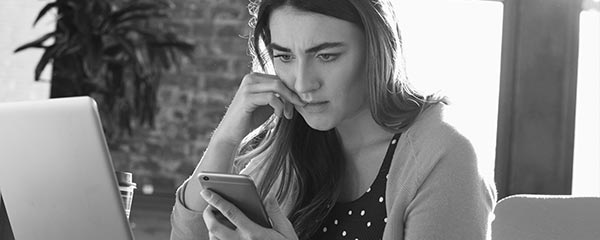 Americans are paying more attention to the news. Partisanship, not news diet, drives misperceptions of the coronavirus' lethality.
A solid majority of Americans do not want political campaigns to be able to micro-target them through digital ads.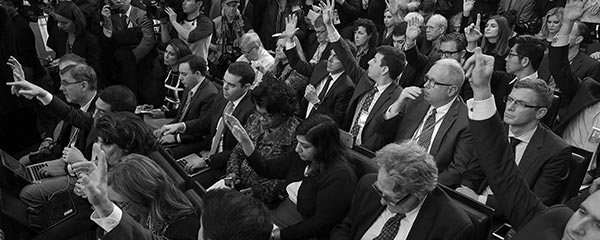 The public's trust in journalists varies significantly across 144 countries and territories surveyed in 2018 and is linked to political polarization.
Explore five key takeaways from a Knight/Gallup report and panel discussion on Americans' desire for local news and awareness of its fragility.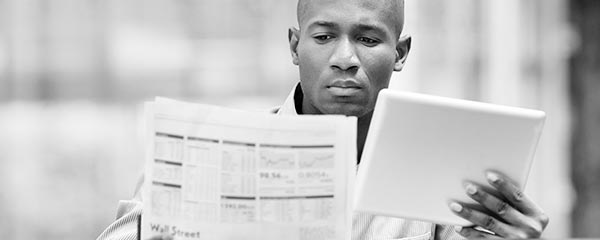 Despite all the legislative and media coverage around impeachment, political science suggests Americans may get most of their information from each other.