Migration
Explore Gallup's research.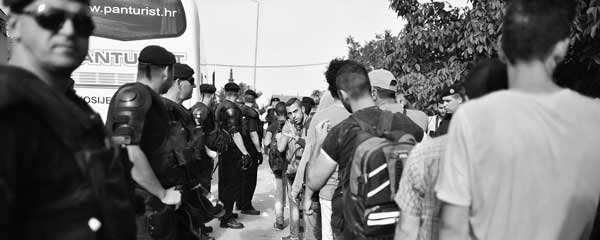 Cultural norms and traditions further add to the complexity of attitudes toward migrants worldwide.
In the latest World Happiness Report, researchers tackle whether migrants gain happiness from moving.
Immigration policy has taken on new resonance in this presidential election cycle. Gallup reviews American public opinion on immigration, including what the public wants government to do going forward.