Migration
Explore Gallup's research.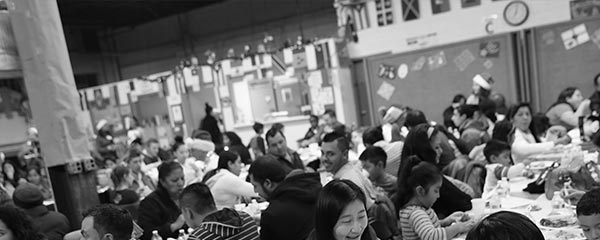 Gallup researchers revisit the scores on Gallup's Migrant Acceptance Index through the lens of the recent U.N. migration compact.
Gallup's Migration Research Center houses the latest and best discoveries on migration.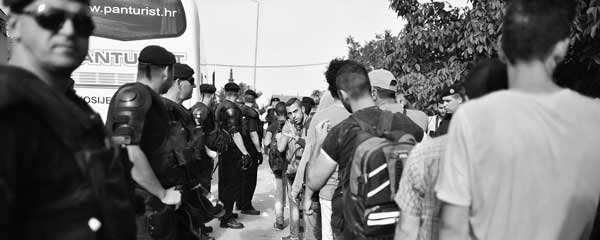 Cultural norms and traditions further add to the complexity of attitudes toward migrants worldwide.
In the latest World Happiness Report, researchers tackle whether migrants gain happiness from moving.