Migration
Explore Gallup's research.
A new tax incentive might not be enough to keep the 27% of young Poles in 2018 who said they would like to leave their country from leaving.
Hear stories about women's progress -- and challenges.
Roughly 42 million Latin Americans who would like to move to another country say they would like to move to the U.S.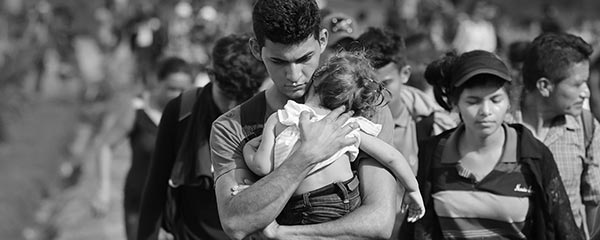 A new analysis of a decade of World Poll data reveals that many people are spurred to migrate not only for their own wellbeing, but that of children.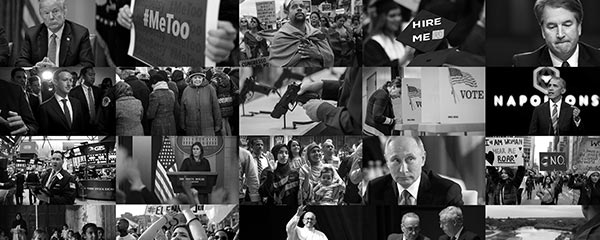 U.S. approval ratings. Rising stress levels. Migration. Which was the biggest global story for 2018? Gallup runs down its top findings from its surveys in more than 140 countries.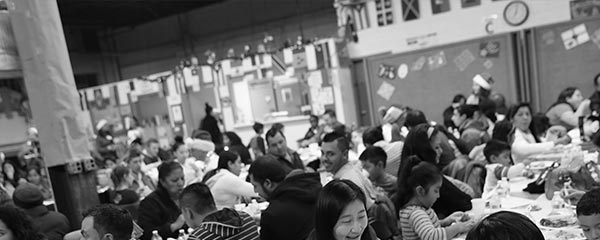 Gallup researchers revisit the scores on Gallup's Migrant Acceptance Index through the lens of the recent U.N. migration compact.
Gallup's Migration Research Center houses the latest and best discoveries on migration.