North Korea
Explore Gallup's research.
As Hawaii residents recover from a false nuclear attack warning, Gallup revisits Americans' fears of the atomic bomb during the Cold War in 1951.
While North Korea's recent advancements in nuclear technology present new challenges to the U.S. in keeping international peace, Americans have long had North Korea on their radar as a threat.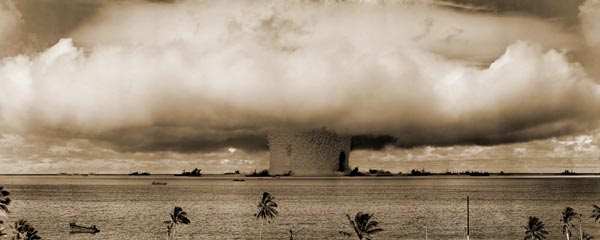 Despite facing stiffer resistance from North Korea than expected at the start of the Korean War, Americans rejected using the atom bomb in August 1950.