Public Opinion
Explore Gallup's research.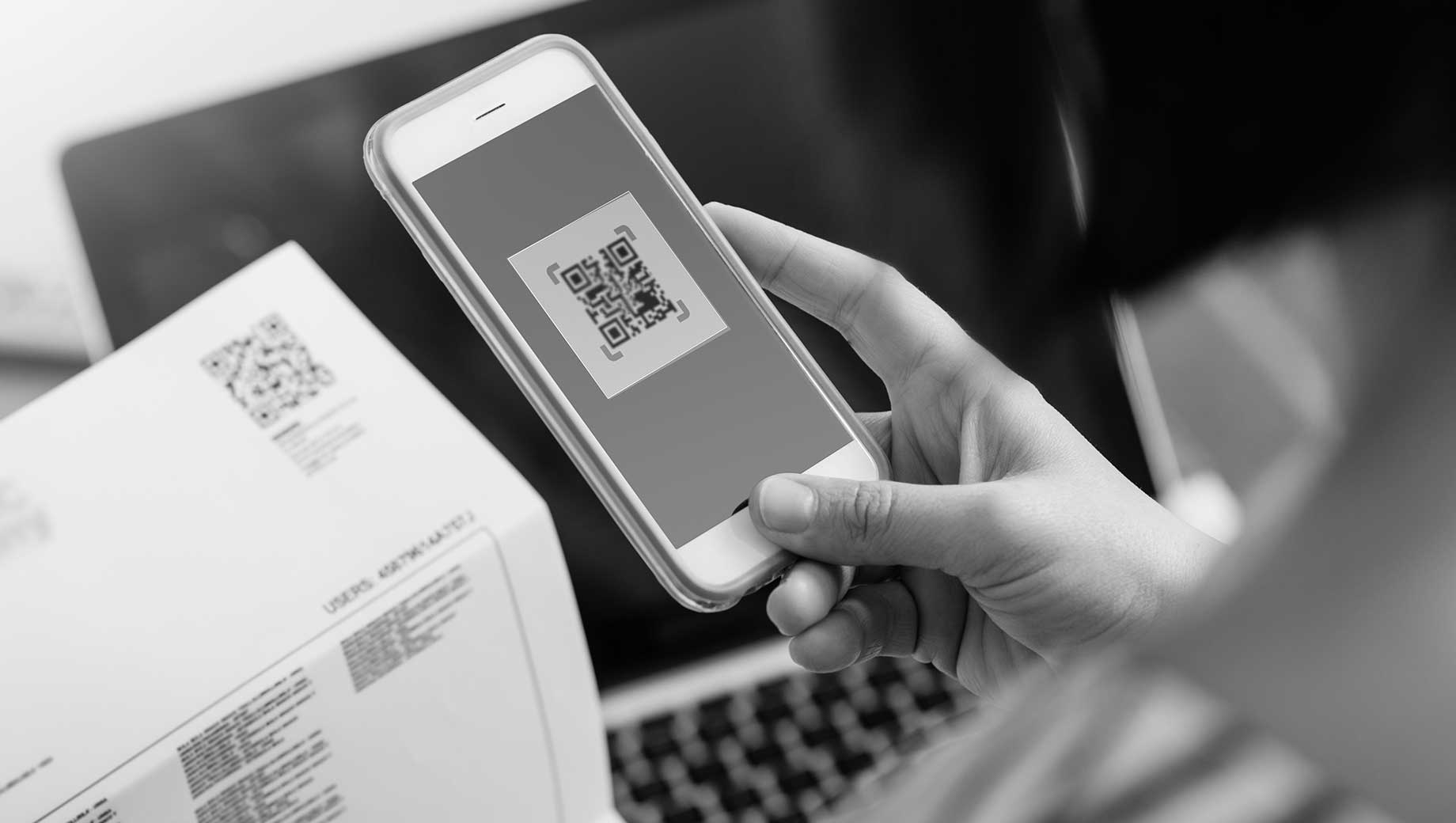 Gallup recently tested the value of including Quick Response Codes in survey invitations.
Gallup and Walk Free developed a methodology to estimate the prevalence of modern slavery using an innovative modeling approach.
Cellphone scamming and blocking technologies present a new challenge to survey researchers.
Researchers who are considering mixing survey research modes or contemplating a transition to a new method should be especially mindful of mode effects.
Telephone survey response rates are down across the survey research industry, requiring researchers to explore alternatives that supplement phone surveys.
Across 100 pieces published thus far, the Gallup Vault revisits historical Gallup data that help put the past and present into better perspective.
Survey respondents probed after an initial "don't know/refused" response give systematically different answers than those not probed for a response.
Text messaging is widely used in the U.S., but it appears to have significant drawbacks as a primary way to reach survey respondents.
Hear directly from Gallup's methodologists about our latest experiments and recommendations for conducting public opinion research.
Find out which of President-elect Trump's proposals are in sync with American public opinion, which are not and which fall in the middle.
Hillary Clinton's margin over Donald Trump in the national popular vote will be close to two percentage points, making the 3.3-point Clinton margin in the pre-election national poll average remarkably accurate.
The controversy over the state-based religious freedom laws in Indiana and Arkansas highlights the continuing impact of religion on social and policy issues in this country.
The visit of Israeli Prime Minister Benjamin Netanyahu to the U.S. and his speech before Congress on Tuesday has underscored, if not exacerbated, the abundant political differences in elected officials' views of the prime minister and of Israel and the Middle East situation more generally.