Religion and Social Trends
Explore Gallup's research.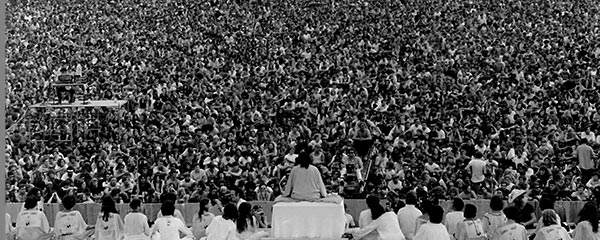 Fifty years after Woodstock became the symbol of 1960s social upheaval, Gallup trends highlight how much has changed in U.S. society.
Declining confidence in organized religion likely reflects many factors, including clergy scandals and the religion-politics connection.
Prior to recent discussion of a possible Jewish backlash against the Democratic Party, 16% of American Jews identified as Republicans in 2018.
Americans' identification as born-again or evangelical has stayed remarkably stable since 1991, even as other indicators show Americans becoming less religious.