Selection
Explore Gallup's research.
What trends and topics shaped the workforce in 2017? Gallup editors share their picks for the top articles from the past year.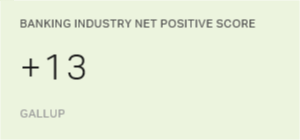 With a focus on the right recruitment messages, attracting quality candidates in hard-to-fill roles is achievable for any organization in any industry.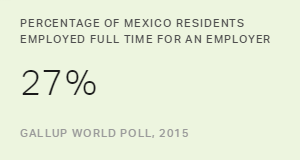 To achieve the greater economic inclusion that Mexico needs, schools and government should work together -- casting a wider net to find and develop a new generation of business leaders that spans regions and socioeconomic classes.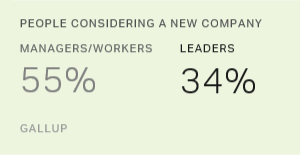 Most talented leaders don't want to leave their current company. Attracting them requires knowing what matters most to them.
This poses major problems for an organization, as losing talented people drains resources and undermines a company's culture.
Amazon and its leadership practices have come under fire recently -- but the company is also doing several things right.
35% of U.S. Managers Are Engaged in Their Jobs
Frustrated job seekers may find temporary work on Twitter or Facebook as recruiters turn to social media to fill holiday positions. But is it the right tool for seasonal hiring?