Smoking
Explore Gallup's research.
While Americans' cigarette use is in steep decline, future changes in their use of marijuana and alcohol are uncertain.
Americans favor some proposals designed to discourage new or current smokers more than others but generally want to see regulations tightened on electronic cigarettes.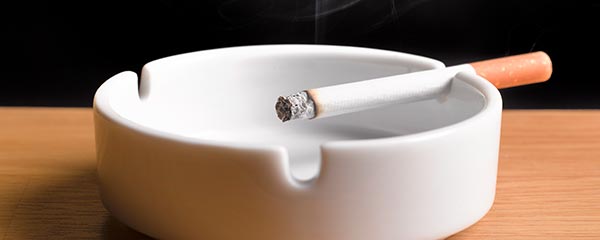 Smoking is much more prevalent among those with lower levels of formal education, an example of the general educational divide in health outcomes in the U.S. today.
E-cigarettes are an increasingly popular alternative to tobacco products, especially among young adults -- but how many Americans vape regularly?
Americans' use of cigarettes remains near its record low point. Fewer U.S. adults say they vape, and they are disproportionately young.