Smoking
Explore Gallup's research.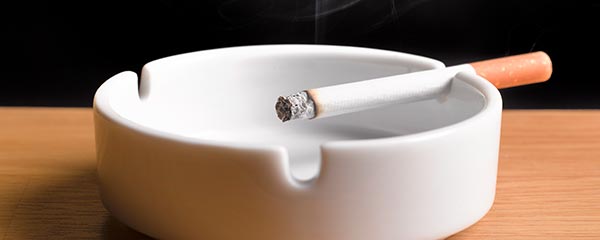 Smoking is much more prevalent among those with lower levels of formal education, an example of the general educational divide in health outcomes in the U.S. today.
E-cigarettes are an increasingly popular alternative to tobacco products, especially among young adults -- but how many Americans vape regularly?
Americans' use of cigarettes remains near its record low point. Fewer U.S. adults say they vape, and they are disproportionately young.
Communities that invest in bike paths, parks, walkability and public transit have more success in key aspects of well-being.
Leaders need to engage millennials right now to seize a well-being opportunity for their organizations.