Gallup Alumni Survey
Explore Gallup's research.
This annual survey, formerly the Gallup-Purdue Index, measures the vital outcomes that affect the lives of college graduates.
New research from the National Collegiate Athletic Association and Gallup finds lasting benefits to student-athletes from sports participation.
Boost student engagement and wellbeing by setting the foundation for intentional faculty relationships on day one of a student's academic journey.
TCU alumni are 2x as likely as American Indian graduates nationally to have felt supported while obtaining a degree.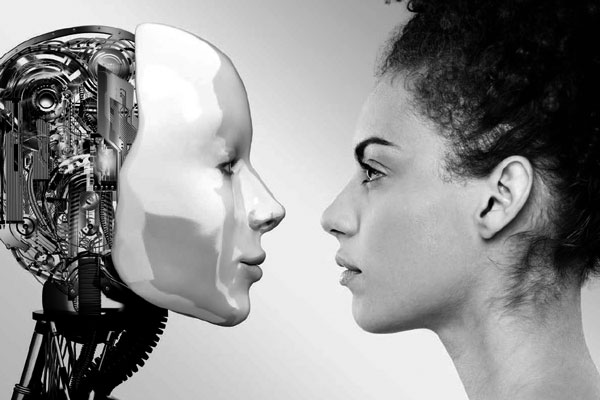 Few see higher education as doing a good job preparing current or future workers for the workforce.
79% of WGU graduates are employed full time for an employer.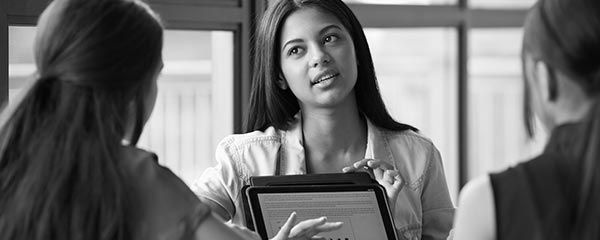 Discover how RMU uses the Gallup Alumni Survey to shape its brand and strategic plan.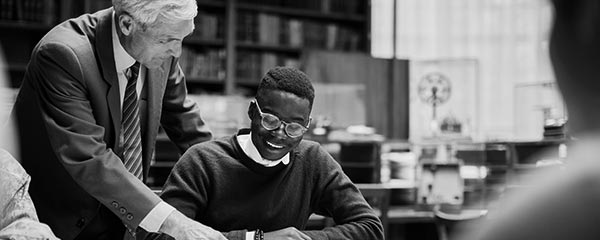 Mentorship is key to college students' success, and institutions of higher learning need to do more to ensure that students find mentors.
College graduates who say they were challenged academically are 3.6 times more likely than those who say they were not challenged academically to strongly agree that their education prepared them well for life outside of college.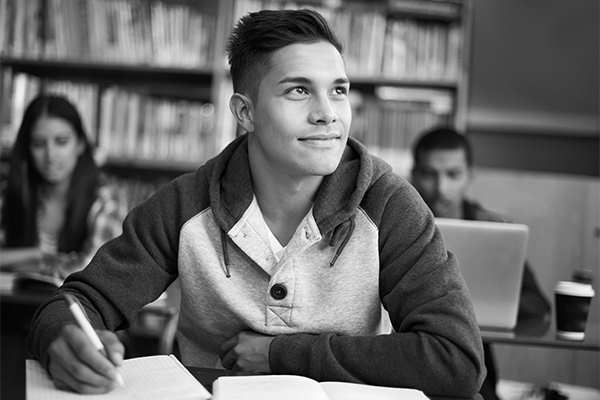 Only a third of students believe they will graduate with the skills and knowledge to be successful in the job market (34%) and in the workplace (36%).
Students and colleges could benefit from putting more emphasis on students' successful exit from -- rather than entrance into -- college in the form of effective career services.