Terrorism
Explore Gallup's research.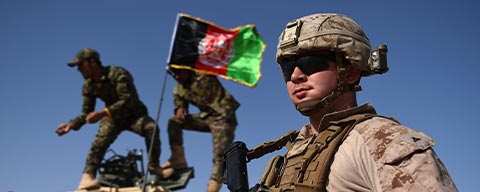 Americans are now evenly divided in their views on whether it was a mistake for the U.S. to send troops to Afghanistan in 2001.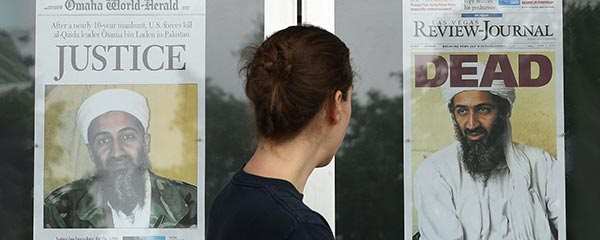 Gallup takes a look back at how Osama bin Laden's death affected attitudes about U.S. leadership and terrorism.
Gallup findings over the past decade reveal that the years from 2010 to 2019 encompassed some revolutionary changes in public opinion.