European Union
Explore Gallup's research.
Over half of U.K. adults approve of the EU for the first time since Gallup started tracking the measure in 2008. They are slightly less fond of their own leadership.
Gallup surveys in Ukraine offer a glimpse into Ukrainians' lives more than six months into the war with Russia.
Record temperatures and wildfires have plagued the EU and U.K. this summer. In 2021, a median 48% of individuals across the region were dissatisfied with efforts to preserve the environment in their country.
France's election on Sunday could decide the country's future role in Europe. French adults grew fonder of the EU during incumbent Emmanuel Macron's first term, with 48% approving of its leadership in 2021, up from 39% in 2017.
As Germans head to the polls to decide who will lead them after their long-serving chancellor, Angela Merkel, their life evaluations have dropped, with four in 10 rating their lives high enough to be considered thriving.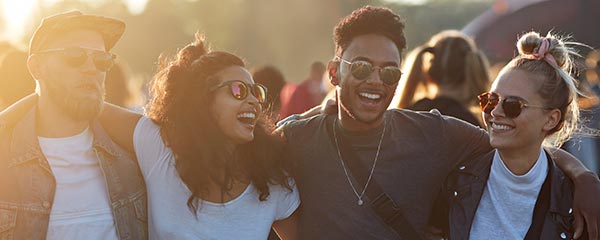 The European Commission released the second, expanded edition of the EU regional Social Progress Index in late 2020. The index takes discussions about progress beyond GDP.
As German Chancellor Angela Merkel prepares to leave office, approval of the country's leadership is on a high note. Median approval is 62% across 29 countries and areas.
Canada ranks as the most-accepting country in the world for migrants, based on Gallup's latest Migrant Acceptance Index. The U.S. also still makes the list of most-accepting countries.
As the European Union unveils a new migration pact, Gallup finds the world growing less accepting of migrants, and a number of EU countries topping the list of the least-accepting countries in the world.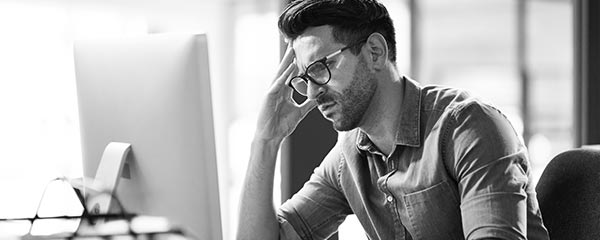 Few German workers believe their company's leadership can be trusted to handle emerging challenges or cares about their wellbeing.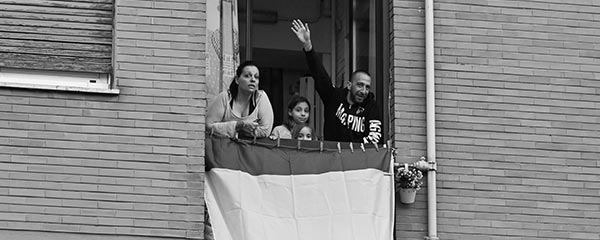 Prior to the COVID-19 pandemic, there were pockets of doubt in the medical advice that governments provide in Western Europe and the U.S.
Gallup breaks down five major issues on Britons' minds ahead of their high-stakes election on Thursday and where the two major parties stand.
On World Children's Day, perceptions that children are treated with respect vary widely around the globe.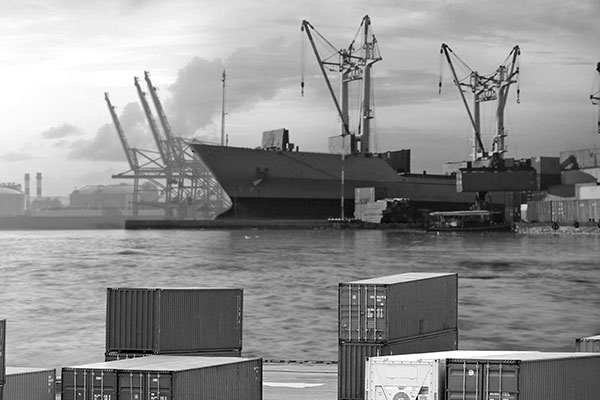 Seventy-four percent of U.S. adults say trade represents "an opportunity for economic growth through increased U.S. exports."