European Union
Explore Gallup's research.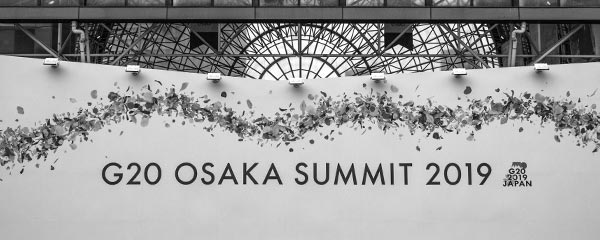 Gallup World Poll data provide insight into several of the key issues on the G20 Summit agenda: the environment, health and women's empowerment.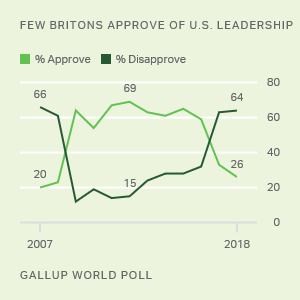 U.S. President Donald Trump makes his first official state visit this week to the United Kingdom, where 26% approved of the job performance of U.S. leadership during his last visit.
Gallup data collected a few months after Armenia's revolution last year show Armenians were starting to see progress in some areas -- but not all.
What if there was an election and nobody cared? Most Bulgarian voters do not have any confidence in the honesty of their elections.
The European Union parliamentary elections this week give new urgency to finding an answer to the question of what is driving populist success.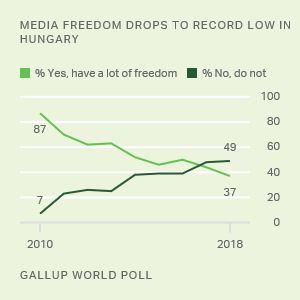 Since 2010, the percentage of Hungarians who say the media in their country have a lot of freedom has dropped 50 percentage points.
The Degree of Urbanisation variable enables data subscribers to explore the effect that urbanicity has on World Poll data.
Hear stories about women's progress -- and challenges.
Gallup's Migration Research Center houses the latest and best discoveries on migration.
Discover what more than 15,000 people in 10 countries say about their finances.
Across European nations surveyed in 2016, more than three in four adults say domestic violence and sexual assault are "serious problems" in their country.