Satisfaction With the United States
###Embeddable###
###Embeddable###
###Embeddable###
Recommended
Approval of Congress is trending upward and is now at its highest point in 2022, due primarily to improved ratings from Democrats.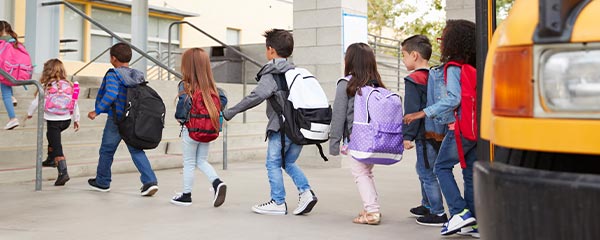 Americans' satisfaction with the quality of the nation's K-12 education has fallen to 42%, the second-lowest on record, with Republicans entirely responsible for the recent decline.
Americans' view of President Biden hasn't changed over the past month, holding at a subpar 41%. Their view of the U.S. is now the worst since President Trump left office.
Sixty percent of Americans are satisfied with women's position in the U.S., including 56% of women and 66% of men.

Gallup https://news.gallup.com/poll/1669/General-Mood-Country.aspx
Gallup World Headquarters, 901 F Street, Washington, D.C., 20001, U.S.A
+1 202.715.3030