Northern America
Explore Gallup's research.
More Americans now than in 2021 say the U.S. is the leading economic power in the world today. As a result, they are now equally likely to identify the U.S. and China as the top power.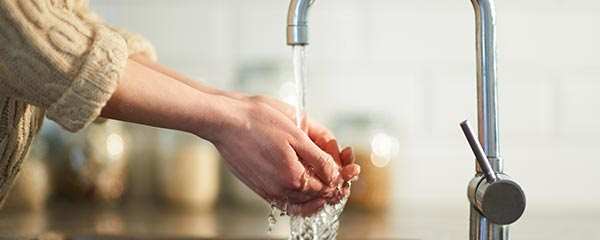 Handwashing is key to preventing the spread of COVID-19. Worldwide, 58% of the population reports washing their hands at least five times a day.
Discover what more than 15,000 people in 10 countries say about their finances.