Presidential Ratings -- Issues Approval
###Embeddable###
###Embeddable###
###Embeddable###
###Embeddable###
###Embeddable###
###Embeddable###
###Embeddable###
###Embeddable###
###Embeddable###
###Embeddable###
###Embeddable###
Recommended
Americans' 42% approval of the way President Joe Biden is handling his job is essentially unchanged since last month.
Fifty-six percent of Americans say rising prices are causing their household financial hardship, up from 49% in January.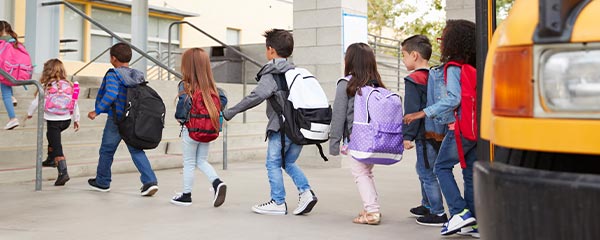 Americans' satisfaction with the quality of the nation's K-12 education has fallen to 42%, the second-lowest on record, with Republicans entirely responsible for the recent decline.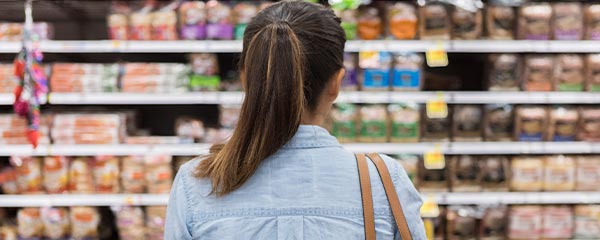 Americans' confidence in the economy improved significantly in August, though it still is on the lower end of what Gallup has measured over the past 10 years.

Gallup https://news.gallup.com/poll/1726/presidential-ratings-issues-approval.aspx
Gallup World Headquarters, 901 F Street, Washington, D.C., 20001, U.S.A
+1 202.715.3030