Presidential Job Approval
Explore Gallup's research.
Americans' view of President Biden hasn't changed over the past month, holding at a subpar 41%. Their view of the U.S. is now the worst since President Trump left office.
Just 16% of U.S. adults are satisfied with the way things are going in the U.S., and job approval ratings of President Joe Biden (41%) and Congress (18%) remain flat.
President Joe Biden's job approval rating averaged 41.3% during his fifth quarter, the second-lowest for an elected, post-World War II president.
President Joe Biden's job approval rating has declined 14 points on average since early in his presidency, with greater change among adults in younger generations than older generations.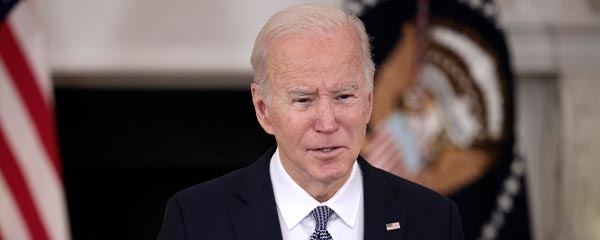 President Joe Biden's job approval rating is a steady 42%, but his handling of the pandemic (53%) and the situation with Russia (42%) has each risen six points since last month.
President Joe Biden's overall job approval rating, and his ratings for handling the economy and foreign affairs, are steady near 40%.
Americans are most likely to see President Joe Biden as likable and intelligent, among seven personal characteristics, and least likely to be defined as a strong leader or an effective manager.
Joe Biden averaged 49% job approval his first year in office, with only Donald Trump having a lower first-year average. Biden's ratings were the most politically polarized ratings for a president in his first year.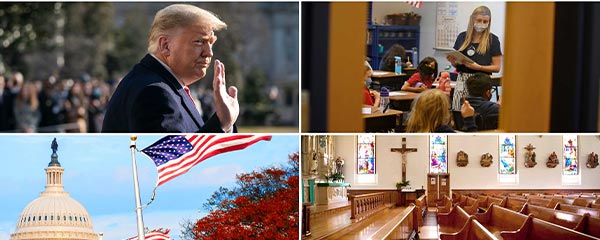 Review U.S. public opinion from 2021 on President Biden, the coronavirus, and new highs and lows on a number of today's important cultural topics.
Joe Biden's job approval is holding steady at 43%.
The potential impact of massive new spending legislation on President Joe Biden's job approval rating remains uncertain.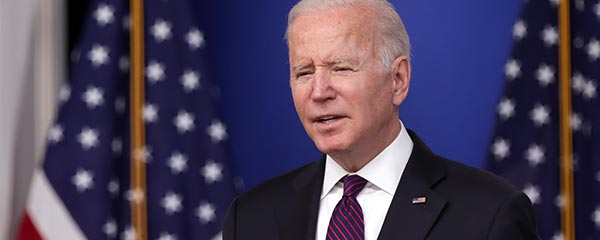 Majorities of Americans disapprove of President Joe Biden's handling of his job as president and five other key issues.
The recent Virginia and New Jersey state elections played out in the context of broad, national trends relating to the mood of the nation, the economy and the role of government.