###Embeddable###
###Embeddable###
###Embeddable###
###Embeddable###
###Embeddable###
###Embeddable###
###Embeddable###
###Embeddable###
###Embeddable###
###Embeddable###
###Embeddable###
###Embeddable###
Recommended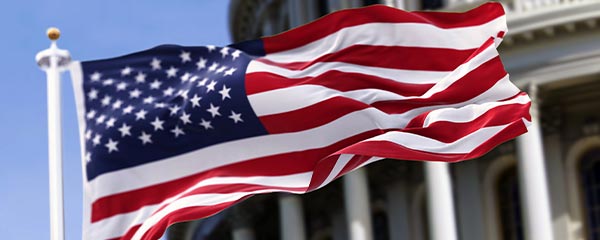 Americans' trust in the three branches of the federal government continues to be low, while they have more trust in state and local governments.
Americans' confidence in the federal government to handle problems abroad has recovered six percentage points after tumbling last year.
Less than half of U.S. adults say they have confidence in people who hold or are running for public office. Meanwhile, a small majority express confidence in the judgments of the American people under the democratic system.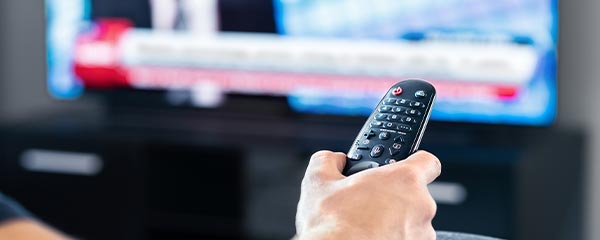 Americans' trust in the media to report the news fully, accurately and fairly remains near the historical low, with sharply differing views among partisans.

Gallup https://news.gallup.com/poll/5392/trust-government.aspx
Gallup World Headquarters, 901 F Street, Washington, D.C., 20001, U.S.A
+1 202.715.3030