Alcohol
Explore Gallup's research.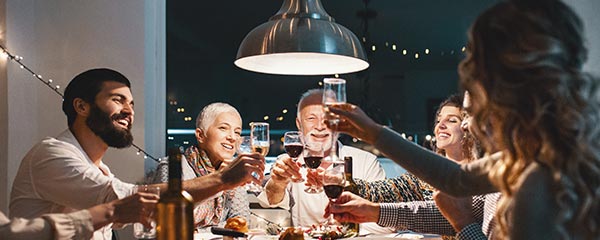 Adults aged 18 to 34 are less likely to say they drink alcohol than were young adults in prior decades, while drinking is up among those 55 and older.
The 39% of Americans who think drinking in moderation is unhealthy is an 11-percentage-point increase since 2018 and is largely due to a shift in young adults' views.
More than six in 10 Americans report that they drink alcohol, and 19% of drinkers admit to overindulging sometimes. Beer remains more popular than liquor or wine in the U.S., but liquor's appeal has grown.
Drinking alcohol is common in U.S. society, although far from universal.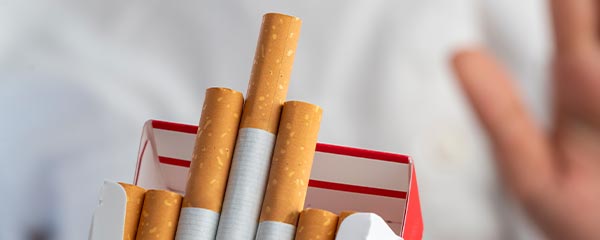 The cigarette smoking rate among young adults in the U.S. has fallen by more than 20 points in the past two decades. Young adults are now more likely to smoke marijuana or electronic cigarettes than tobacco cigarettes.
While Americans' cigarette use is in steep decline, future changes in their use of marijuana and alcohol are uncertain.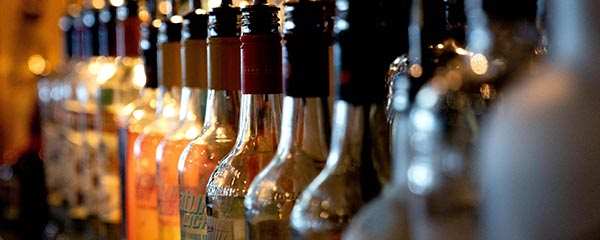 Broad majorities of Americans believe the use of alcohol adversely affects society and drinkers themselves. Two-thirds of U.S. adults continue to imbibe.
Americans have become slightly less likely to say they drink alcoholic beverages, and those who imbibe are drinking less, on average.
In 1935, Americans had mixed views on the effect of Prohibition's repeal. In later years, most said they would vote against reinstating Prohibition.
Nearly half of U.S. adults say they have had drug or alcohol problems in their family. No group is spared, but college nongraduates and those in the Western U.S. appear most affected.
Highly religious Americans are less likely than others to drink alcohol and are more likely to view drinking as morally unacceptable.